How Cloud Data Backups Can Save Your San Jose Business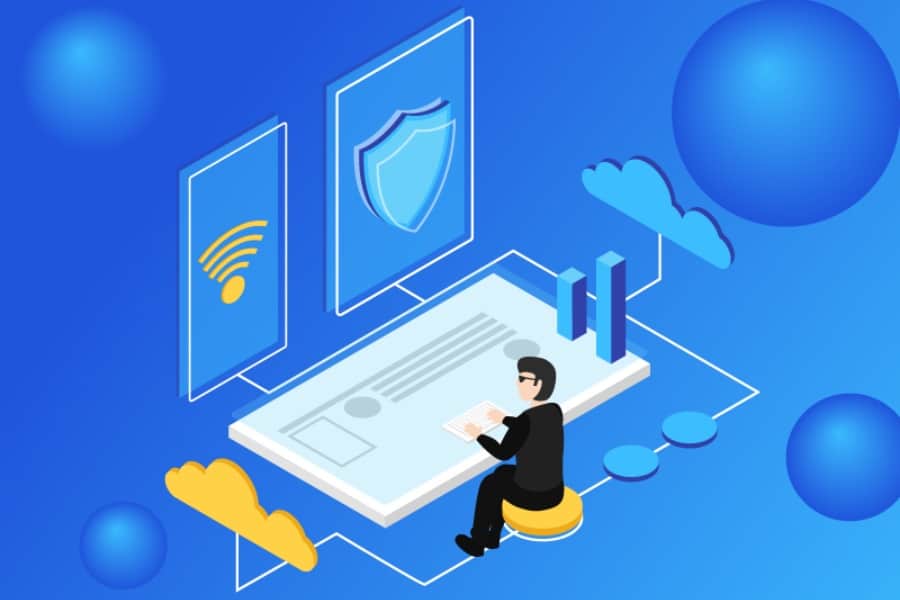 Cloud data backups are quickly becoming the industry standard for businesses. No matter your business type, there's a good chance you will store sensitive customer data on your computers. If, in the unlikely event that your physical server or computer should fail, you must have a secondary backup automatically saved to the cloud.
When you use cloud backups, you eliminate the need to worry about your vital data in case of a fire, theft, or another emergency. Here are three of the significant ways that cloud data backups benefit businesses.
1. Backup Monitoring and Testing
To ensure your backups are working well, you must monitor and test them regularly. However, data backup can be time-consuming and expensive in San Jose if you don't automate it. The internet is full of products claiming to do all the heavy lifting for you. Cloud data backups come in all shapes and sizes — some are simple to use, while others are designed specifically for large enterprise customers. Although these services may seem easy to DIY for your companies data backups, many times they are not. That is why it is best to have a professional and trustworthy IT company take care of your backups for you.
2. Predictable Costs
Many companies handle their data backups in San Jose. In fact, according to the findings of a recent survey, 50% of businesses don't even have an IT department. However, this lack of oversight can end up costing your business a lot when there's a disaster. Investing in the security of your data by enlisting the help of professionals is one of the best decisions you can make for your business. A professional IT company will do regular backups of all your important data, and make sure it is secure and safe from threats. By outsourcing your data backup to the cloud, you can ensure that your company is never left in the dark when something goes wrong.
3. Easier Daily Backups
Setting up backups for just one server or computer can be tedious and time-consuming for small businesses and individuals. While it's not too difficult to handle backups for a single machine, the process can be much more complicated when you work with multiple computers. In addition, you need to consider what types of files you want to back up and how often they should be backed up. Some companies spend hours trying to figure out how to set up backups, and there's a chance not all data will be properly backed up. Luckily, all this work can be done in San Jose by a professional IT company such as Heroic Tech. In addition, our team can also help with data recovery once your important data when needed once it has been transferred to the cloud.
4. Increased Security and Compliance
In the event of a data breach, you could be held liable for losses incurred by others. To protect yourself, you'll need to take compliance very seriously. Using cloud backups is the best way to ensure that your business complies with data protection laws. However, if you store your backup locally, it's hard to determine where the data is stored and what it's used for. On top of that, if the information ever gets out into the public domain and puts your company in danger of fines or litigation, you won't have any way of proving that you're not at fault. To avoid these types of situations Heroic tech is here to serve you in San Jose to help you with your cloud backups and data recovery to avoid losing your critical information.
Final Word
Cloud data backups are one of the industry standard ways to secure your company's data, prevent a breach, and help keep your business compliant. These services allow you to transfer your data through the internet in just a few seconds.
By enlisting the help of IT professionals to assist and manage your data backups and handle maintenance and security, you no longer need to worry about where and how often you're backing up your files. If you're looking for San Jose data recovery or backup services, contact us today!