IT Services
in Mountain View, CA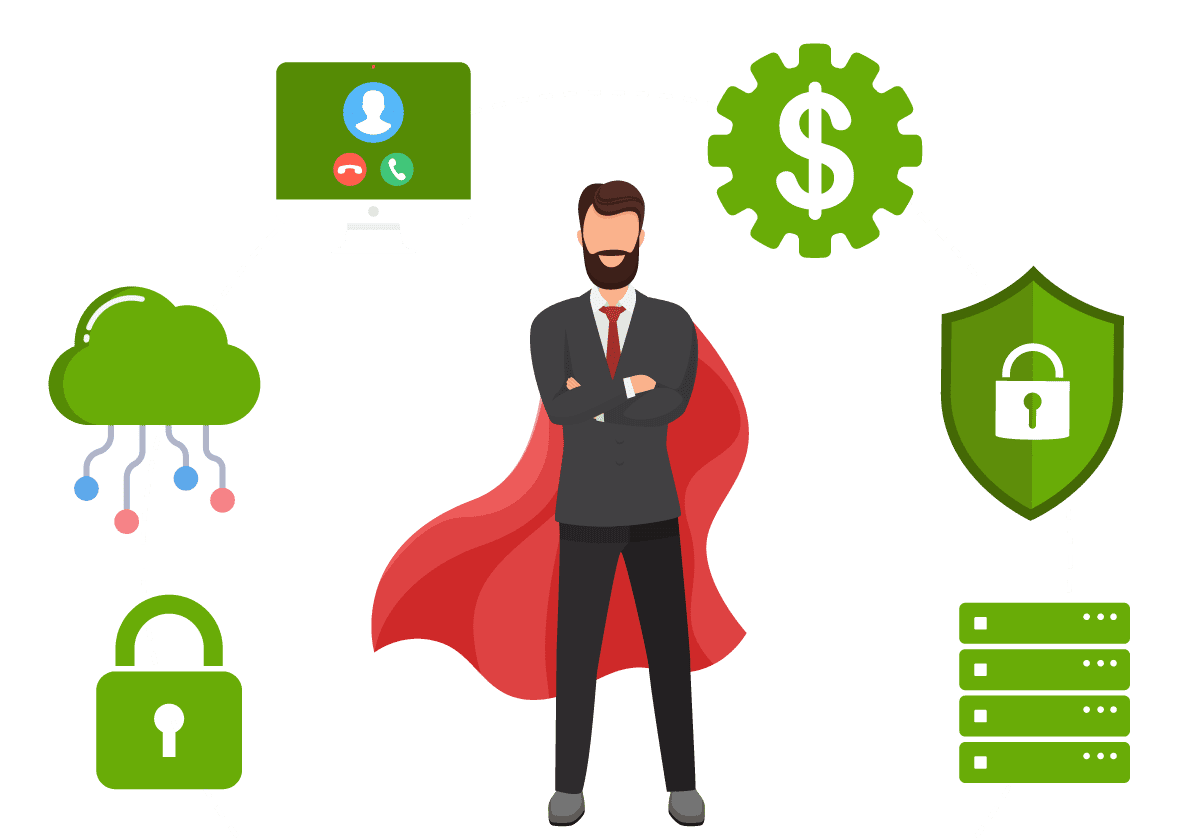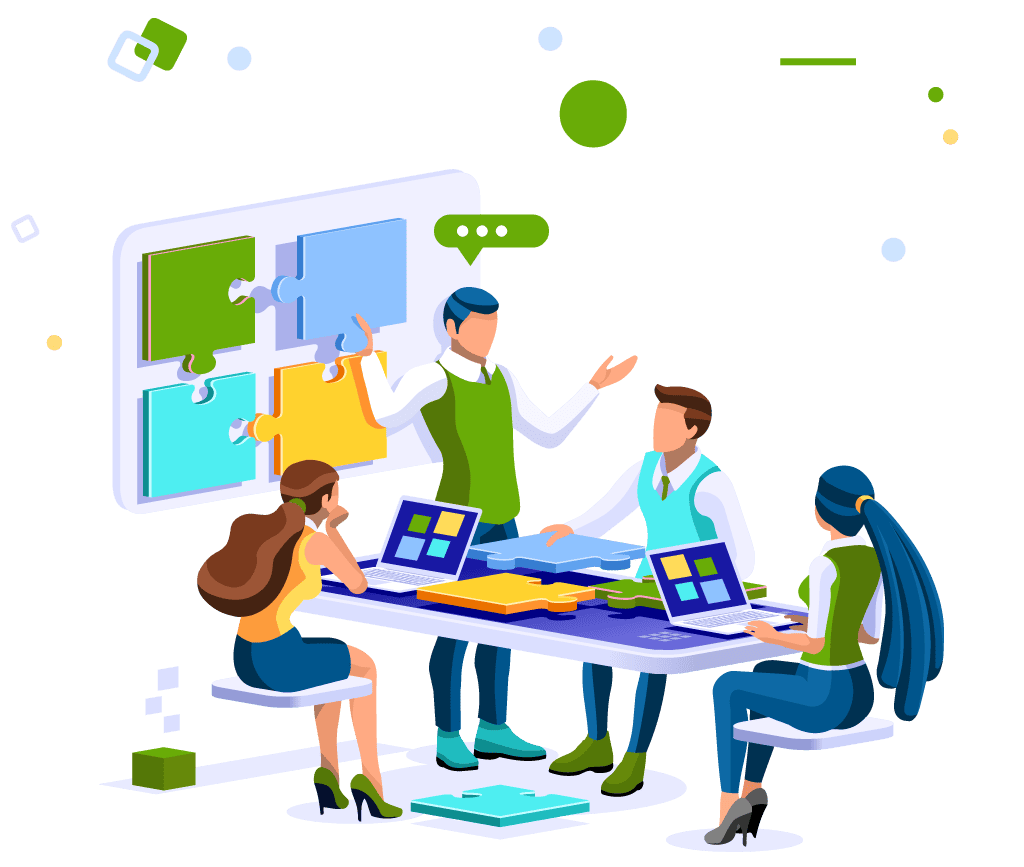 Mountain View IT
 Services
HeroicTech provides affordable, customized IT solutions and cybersecurity services for mid-size and small businesses in Mountain View and the nearby areas. We are proud to be the leading IT solutions provider for companies of all sizes and kinds, and we're ready to assist your organization with your IT needs.
From managed IT services to cybersecurity, cloud services, and data backup & recovery, our team provides the tech solutions you can count on to improve performance, minimize downtime, and remain protected.
Below is a list of some important solutions we offer for organizations. Search below and be sure to contact us if you have any inquiries or if you wish to discover how our team can help boost and protect your organization today – we would certainly love to hear from you!
Managed IT Services & Support
Managed IT services can provide a variety of benefits for your business. By outsourcing your IT requirements to an experienced and skilled managed services provider (MSP) such as HeroicTech, you and your team can focus on expanding your business while leaving the technical details and issues to our team.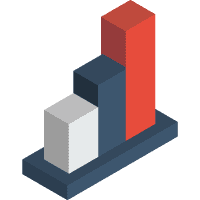 Elevated efficiency & boosted performance
By having access to professional technical assistance solutions and guidance when you require it, we can stop the majority of issues before they take place. Plus, our team can assist fix any concerns that do occur rapidly so your staff can return to work with minimum interruption and downtime.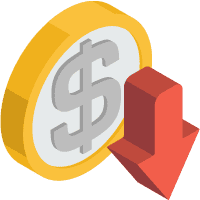 Saving money & minimizing expenses
When you outsource your tech needs to Heroic Technologies, you can avoid the requirement of employing internal personnel or purchase expensive devices. Our experts will offer on-site assistance or rapid remote accessibility to fix problems promptly. This can free up funds which can be used elsewhere in your business. In addition, we can help protect against downtime and data breaches, which can be incredibly expensive.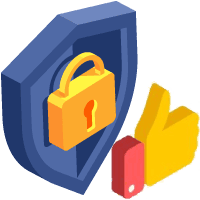 Improved security & more peace of mind
Our Managed IT solutions can help secure and protect your company's data. With our team of experts behind you, we can help back up your firm's data, spot and avoid breaches, shield your network, and swiftly recover crucial data in case of information loss or corruption.
With Heroic Technologies as your managed IT service provider, your company can keep up to date with recent technology trends to guarantee that your devices are always up to date. Our group of knowledgeable IT specialists have comprehensive experience, and we work closely with you to make certain that you receive the customized help and support you require to succeed.
We are committed to providing our clients with a wide range of excellent quality solutions and IT support, and our unique approach starts with a thorough examination of your business's goals. This way, we can ensure an ideal fit between your organization and the solutions we provide. Whether you manage a small business, a large business, or anything in between, we're here to help.
Learn more about our Managed IT Services in Mountain View today.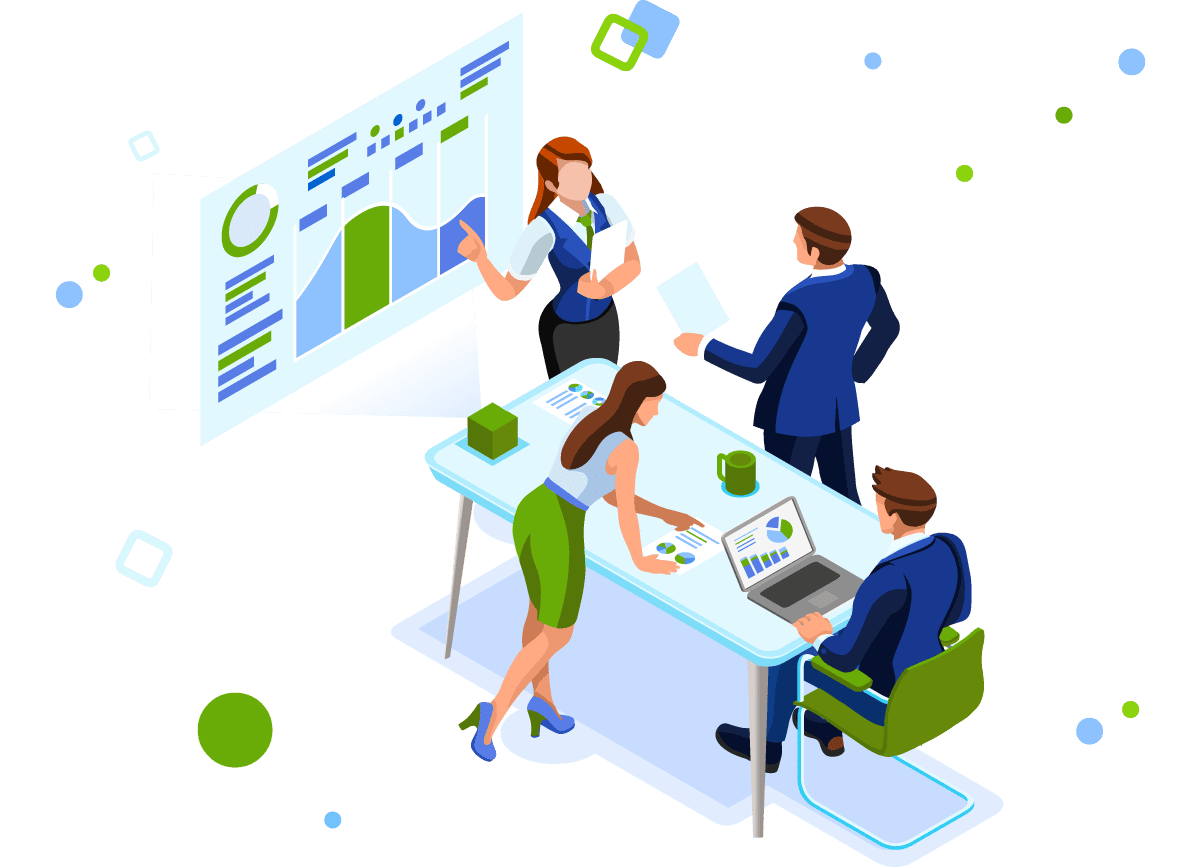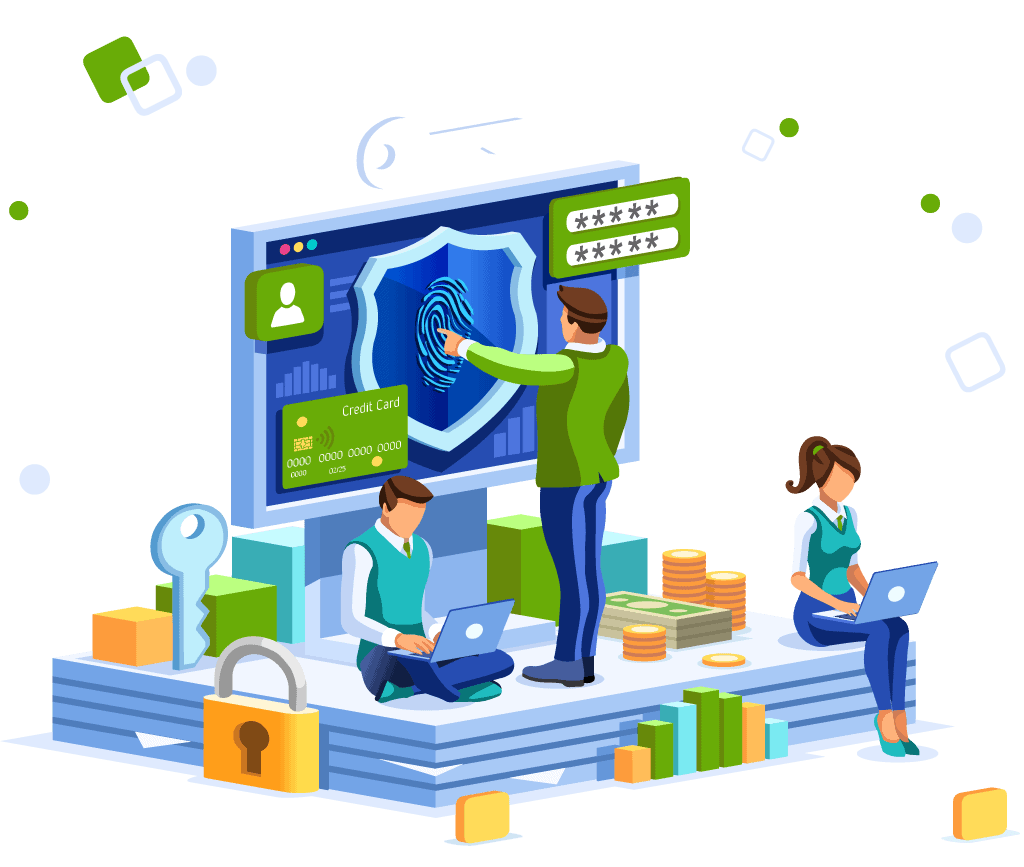 Mountain View Cybersecurity Services
Businesses today are a lot more dependent on technology than in the past, and that means they are much more susceptible to cyberattacks that may bring about the loss or theft of vital information, financial loss, reputational damage, and possible lawsuits. While cybersecurity is very important for organizations of all sizes, medium-sized and small companies are at a greater risk because they commonly lack the resources to utilize durable security measures.
The cost of an information breach can be devastating, and even a seemingly insignificant lapse in security can have significant impacts. As a business owner, you likely have plenty to deal with, so it's not hard to allow let protection slip through the cracks. While you can hire an internal tech team to protect your company against rapidly-changing threat landscape, this may be an expensive choice.
The good news is, there's a better alternative: partnering with HeroicTech to help keep your organization secured 24/7. With our services, you can focus on your responsibilities as a business owner and growing your company without needing to worry about the risk of cyberattacks, and you don't have to incur the added expenses of hiring an internal IT team.
Our experts specialize in implementing customized cybersecurity services in Mountain View for companies of all sizes and kinds. Our professionals work with you to examine your requirements and establish a tailored strategy to secure your company. Our unique approach starts with investigating your business's goals to ensure that we can supply a perfect fit for you and your company.
Learn more about how how we can provide Cybersecurity in Mountain View to help keep your business protected from cyber threats.
Data Recovery & Business Continuity
Business continuity planning is necessary for all organizations, from small companies to large organizations. Interruptions to your company's operations can have a major effect on your profits. In the event of an unforeseen outage or catastrophe, ensuring you have a plan developed to make sure your company is able to running can be the difference between weathering the storm and going out of business.
That's why, along with cyber protection services, Heroic Technologies specializes in creating custom-tailored business continuity plans to keep your business running, even in case of an unexpected interruption or security incident. From data back-ups and restoration solutions to creating steps and procedures to take throughout an event, we can help create a plan and implement services to ensure your business stays up and running, no matter what.
Our group of IT experts are knowledgeable and friendly, and we can help you every step of the way in establishing a comprehensive continuity plan for your company. We'll work with you to tailor a solution that meets your unique requirements and budget, so you can breathe easy knowing that your business is constantly protected.
With our unique and extensive approach, we assess your unique requirements and build a tailored strategy so you can breathe easy knowing your business will be ready for anything.
Discover the ways we offer the business continuity & data backup in Mountain View your organization needs.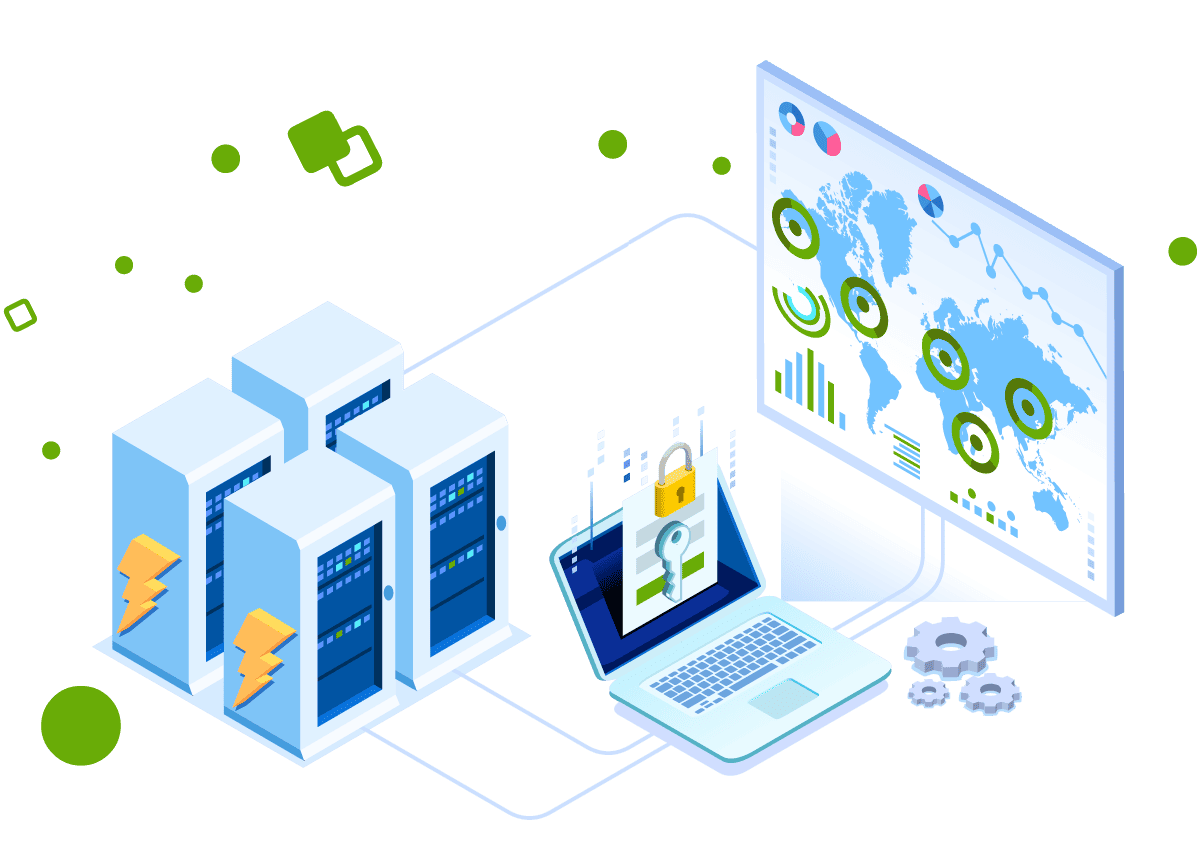 Harness the Power of Cloud Computing
Cloud services have continued to grow in demand in recent years, and for good reason. Companies of all types can benefit from the cost savings, convenience, and scalability that cloud services can provide. This is particularly true for small and medium-sized organizations, where these solutions can deliver significant price savings while making it easier to take care of and scale IT infrastructure.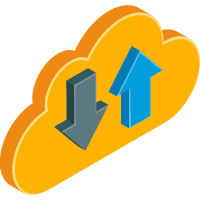 Cloud solutions enable companies to be a lot more nimble and reactive to change.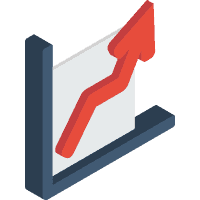 Cloud computing enables an organization to quickly utilize less or more resources as needed without committing to long-term contracts or plans.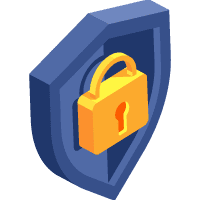 Reputable cloud service providers use enterprise-grade protection measures, helping safeguard your business information.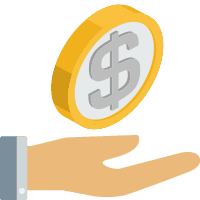 Cloud solutions can help businesses save money on infrastructure and other costs by allowing them to only pay for the resources required.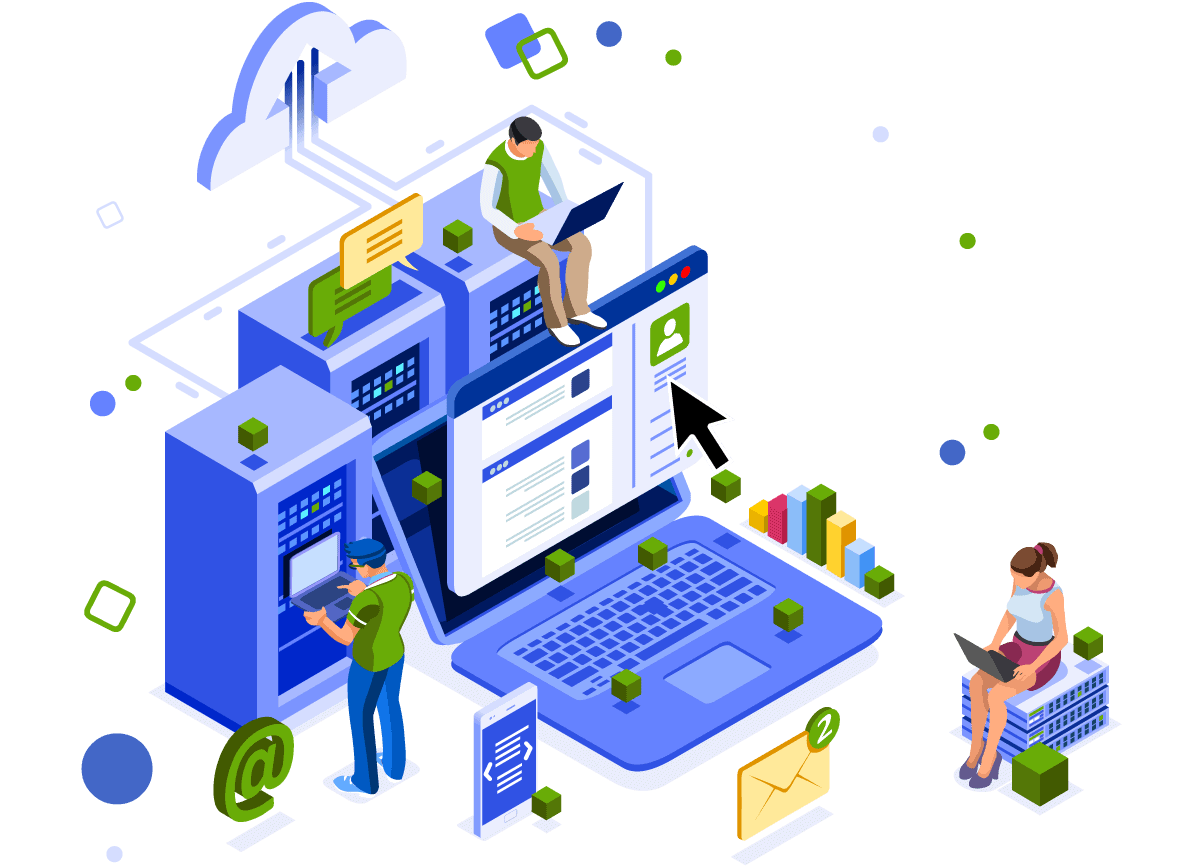 Cloud solutions additionally provide the possibility for improved collaboration and information sharing between your team members.
Cloud-based software can often be accessed from any location that has web connectivity, making it more convenient for staff members to perform from another location. From updating files with Microsoft 365 or Google Workspace to utilizing cloud-based email services and customized tools, there are many cloud services your business can take advantage of.
Heroic Technologies can help you benefit from all that cloud solutions have to offer, customizing cloud services to meet your particular organization demands. Our team of specialists can assist with picking the best cloud solution for your company, making certain that you get the most out of the technology.
Find out more about how cloud computing in Mountain View can help streamline and protect your organization today.
VoIP solutions are rapidly becoming the new standard for business communication. VoIP, or Voice over Internet Protocol, allows businesses to receive and make calls using an internet connection instead of a traditional phone line.conventional phone systems for organizations, such as reduced prices, increased convenience, and enhanced functionality. Additionally, VoIP solutions are commonly less expensive to maintain and implement than traditional systems.
A VoIP system is typically more dependable than traditional landline phone systems, and they often include a range of options that can be tailored to fulfill the distinct needs of your company. A proper system can be set up to utilize your phone service from any location, allowing remote workers to utilize your phone system from anywhere with an internet connection.
Learn how VoIP services in Mountain View can enhance your business communications.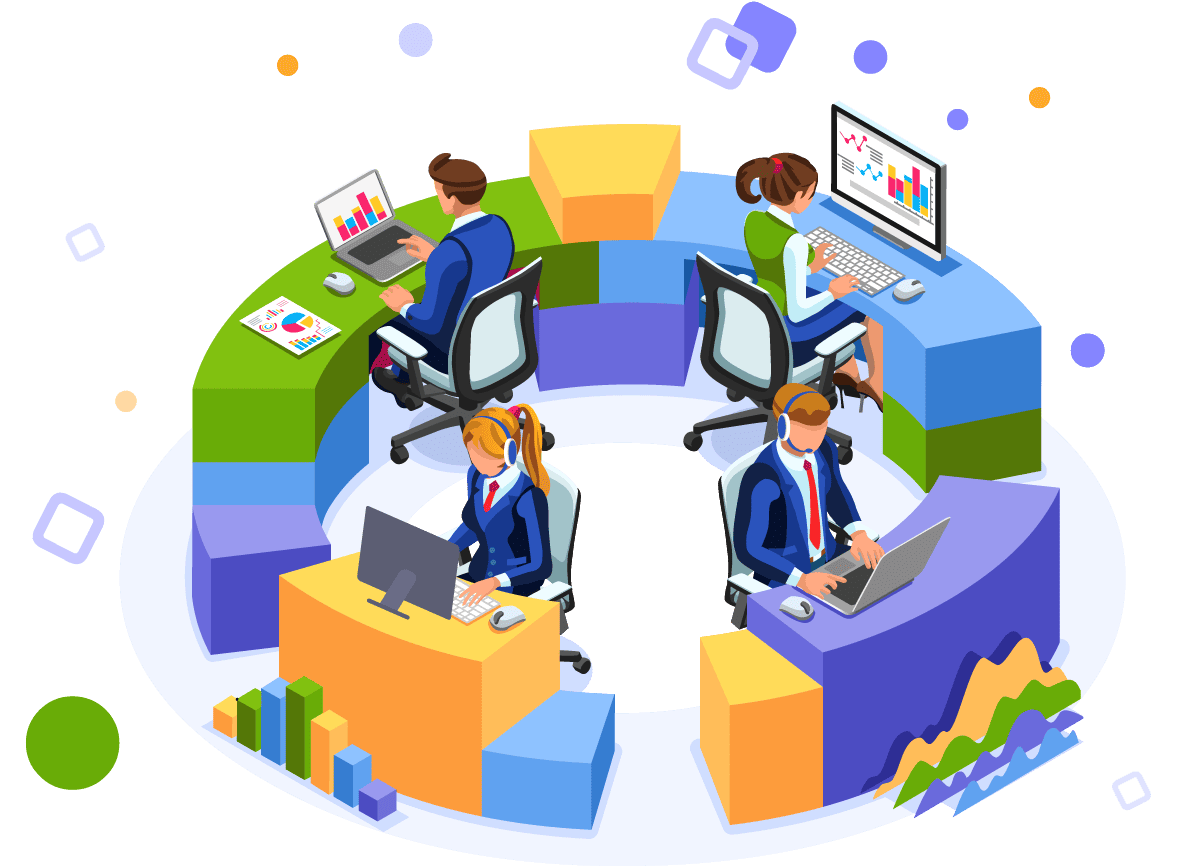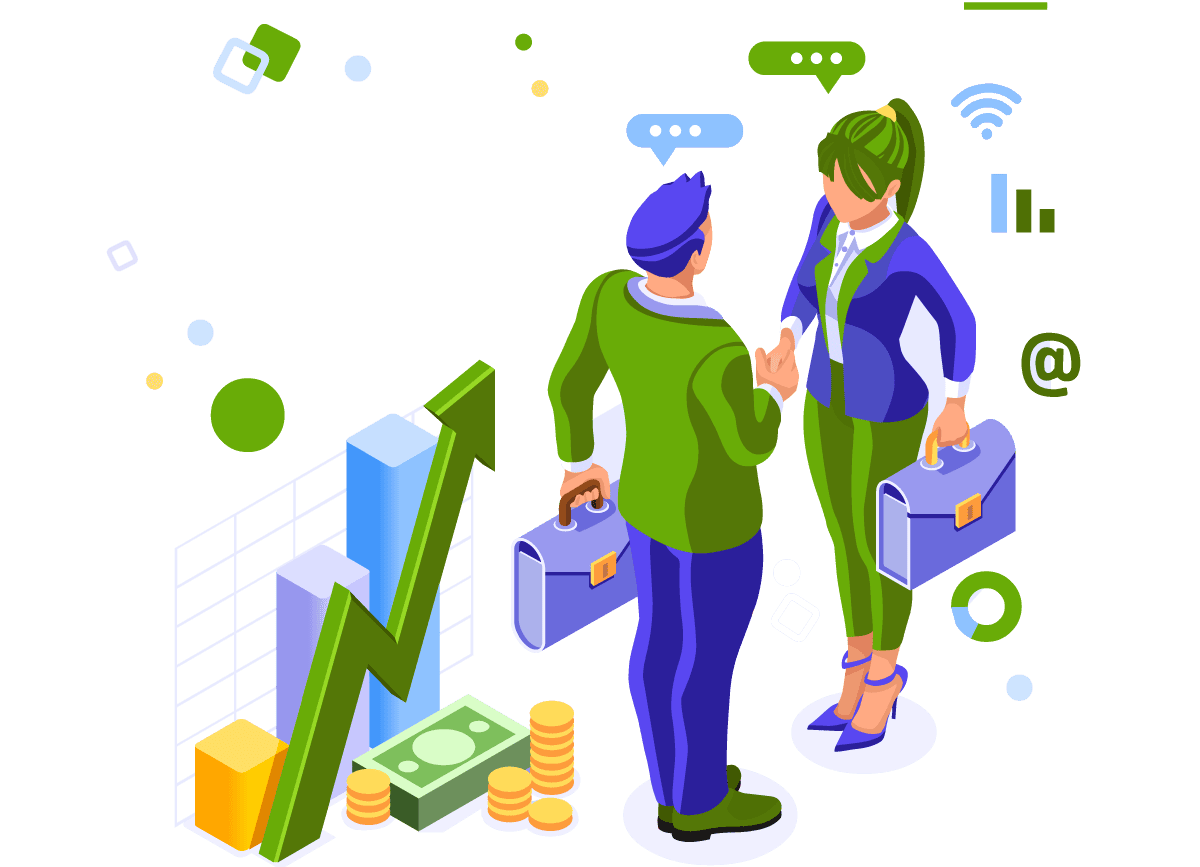 Contact Heroic for All Your IT Needs
Whether you're aiming to improve your business with improved technology, defend against information breaches & downtime and guard your business against cyberattacks, or find a reliable managed service provider to support your team with each of their tech needs, Heroic Technologies is ready to help.
Our experts are experienced and courteous, and we are committed to delivering top quality solution and assistance. We skillfully integrate our services so we can deliver tailored help and assistance so you get exactly what you want and need.
We can collaborate with you to assess your needs and develop a custom-tailored plan to keep your information protected, and we can provide on-demand assistance to ensure that your cybersecurity protection is always up to date.
Heroic Technologies is the perfect service for budget-friendly managed IT & cybersecurity services if you run a company in Mountain View. Call us today to discover just how we can provide you with the IT support or custom-made managed IT solutions your business requires to grow and prosper.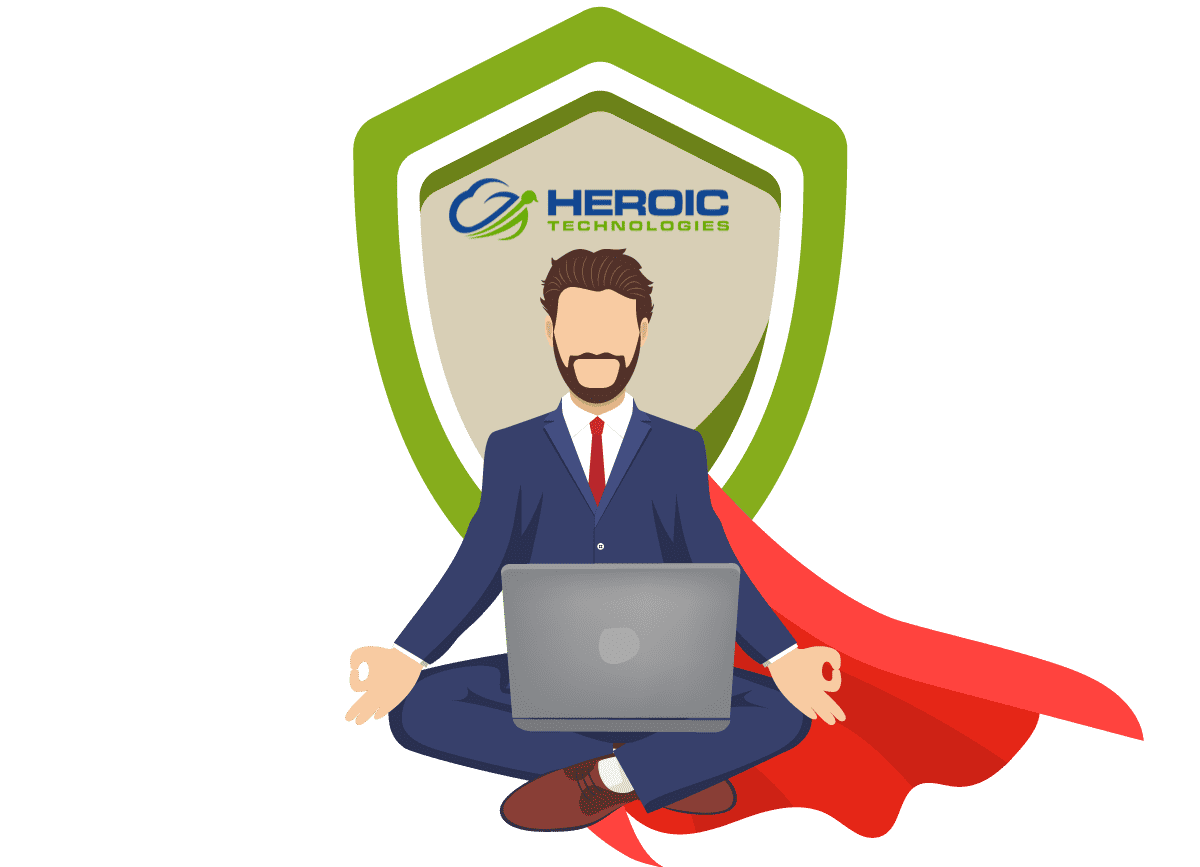 Improve Your IT & Protect Your Organization Today
Contact us today to discover how our team of IT heroes can help secure, streamline, and optimize your business so you can focus on growth while we handle your tech.