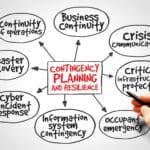 As we become more reliant on technology and safeguarding data in today's unpredictable business landscape, organizations face an array of challenges that can disrupt their operations.
Whether it be natural disasters, technological failures, or unforeseen events, the need for businesses to ensure continuity has never been more critical.
...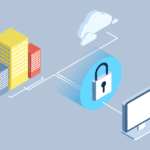 In the world of data management, many terms and concepts are often used interchangeably, even though they are quite different. One such example is data replication and data backup. Both processes are essential for protecting and preserving your data, but they are very different in terms of purpose, methods, and outcomes. This blog post will discuss the key differences between data replication and data backup.
...