Your IT Heroes Empowering Productivity
and Minimizing Risk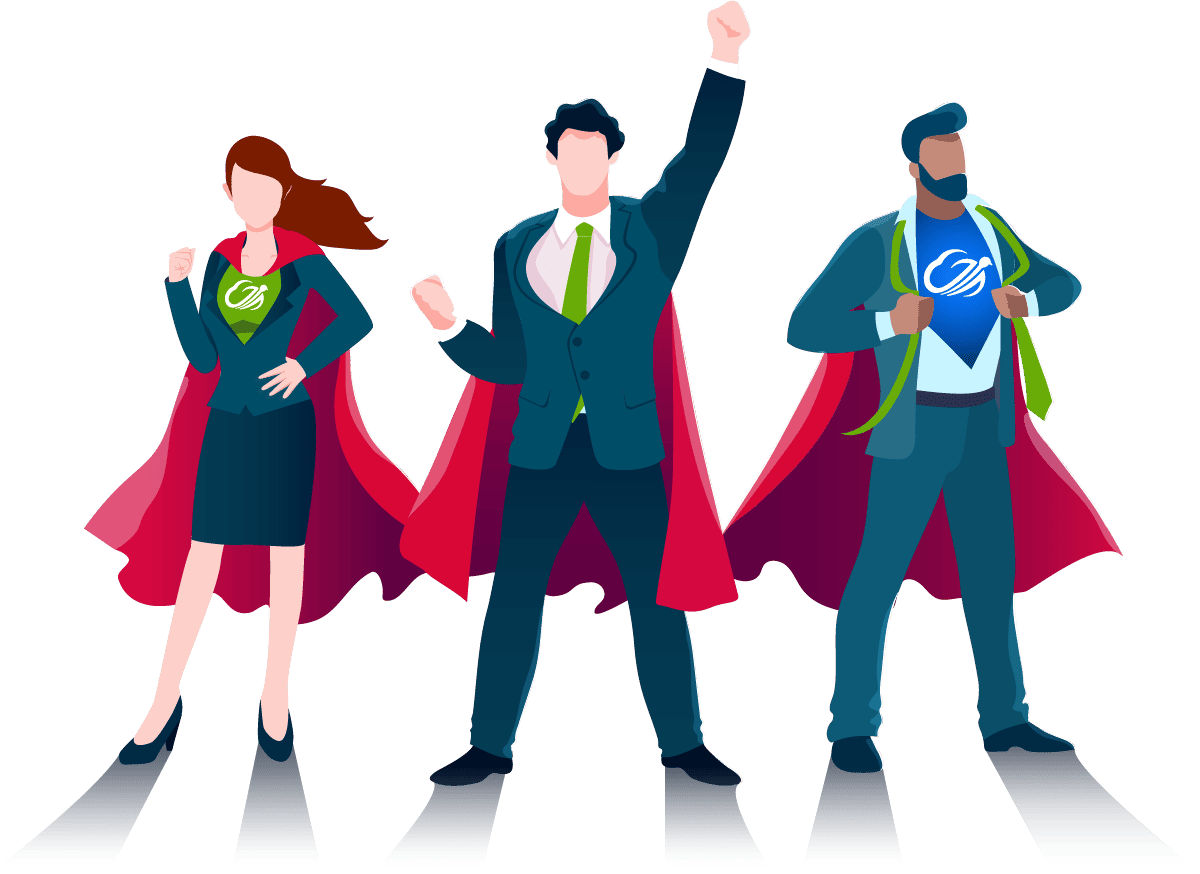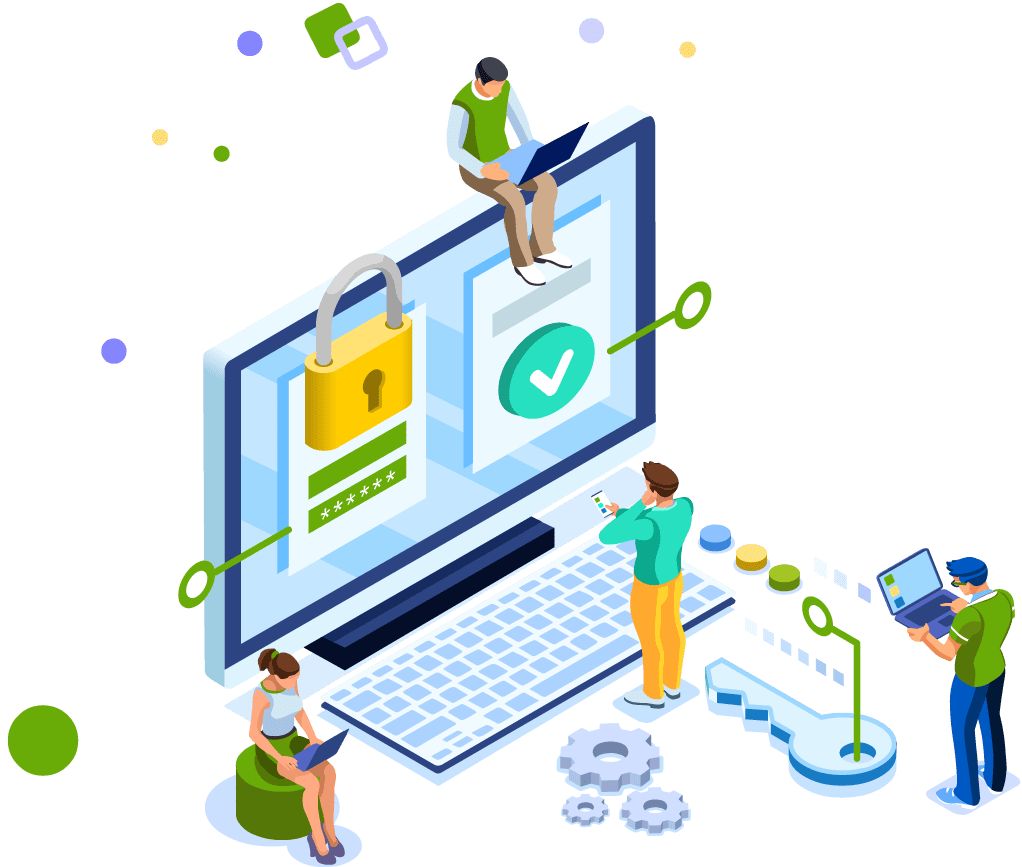 Trusted Cybersecurity & Managed IT Services
across the West Coast
Maybe you're concerned with the current rising costs of your IT services, or maybe you are just running short on time because of your expanding business and need to hand over the reins of some services to someone else. Whatever your reason, we can help you with quality IT services today.
Your business can save money and time today with Heroic Technologies' managed services, network solutions, IT support and more.
Our custom service packages deliver what you need and want without overstepping the boundaries of your budget. From cloud services to data backup, we're here to team up with you and your company for expert support.

Save Time
With your business security & IT needs taken care of, you can focus on what matters most: growing your company.

Save Money
With our flat rate managed IT & cybersecurity services, you'll save cash every month that can be reinvested into your business.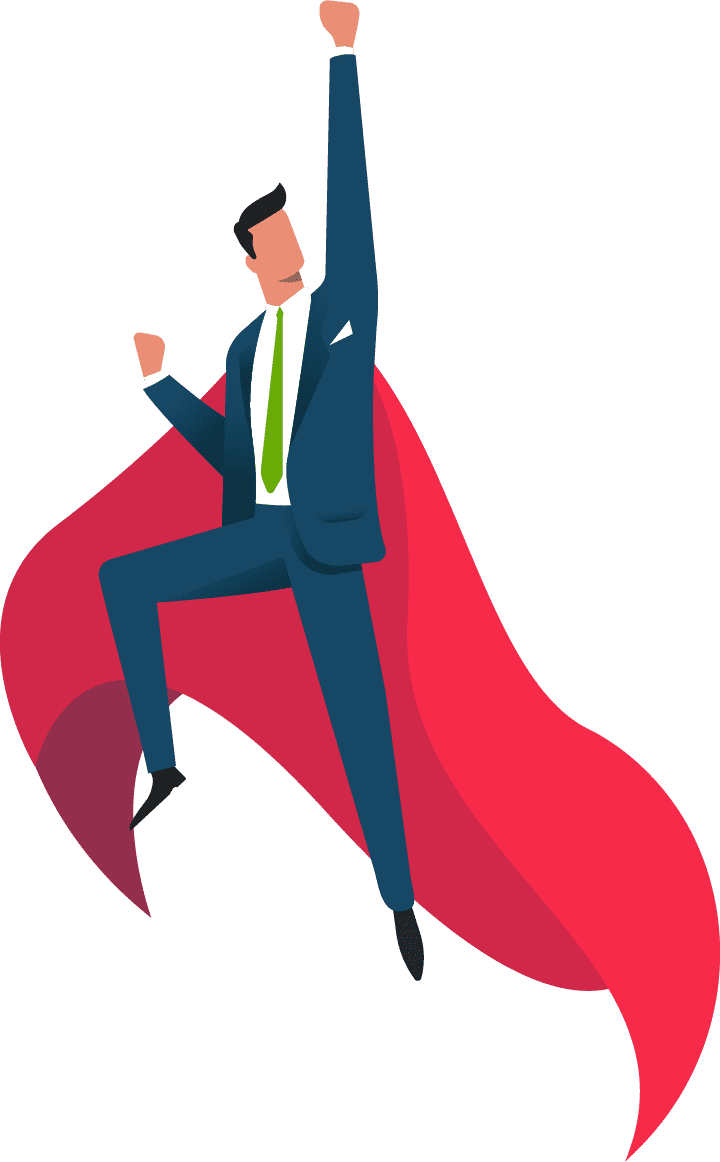 Reduce Downtime
Say goodbye to downtime. With Heroic's 24/7 monitoring, you can trust your network will be running when you need it.

Improve Security
Rest easy knowing your networks are monitored for cyber threats 24/7 by our team of experts.
Our Services
Discover the ways we come to the rescue.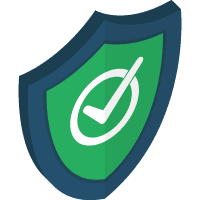 COMPREHENSIVE
CYBERSECURITY
Shield your company from the onslaught of attacks carried out by cyber villains.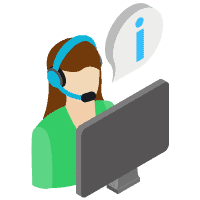 RELIABLE MANAGED IT SERVICES
Our team is ever vigilant, ready to answer your call for all your IT needs.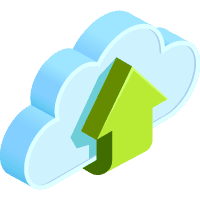 CLOUD COMPUTING SOLUTIONS
Give your own team superpowers with efficient, scalable cloud solutions.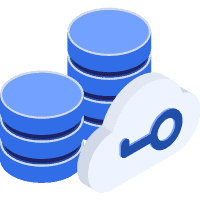 Let our team manage your backups to ensure the villains never leave you high and dry.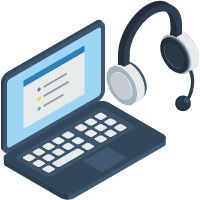 VoIP & Business Phone Systems
Strengthen your team's communication with internet-based phone systems.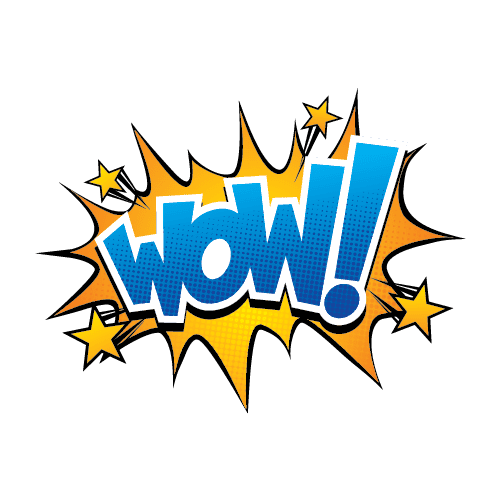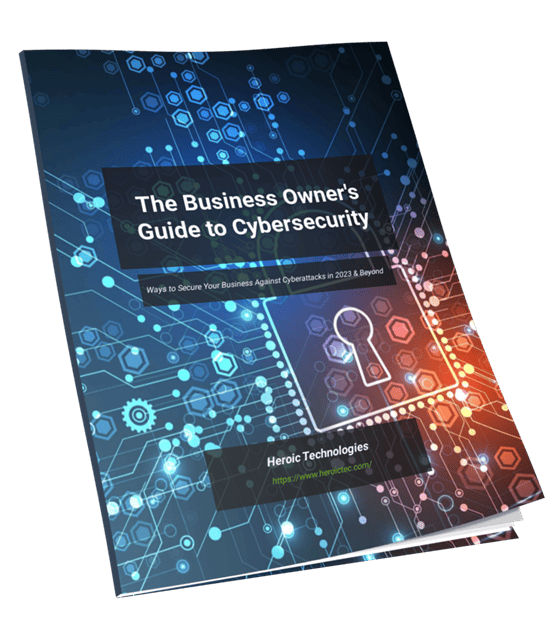 With the tools you'll gain from this hero's guide, you'll be fighting cybercriminals in your sleep!
Get Your Free Copy of the

Business Owner's Guide to Cybersecurity
Testimonials
What Our Clients Say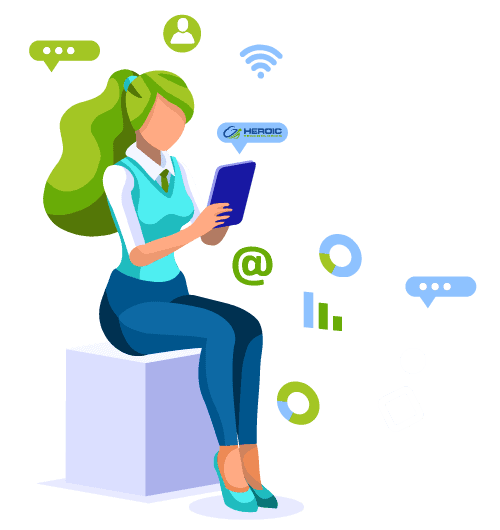 Computer problem? Call Heroic first! They are the super heroes of all things technological… Thanks so much for quick competent service. We definitely recommend you to others.
— CHRIS B.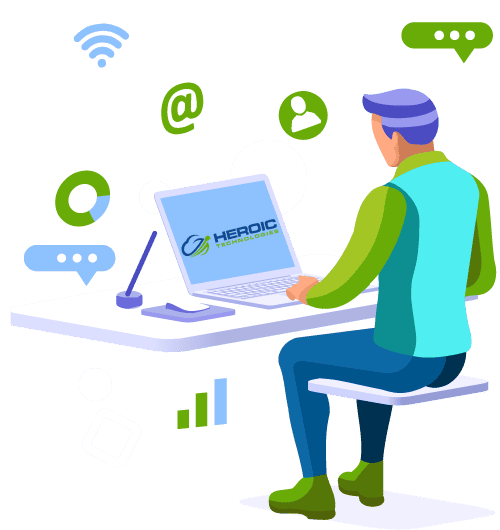 Blog Posts
Our Latest News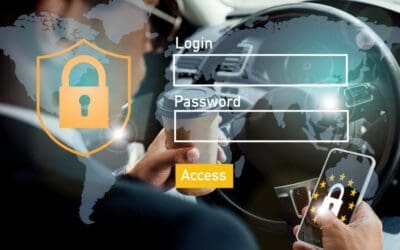 Cybersecurity risk assessments play a crucial role in safeguarding sensitive corporate...