Managed IT Services
across the West Coast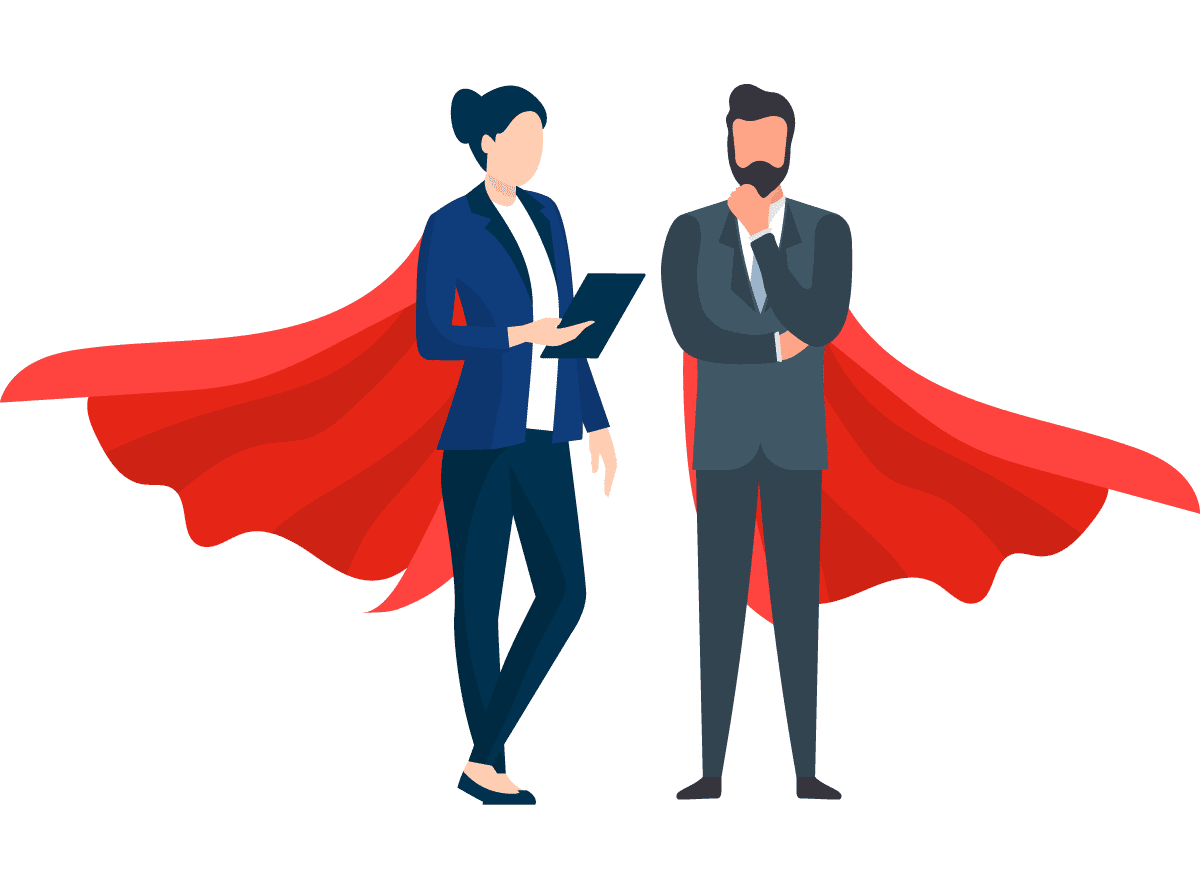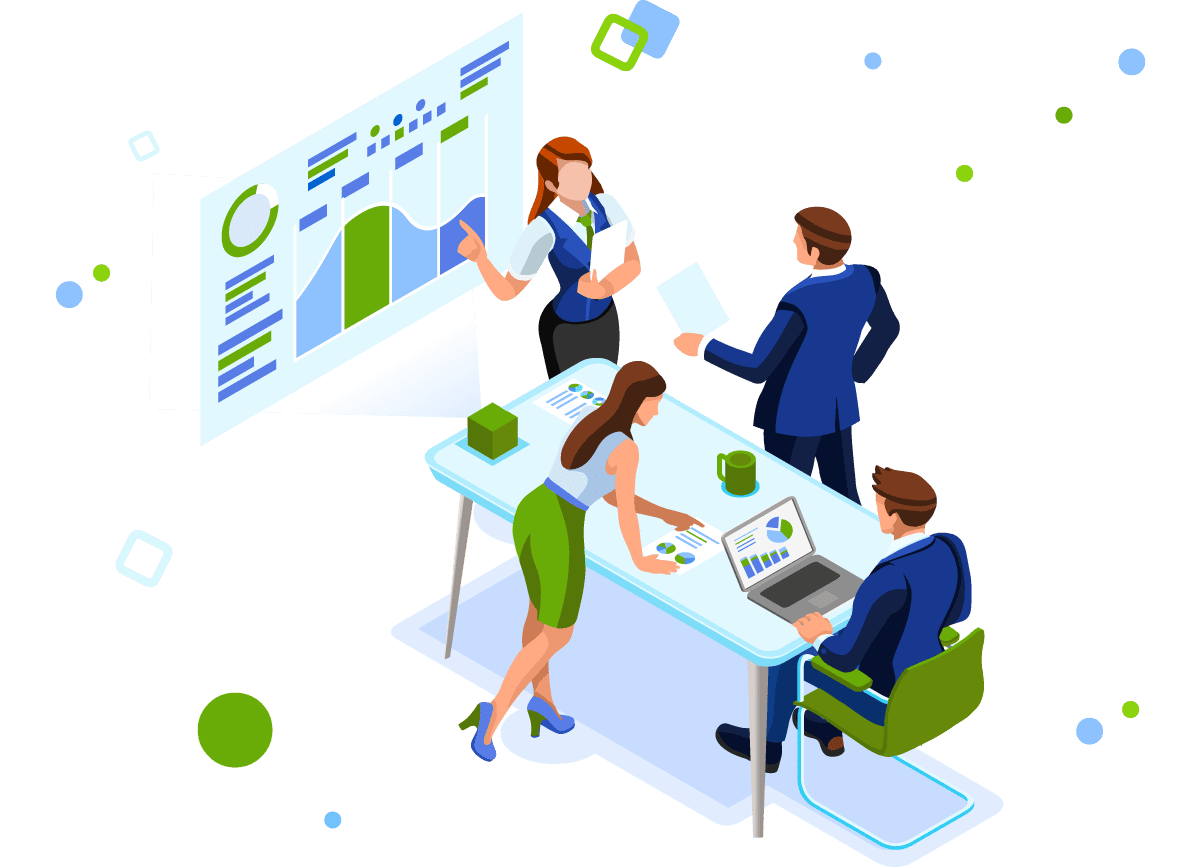 When you need managed IT services to maintain peak operation in the IT network of your small business, consider us here at Heroic Technologies. Our team has helped implement technology solutions for businesses of all types and sizes, and we're ready to help you with all your technology needs.
As your managed service provider, we'll handle all of your IT services for a flat-rate fee so you can focus your efforts on spurring your revenues to grow. Let us give you the peace of mind you deserve with your small business today with Heroic's managed IT services.
The Managed IT Services You Need
When you partner with Heroic Technologies for your managed services, you receive a variety of substantial benefits. From improved uptime and productivity to strong computer network security and helpful support services around the clock, there are a lot of ways our managed services can help your business.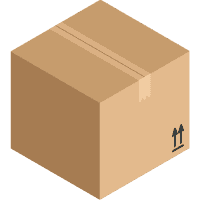 We know that every business's needs are completely different from the next, so we offer 100% custom packages and can design the perfect solution for any business size or budget.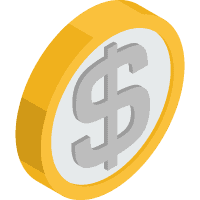 Managed Services Provider
As a trusted manage services provider, Heroic Technologies doesn't charge you more when your network is down or a server fails. Our flat-rate fee for our managed IT services covers all of that whenever you need it done. You'll get access to our help desk for quick service and support at an affordable price.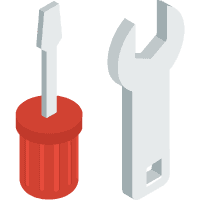 Keeping your company's devices, software, and network infrastructure "up-to-date" is crucial for avoiding interruptions and maintaining proper network security, but it can be a time-consuming task. Our team of experts take a proactive approach to ensure updates are applied in a timely manner so you and your employees can focus on getting work done.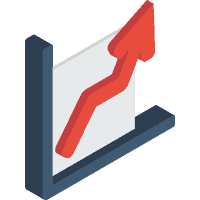 When your technology solutions are operating at an optimal level, your employees are able to get more work done with less interruptions and downtime. As a business owner, this means you can improve your company's bottom line by getting more work done, faster.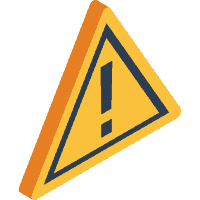 Never stress again about network failures, as our managed IT services include round-the-clock monitoring of your computer network and to help prevent problems before they happen. As we remotely monitor your systems, we can act quickly when needed with fast and responsive remote support.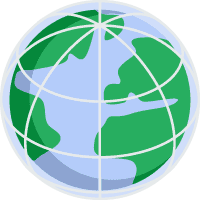 You'll never need to worry about your  business suffering from a data loss with our data backups and business continuity planning services. In the event of an incident, our team can quickly perform the data recovery you need to stay up and running.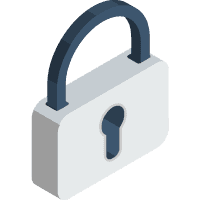 Protect your company's sensitive data and information. With the increasing frequency of data breaches, it is more important than ever to take steps to protect your company's information. Our team of cybersecurity experts specializes in the security services you need to protect your company's and clients' data around the clock.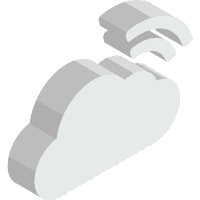 Cloud solutions can help reduce your technology costs while improving cybersecurity and boosting employee productivity. Plus, cloud services allow you to scale as you grow, without paying for more than you need.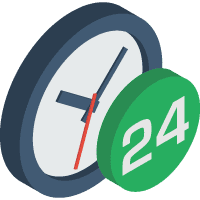 Part of what makes our managed IT services so exceptional is that we are always available, regardless of time or holiday. When you need support services, our team is always ready to help with the ongoing support your company can rely on.
Tailored to Your Organization's Needs
No matter what service and solutions you need, our team can create a custom plan that meets and exceeds your goals while staying within budget. You can leverage our expertise, help desk, security services, and more to protect and improve your technology and network infrastructure.
This means you and your team can stay focused on growing your business while we handle all your tech needs. Contact us to discover why we're the go-to provider of IT and network services for businesses throughout California, Oregon & Washington.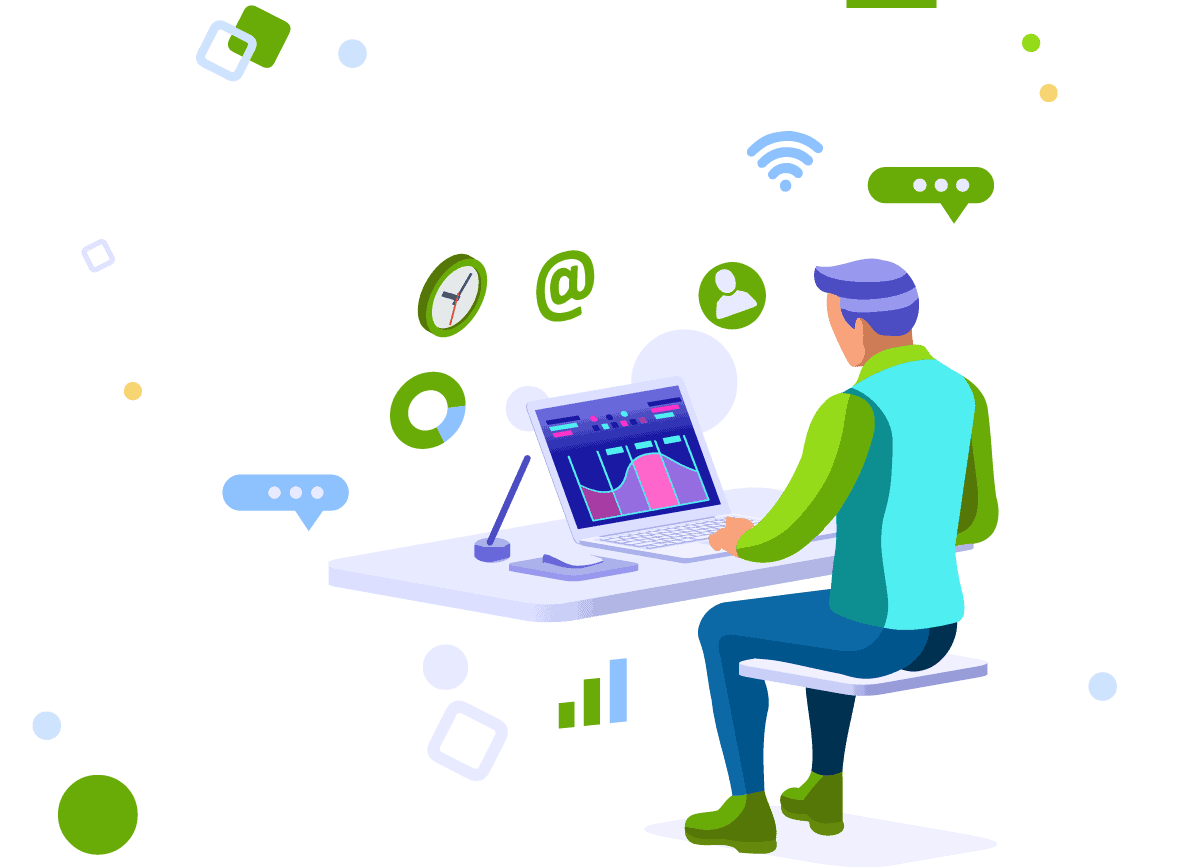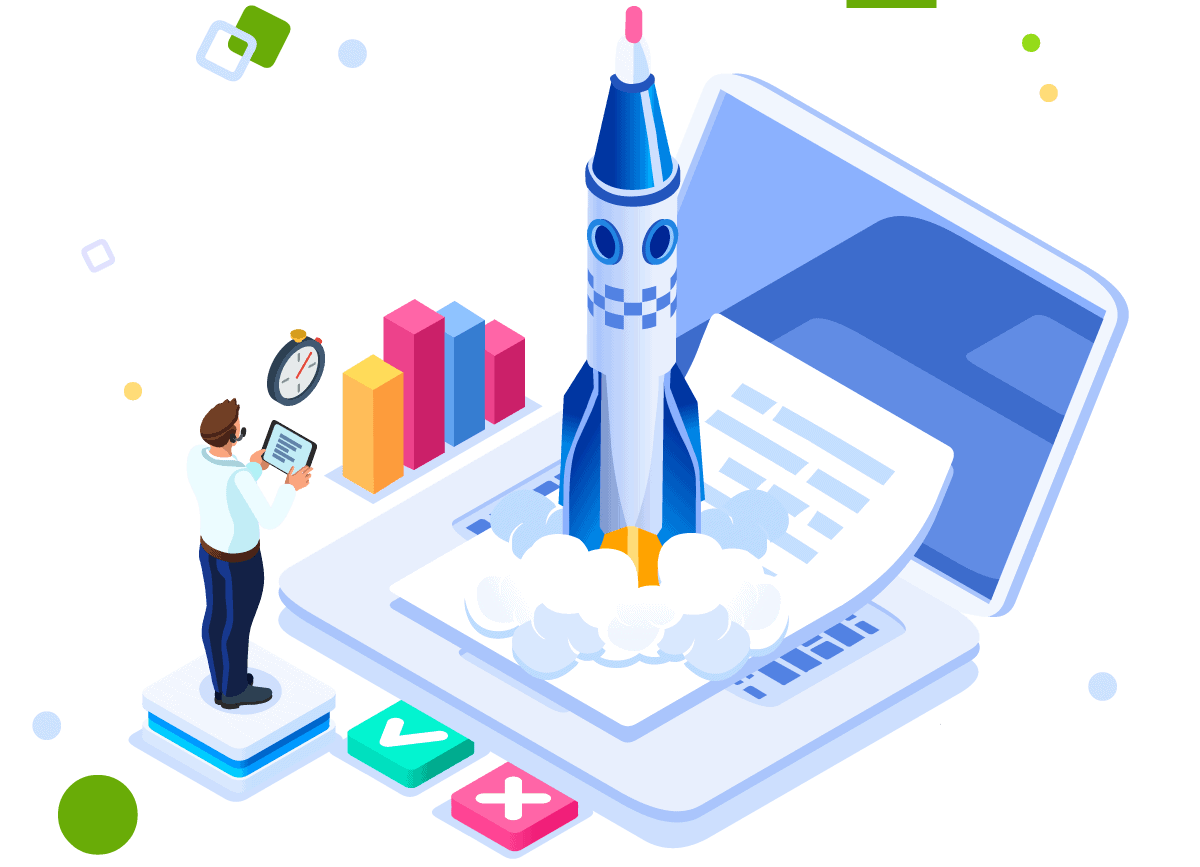 Count on Heroic as Your Managed IT Service Provider
As a leading MSP, our goal is to provide the managed services your company needs so you can stop worrying about technology headaches, downtime, and cyberattacks, and focus on serving your clients and growing your company.
If you already have internal IT staff, we can even provide co-managed IT services to help reduce their workload so they can focus on the work they need to do, while we provide ongoing support for them. This can help reduce costs and improve productivity.
No matter what type of business you have, or how big or small your business may be, your organization can benefit from managed IT service. However, not all managed service providers are created equally, so it's important to partner with technology experts who understand your unique needs. If you're unsure about what systems and solutions you need to keep your business secure, we're happy to provide IT consulting to create custom plans based around your needs and goals.
You can rest easy when you choose to work with Heroic Technologies for your IT support and managed services. We've been providing protection and managed IT support across the West Coast for years, and companies & organizations count on the experience and innovative approach our expert team delivers.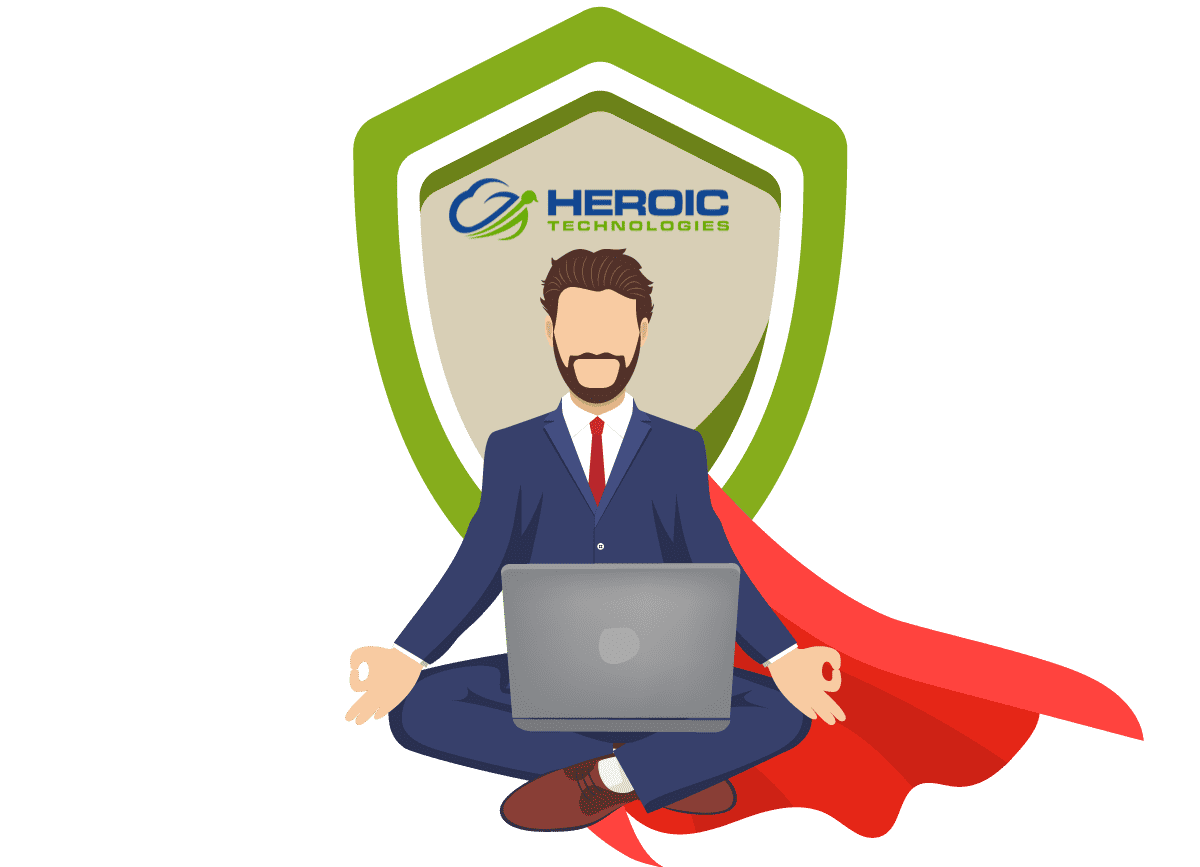 Learn how managed IT can improve your company today!