About Heroic Technologies
Your West Coast IT Company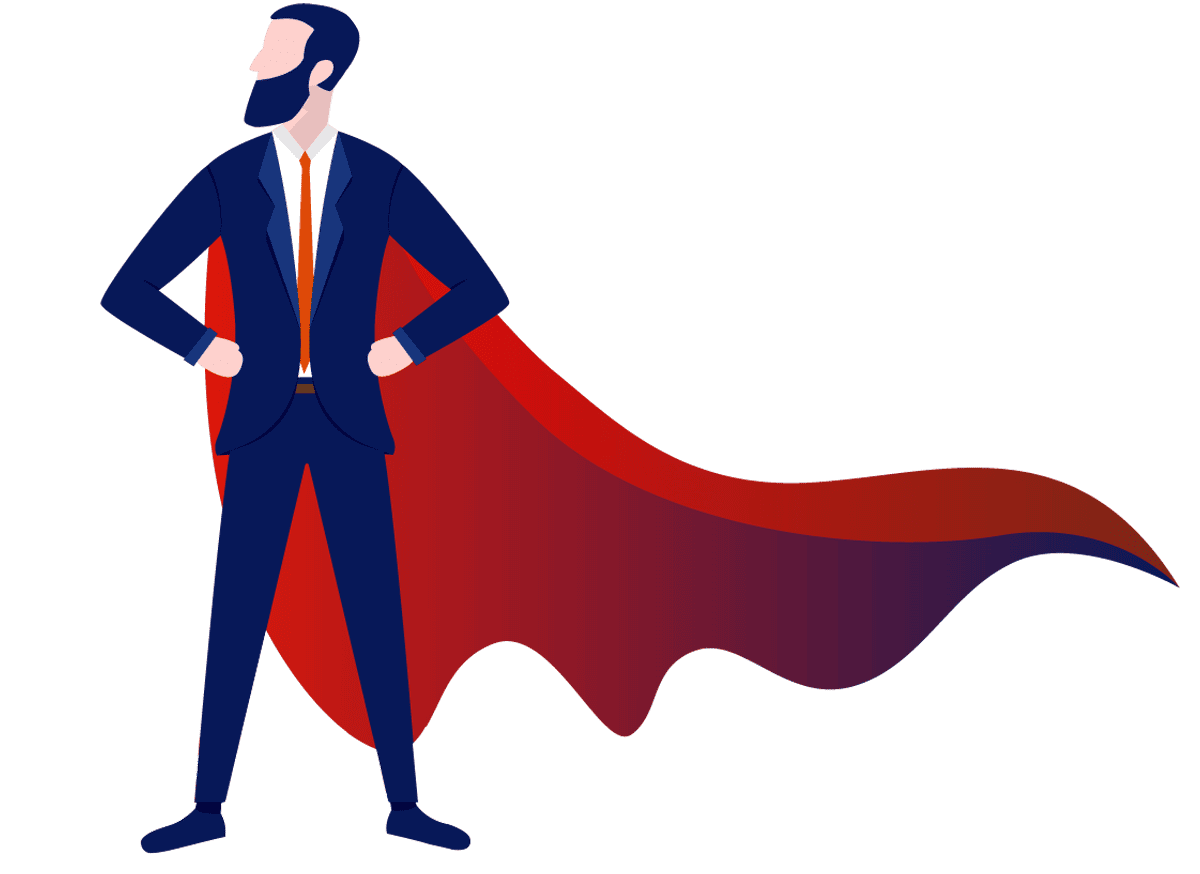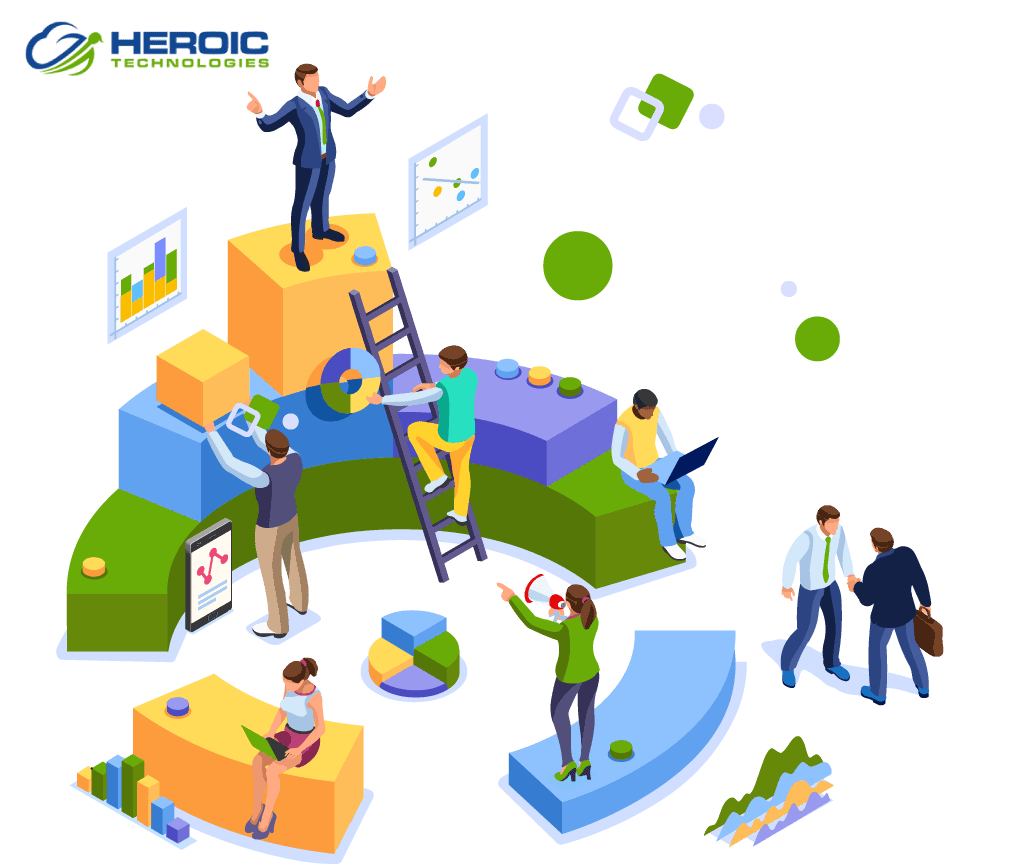 Heroic Technologies specializes in a wide range of services, including tailored IT services and solutions for small and medium businesses and their owners in California, Oregon & Washington. We are committed to providing each and every one of our clients with high quality service and support.
Contact us today to learn why we're the IT providers that companies throughout the West Coast count on for all their technology and security needs.
Our unique IT team of cybersecurity experts, IT support specialists, and engineers is incredibly friendly and can help you and your employees every step of the way in growing your business. We expertly combine our managed IT services in order to provide you and your employees with customized help and support, so you only get exactly what you need and what you want.
Our innovative approach starts with a thorough investigation of what your company needs to succeed so that we can ensure a perfect fit with you and our services.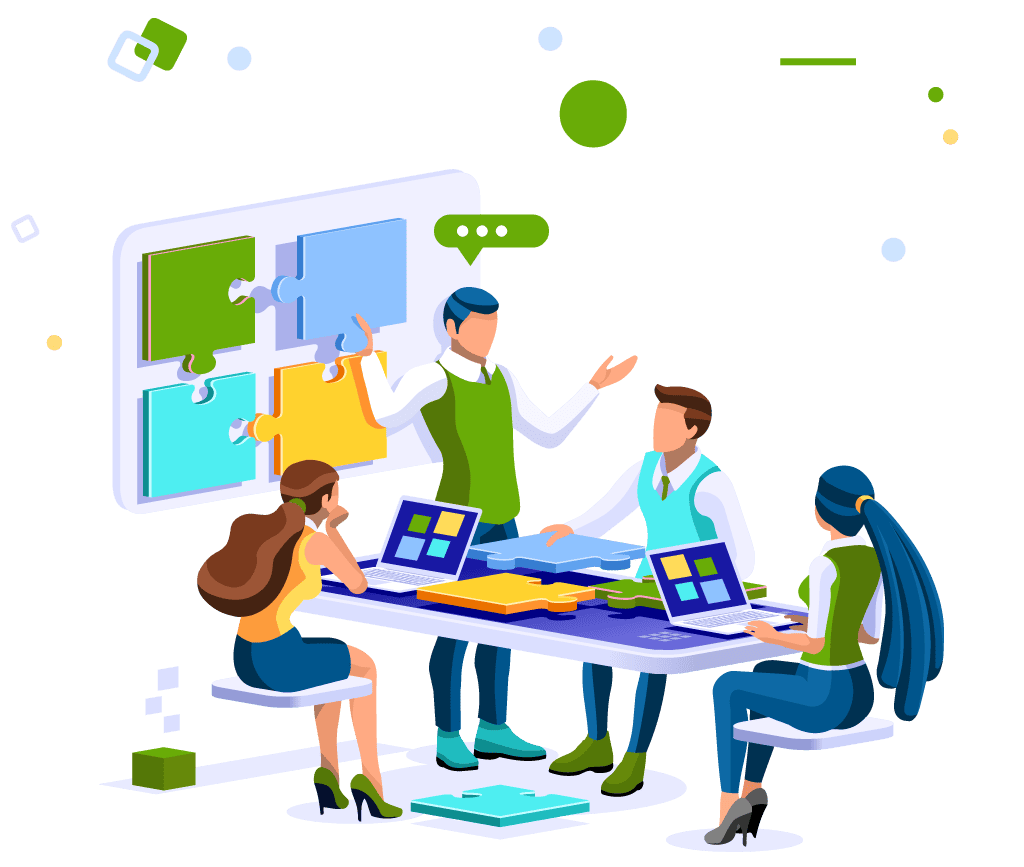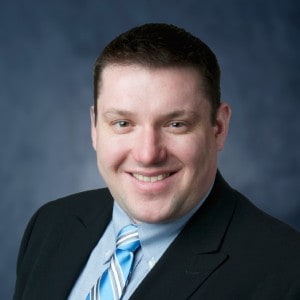 Nick Stevens
CEO & Co-Founder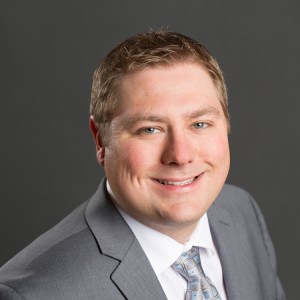 Nate Odegard
COO & Co-Founder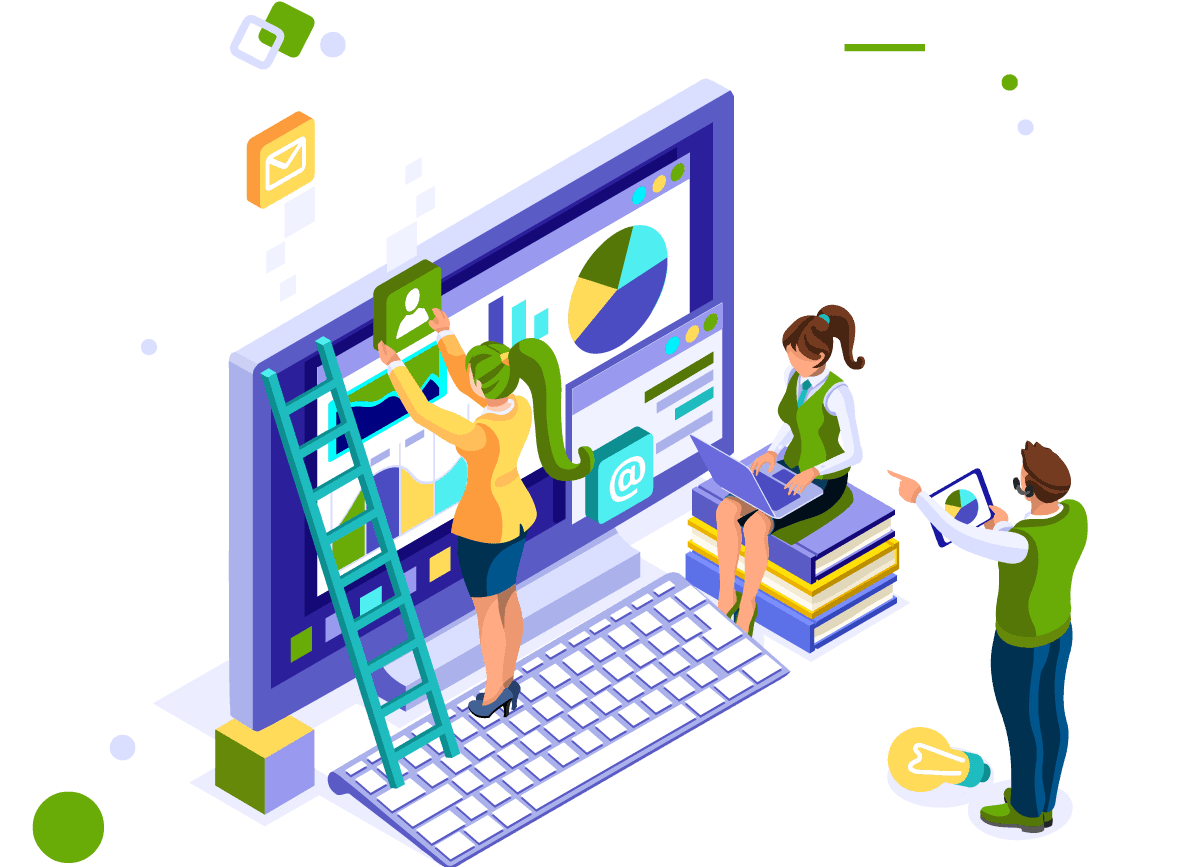 Our clients benefit greatly when they choose to partner with us. Not only will you have more energy and time to focus on your business while we handle your IT needs, but you'll receive employee benefits that lead to a happier and more productive team.
Let us provide the support service you need to help you open the doors to better technology so you can rest easy knowing that your network and infrastructure will always perform to your standards. With our managed IT services, your company will be able to outperform your competitors with ease.
From auditing and improving your existing infrastructure to improving efficiency and productivity through automation, upgrading systems to utilize cloud services, and strengthening the security of your company's business network and equipment, we will provide the expertise you need to optimize and protect your business around the clock.
Sleep soundly tonight knowing that your electronic assets are optimized, maintained, and protected by a team with the experience and expertise you can count on – because ensuring your business' technology runs smoothly is our top priority.
Choose Heroic Technologies for All Your IT Needs
If you're looking for an IT Company in California, Oregon, or Washington that you can count on for all of your tech support and managed IT service needs, look no further. Whether you run a small business or a large organization, we can provide the business services and cybersecurity services you need to protect your company and clients' data.
We pride ourselves on being a leading provider for small businesses, large companies, and everything in between. Contact us today to learn how we help make the best companies in the area even better through optimized technology solutions, and find out how we can help you with a custom IT plan based on your needs and goals.
If you're in:
Oregon
Give us a call at (503) 766-5985
California
Give us a call at (408) 533-8890
Washington
Givs us a call at (206) 312-6540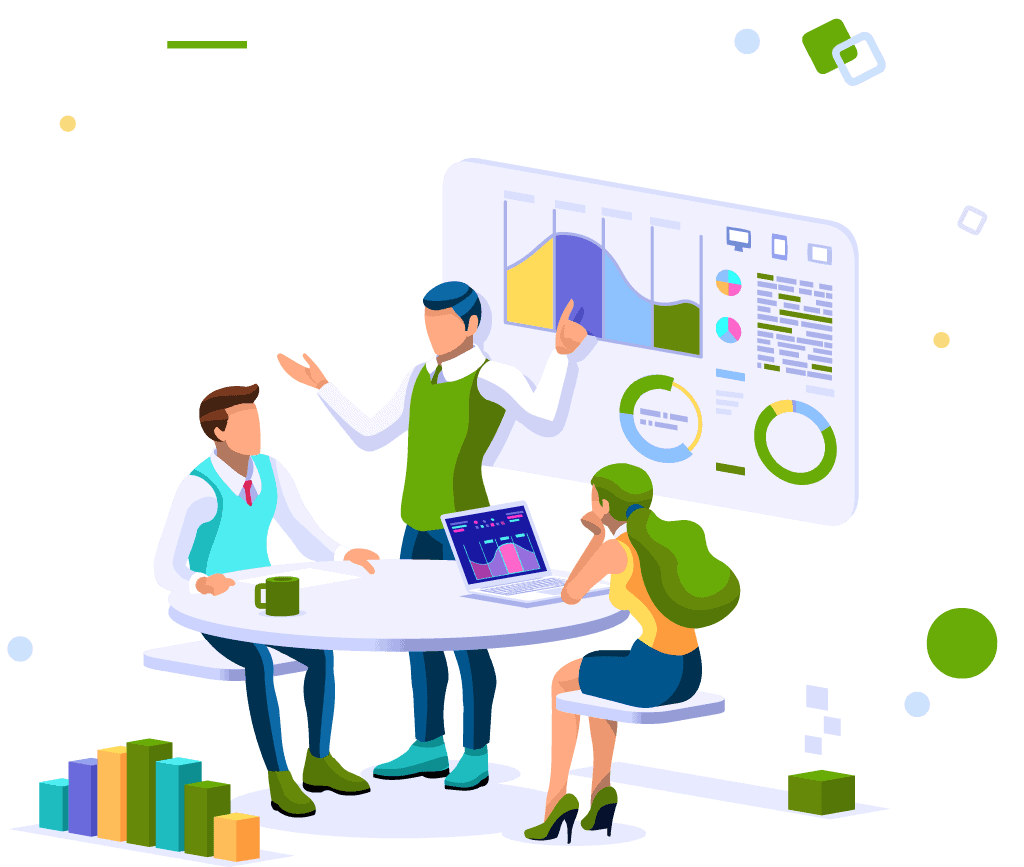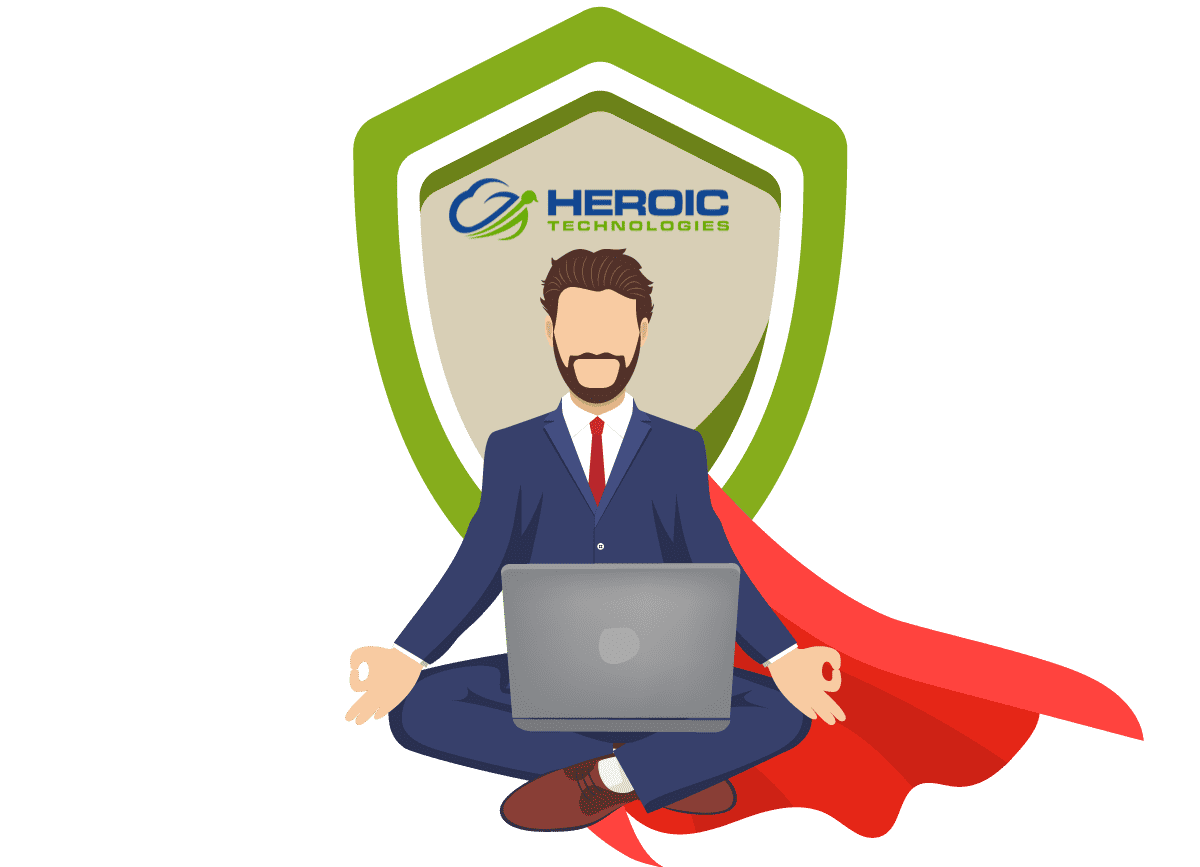 Contact Heroic today to discuss your needs!
Our team of IT engineers and specialists has the experience and offers the support services you need to make your technology work for you.