Cloud Computing
across the West Coast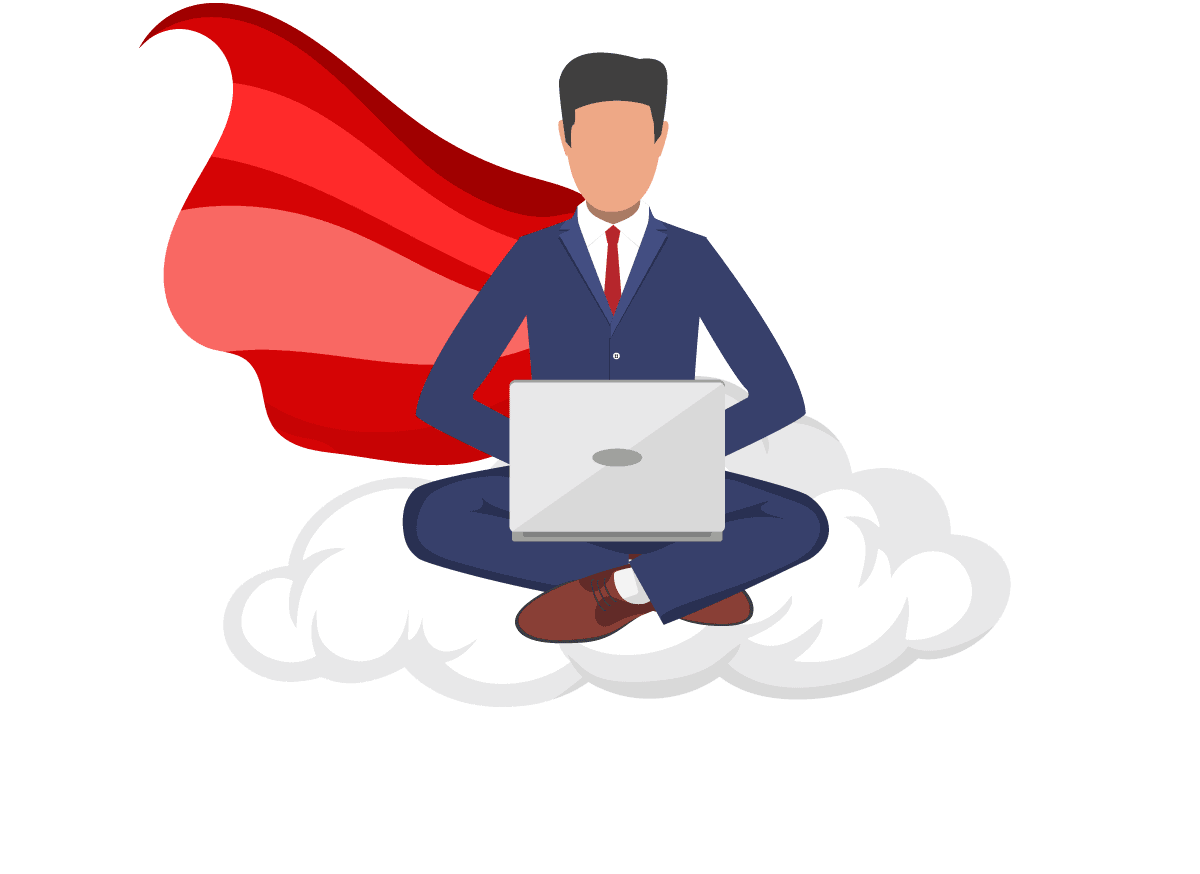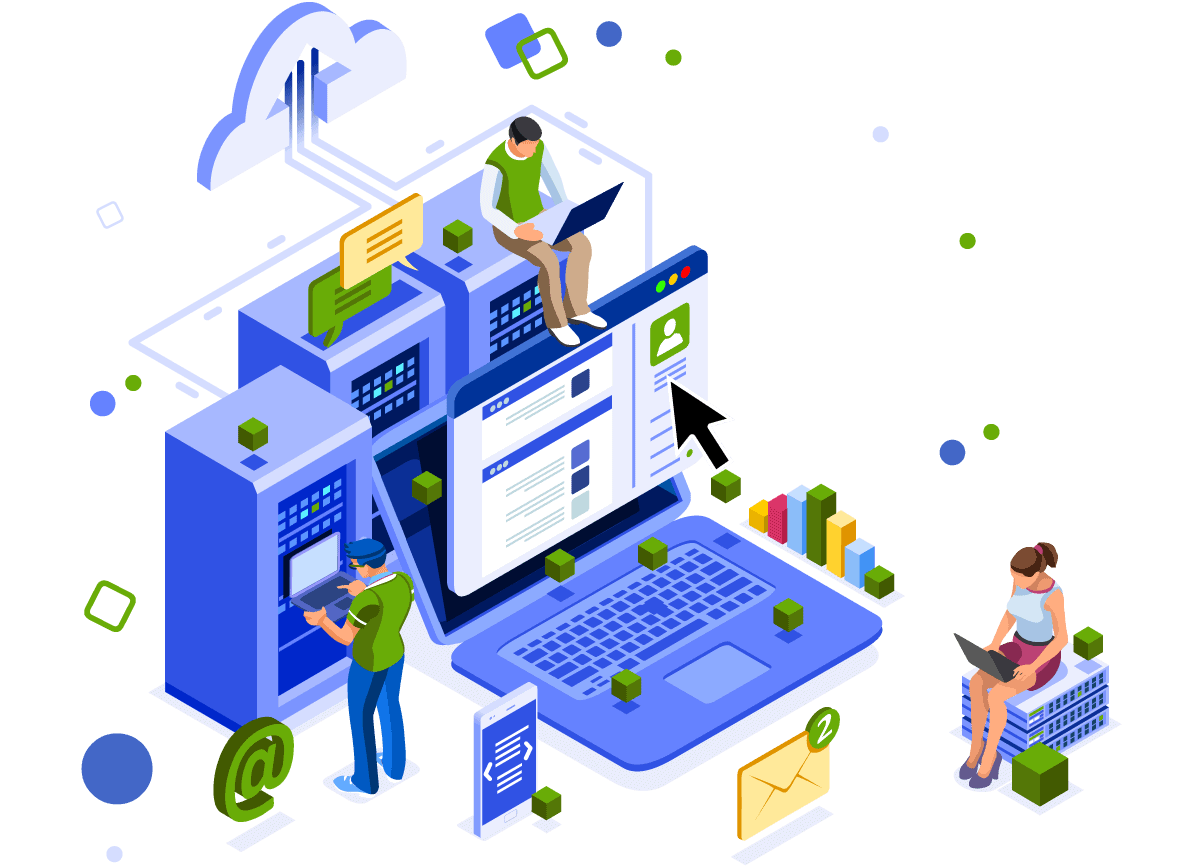 When you need help with organizing your business and want to protect your computers from outside threats but you're on a strict budget, Heroic Technologies' cloud computing solutions can help.
Because our services are fully scalable and available for a flat-rate fee, you'll never have to worry about an IT cost you can't cover. With no additional IT staff needed and no initial capital investment required, you can now direct your cash to more important, business-growing prospects, and leave the little things to Heroic Technologies, the managed service providers you can count on.
We can help set up an affordable, scalable cloud infrastructure consisting of virtual machines and services from reputable cloud service providers, such as Amazon Web Services, Microsoft Azure, Google Cloud Platform, and other leading cloud technology platforms and data centers.
Benefits of Heroic's Cloud Solutions
There's a reason tech companies across the world are moving to the cloud, both as customers and as vendors: the technology is affordable and powerful, and it offers reliability and scalability. When you leverage cloud solutions, your company can benefit from lower costs, improved efficiency for employees, automation, better data security, and important analytics and insights.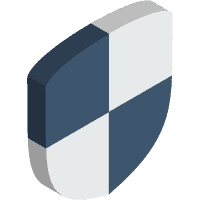 Your business's vital systems and information are protected with strong data security so you don't have to worry about loss or theft.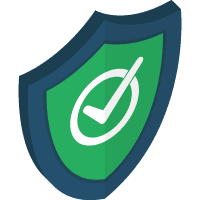 Cloud services are extremely resilient and have very high uptime rates, meaning you'll never be without access to the tools and data your organization needs.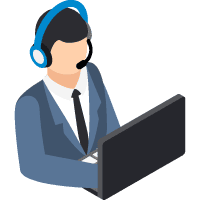 We'll always be around 24/7 to serve your needs, and we'll monitor your systems to prevent any problems in the first place.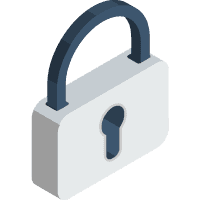 With our built-in data backup and secure data storage, you'll never have to worry about losing your data in the event of any disaster. Ensure business continuity around the clock without having to worry about potential data loss or theft!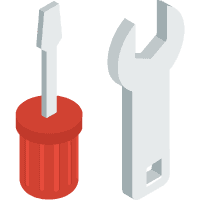 When you need to control and manage your systems, we give you easy to use, intuitive tools, training, and support services you and your team need.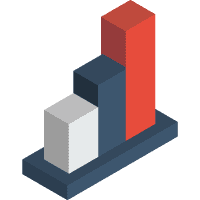 Your employees can utilize cloud technology to enjoy improved efficiency and less frustration. Plus, cloud services allow for automation and artificial intelligence to better assist your staff.
Hassle-Free Cloud Migration
We know that moving services and data to a cloud environment can be a daunting task, so our goal is to make improvements as quickly and painlessly as possible. We take care of all the headaches and migration and provide you and your staff with the resources and training they need to get up and running with your new custom cloud computing solution.
With us handling your information technology needs, you and your team can focus on growing your company and serving your customers and clients without worrying about tech headaches, data loss and business continuity issues.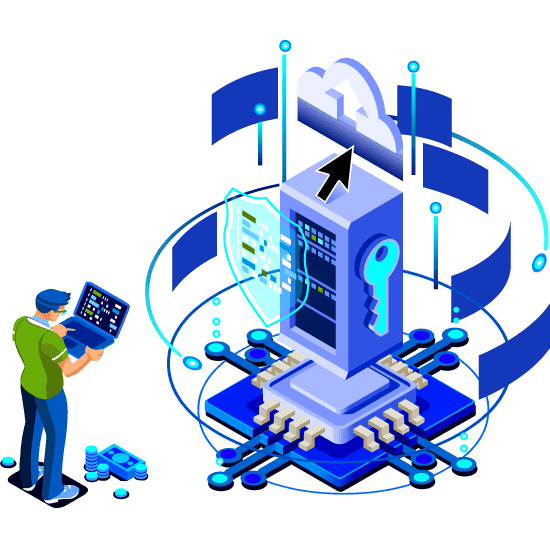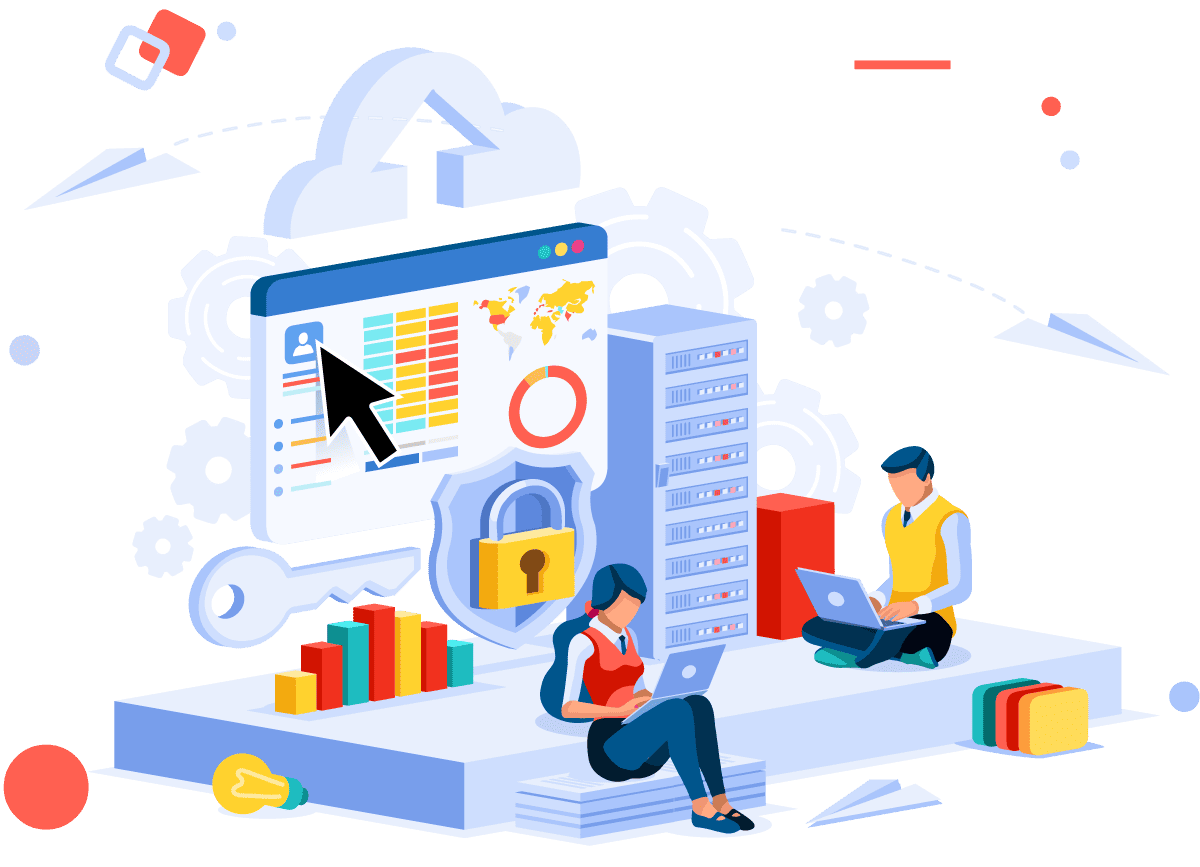 Choose Heroic for Your Cloud Computing Needs
As a leading managed service provider in California, Oregon & Washington, our team can set up a custom-tailored cloud environment to empower your employees with the tools they need to work efficiently, without worrying about downtime. Whether your staff work on-premise or remotely, they'll be able to access the tools and resources they need on demand.
We're happy to provide IT consulting services to help you figure out the perfect cloud solution your business needs, and help you implement a reliable cloud infrastructure that will grow with your business for years to come.
Contact Heroic Technologies today to discuss your needs! Our team of IT engineers and specialists has the experience and offers the support services you need to make these cloud computing services work for you.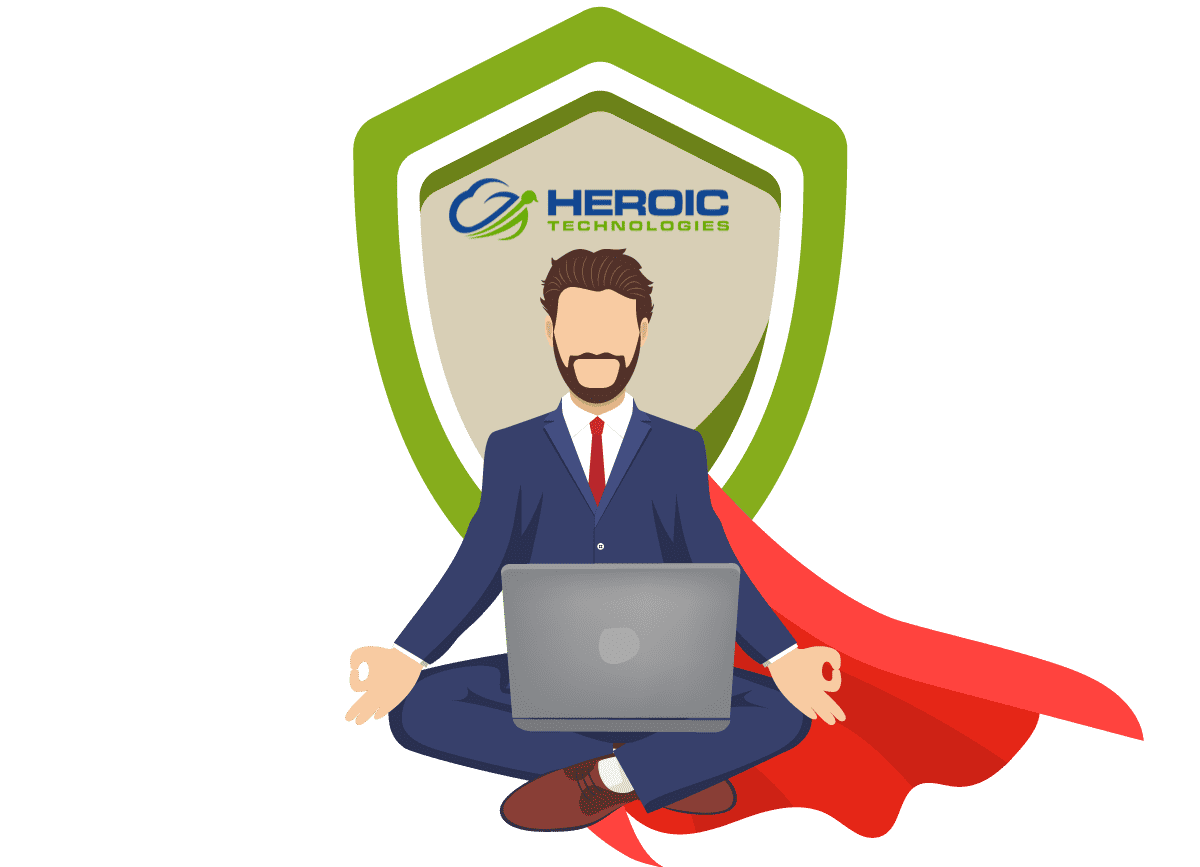 Contact Heroic today to discuss your needs!
Our team of IT engineers and specialists has the experience and offers the support services you need to make these cloud computing services work for you.