Ways a Managed Service Provider in Portland (MSP) Helps Your Business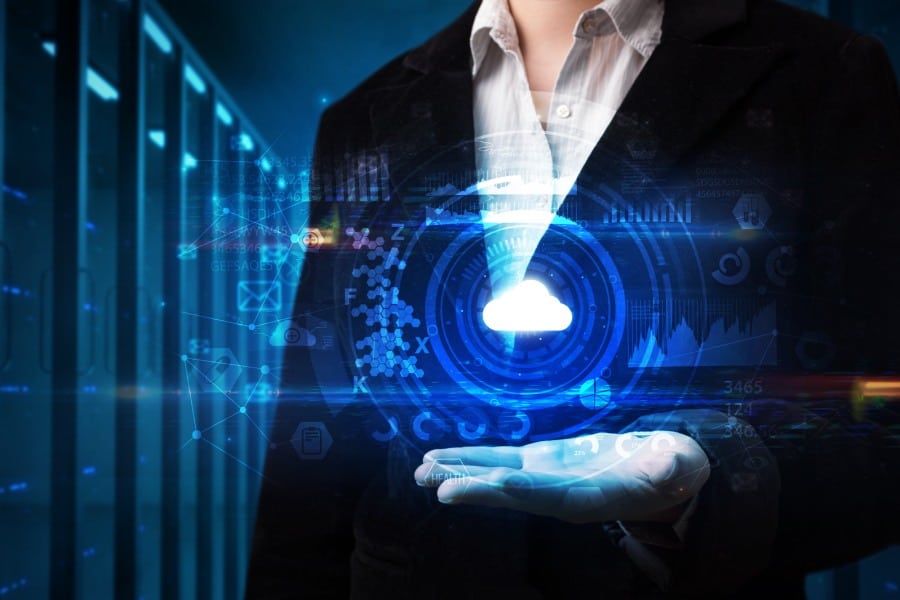 A managed service provider (MSP) are companies that offer services on a month to month or yearly basis for your business. Services like security, backup, cloud computing, disaster recovery, networking and more are provided. MSPs can offer valuable benefits to businesses of all sizes as they increase your reliability and handle the routine technological tasks you don't have time or resources to manage. Here are some of the ways an MSP can benefit your business.
1. More Reliable Systems
Many of the services offered by MSP's are in the form of cloud based services. These services are more reliable and can be updated remotely. The cloud is built on a series of servers connected via high-speed, reliable networks that are managed by your service provider. If a system happens to go down, your provider can get to work immediately to get it back up and running. Because of this, the loss of data or computer activity for a few minutes is less concerning than if you were alone in this situation trying to come back from a data loss or systems downtime. An MSP can monitor sensors in your facility and detect an increase in temperature, pressure, and humidity that could indicate an equipment failure. MSPs also provide services like backup and recovery, so you don't lose data even if the physical hardware is damaged.
2. Automatic Updates
Small businesses often don't have time for routine system updates. MSPs ensure all of your software, including operating systems and security, is up to date with the latest patches and updates. This means you can avoid expensive downtime for computers and servers. In addition, your business won't be vulnerable to new viruses or malware that could steal customer data, damage equipment, or cause the loss of important records. MSPs also monitor your system 24/7 to catch potential problems before they cause significant issues.
3. Dedicated Workforce
When you need a password to log into a server, it is not always convenient or even possible for your employees to get the password for that particular account. MSP providers can remote in and allow your employee access from any computer. A virtual private network (VPN) allows this secure connection, and your employees don't need to know every password and username of each system in the company. This allows an added layer of security and protection.
4. More Resources
You may already have a budget for servers and hardware when running a business. But what about software? MSPs often offer software testing, training, and development to save time and the money you might otherwise spend on hiring contractors or consultants. For example, MSPs can build or modify specific applications or integrate them with existing systems to make them easier for use among your staff. The team can also create custom apps to save money while meeting your needs.
5. More Flexible Systems
With an MSP, you can pick and choose the systems that best meets your needs. Instead of investing in large and expensive infrastructure, you can build one with the exact tools that you need for day-to-day operation. Managed Service Providers can scale services so that you are not paying for services that you don't need.
6. Faster Turn Around
Many MSPs are available 24/7 to get the job done quickly, saving your business money and eliminating costly downtime. When your system goes down, you may be able to get back up and running much more rapidly and with more cost-efficient solutions than if you had to find a consultant or third-party service provider. In addition, some MSPs offer fixed pricing so that you know in advance what it will cost to have around the clock support.
Get the Portland Manage Services You Need
Today's technology-driven economy means that small businesses must find more efficient ways to keep up with the rest of the pack. Choosing an MSP can put you on a level playing field with larger companies and help you remain competitive in today's marketplace.
Although there are various disadvantages, the benefits outweigh the costs by allowing you to focus on making your business more profitable without having to spend time with multiple tasks that are complicated and not your forte. If you are looking for Managed IT in Portland or surrounded areas, Heroic Technologies is the business you are looking for. As one of the leading Managed Services Provider in Portland, we like to offer efficient solutions and services for all the tech details that your company may need. Contact us today!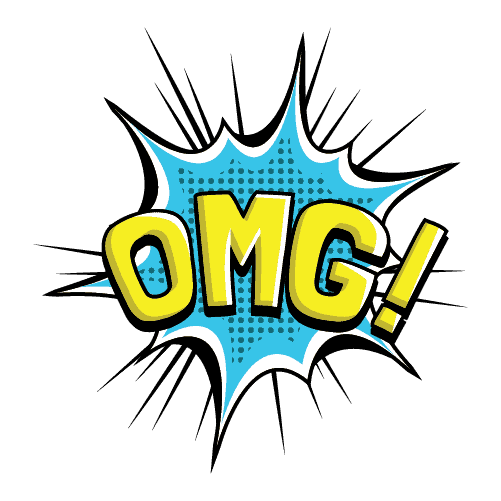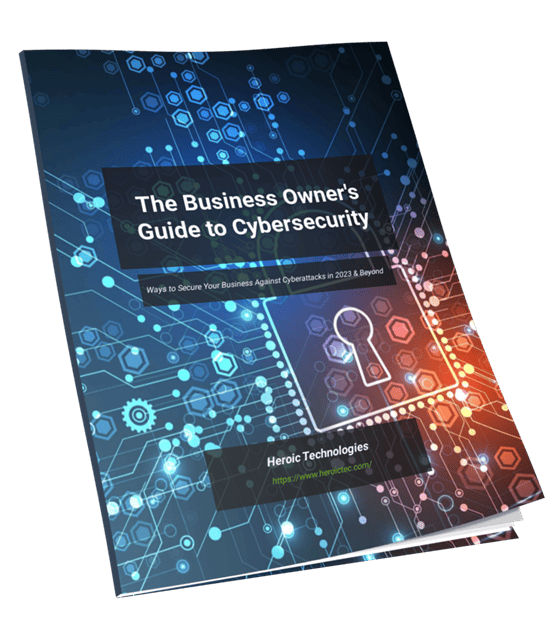 Business Owner's Guide to Cybersecurity