Cybersecurity
in Mountain View, CA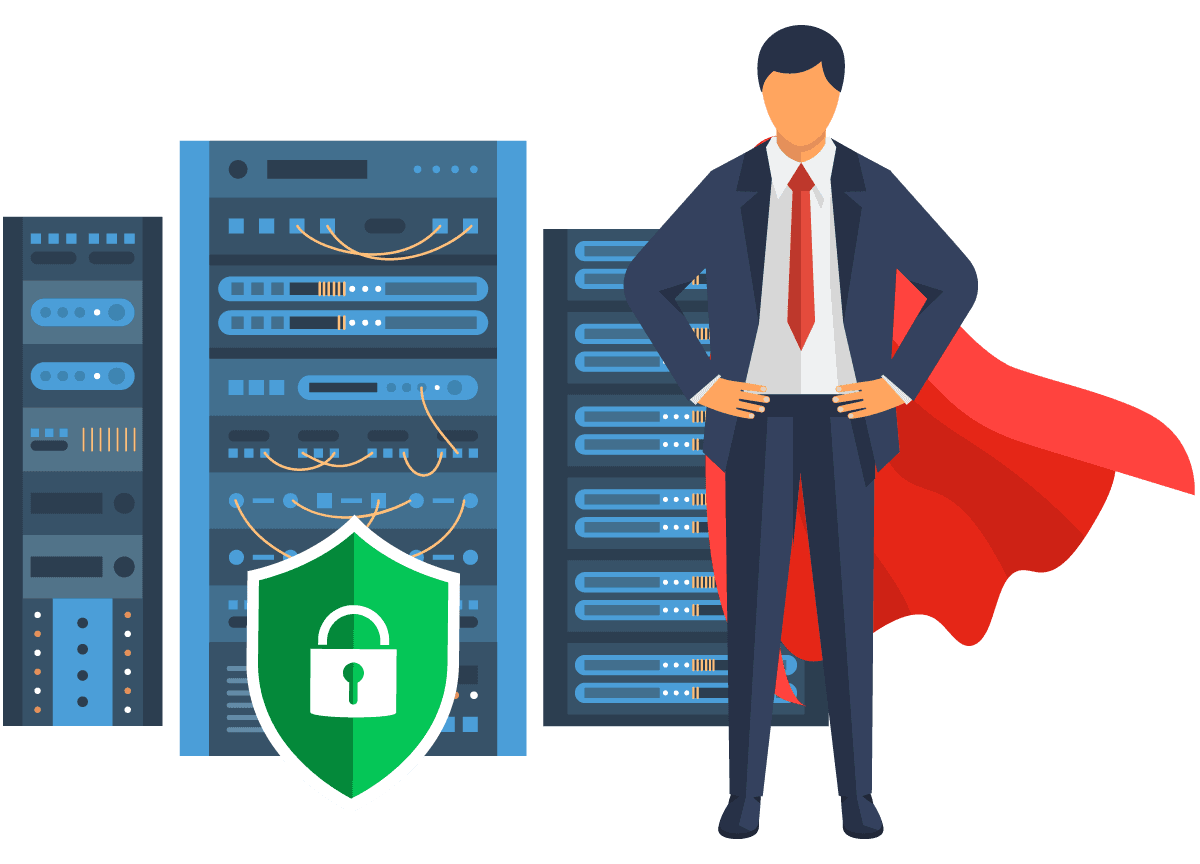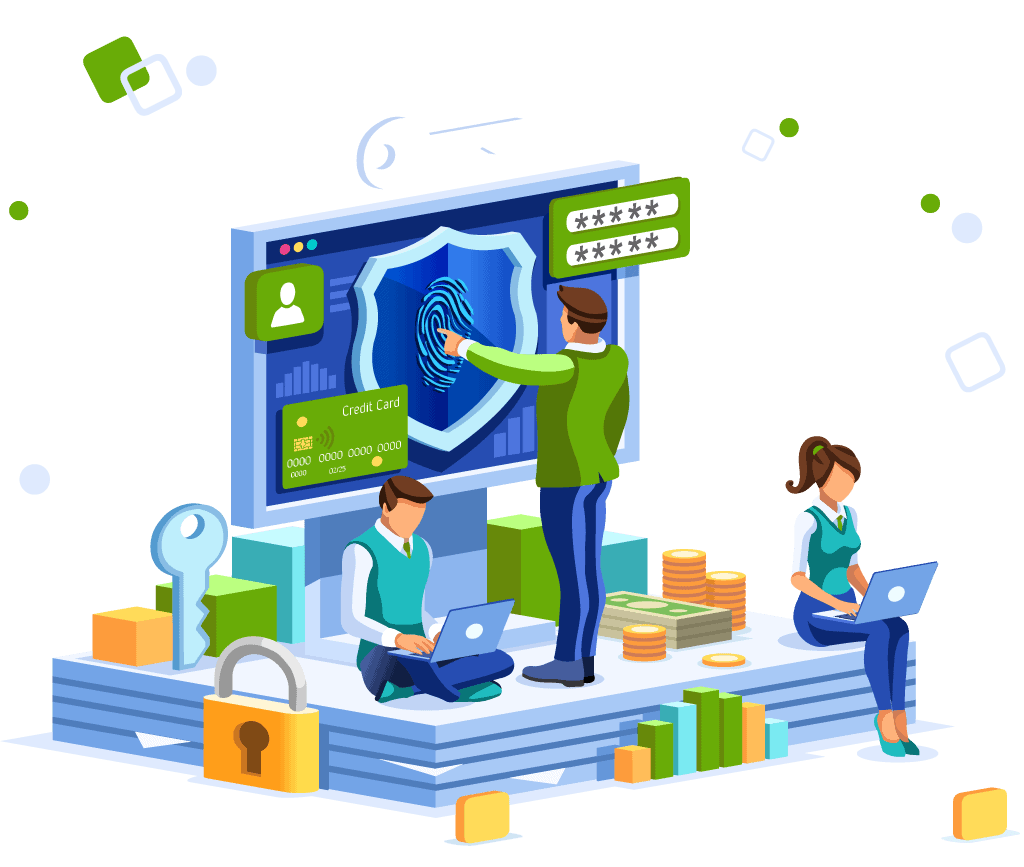 Mountain View Cybersecurity Services & Solutions
Cybersecurity should be a number one priority for businesses across the U.S., and that holds true for companies in the Mountain View area. With ransomware, hacks, data leaks, attacks and vulnerabilities affecting companies throughout the globe each day (with an approximated average of over 2,000 attacks daily), it's simply a matter of time before your business is hit. HeroicTech's goal is to supply you with the best cyber security defense possible, while also keeping your distinct needs and budget in mind.
With the sheer volume of security threats organizations encounter, it is important to examine the vulnerabilities that may impact your organization. Lost profits because of downtime or sizable fines as a result of information breaches are not viable for numerous organizations and might impact the overall well being of a company. Our group of cybersecurity experts offers cybersecurity consulting and managed information technology services that can help ensure strong data security systems are in place to help protect your organization.
Detecting & Preventing Cyberattacks
Cyberattacks on companies of all sizes are growing in occurrence each year. These attacks can have a major impact on a business, consisting of financial loss, damage to reputation, and loss of customer trust. Comprehensive cyber security is essential for businesses because it can help shield against these attacks. By executing appropriate protection strategies, companies can reduce the danger of being attacked and the impact of an attack if one does take place.
If a hacker has the ability to infiltrate your business network, they can quickly cause a great deal of damage that can be difficult to mitigate quickly without correct safety measures and planning in position. Dealing with the cybersecurity specialists at HeroicTech can help improve your network security to safeguard against cyber dangers and prevent a data breach that might lead to company disruptions, information loss, and possible lawsuits.
Our cybersecurity consultants can help you obtain a clear picture of your information technology security and uncover possible weakness to address. When you partner with us as your managed services provider, you can breathe easy knowing your company has the cyber security needed to remain protected. A cybersecurity professional and analyst on our team will keep an eye on your systems to take swift action and provide remote assistance when necessary to keep your company safe.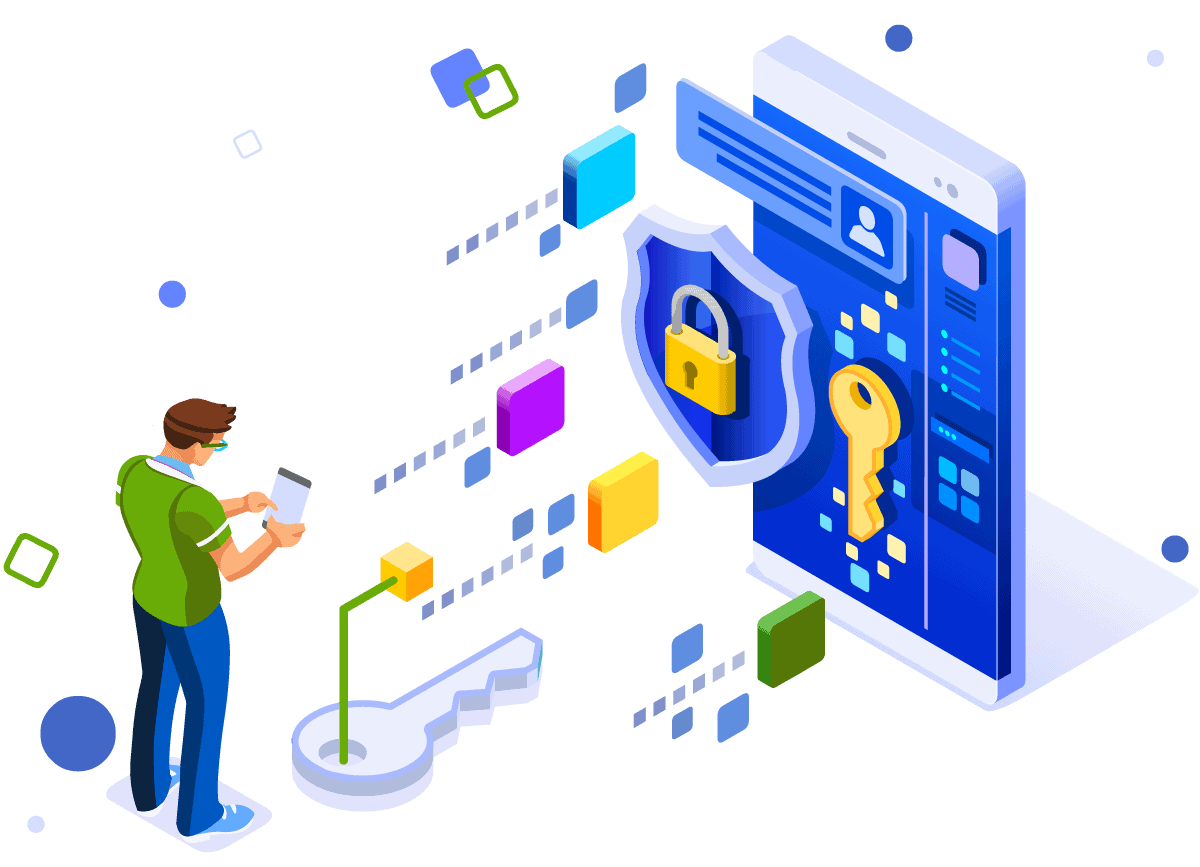 Our Cybersecurity Services Include: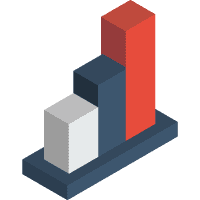 Examining
Your company for vulnerabilities to discover any type of possible threat and monitoring your network for unusual activity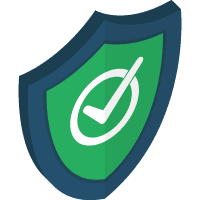 Hardening
Your company network protection to lower the possibilities of a successful cyber attack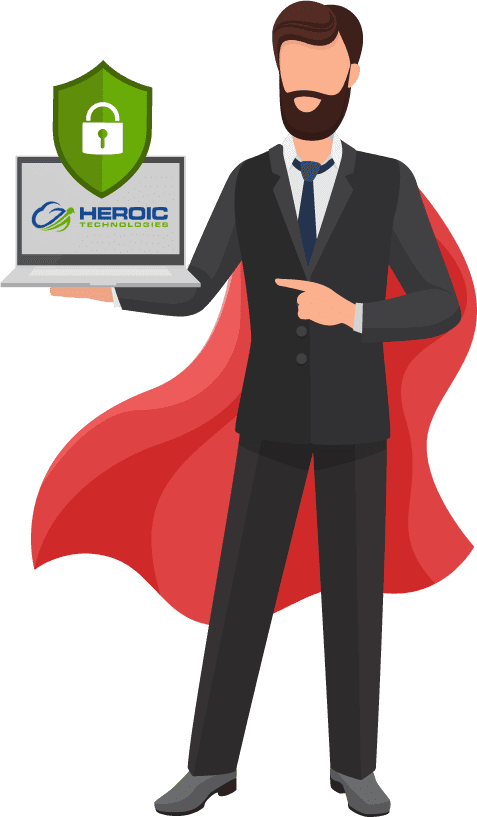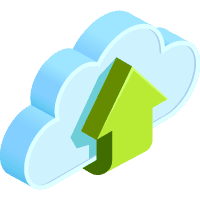 Incorporating
Cloud computing to better secure your information and applying updates and patches as they're published to keep your devices secured

Swift Response
And reliable solutions from knowledgeable security specialists who can act swiftly in the event of a cyber incident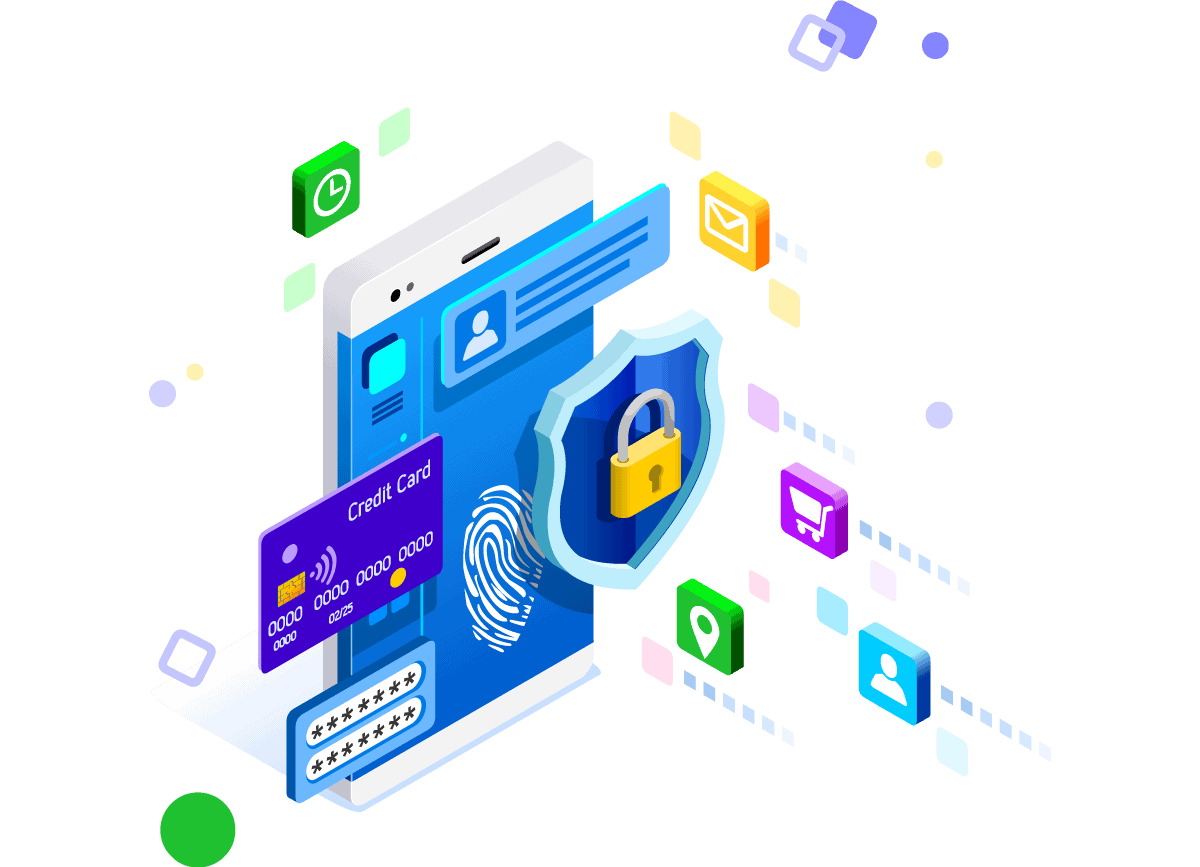 Detect & Prevent Internal Threats
Not only is it essential to secure your network from outside threats, internal threats can also be a significant vulnerability. It's an unfortunate reality that a cyber-attack can originate from within, whether inadvertently or through malicious purposeful actions taken by an employee.
An extensive cybersecurity plan calls for ensuring that staff members are using best practices and have proper security training to keep your networks and organization protected.
As your managed services provider, HeroicTech can help execute cyber defense measures to secure your company information system against outside and internal risks through a number of methods, consisting of:
Keeping track of logins and activity for anomalous actions
Executing identity-based access control and permissions
Applying networking best practices
Providing security training for your workers to reduce dangers
And far more
Call HeroicTech today if you're looking to reduce the risk of internal threats with Mountain View cybersecurity services!
Disaster Recovery & Prevention Solutions
Losing your sensitive data as a result of hardware failure or a cybersecurity breach can be debilitating. With no appropriate back-ups and a plan ready, bouncing back from of a catastrophe can be a tough and expensive process.
Rather than waiting on disaster to strike, it's a wise strategy to get prepared for worst-case circumstances immediately. Our cybersecurity experts at Heroic Technologies can help carry out data back-ups, incorporate cloud computing services, and collaborate with you to develop a plan so you can rest easy knowing your company, information technology, data, and networks are safeguarded in the event of an equipment malfunction or cybersecurity incident.
When you partner with Heroic Tech for cybersecurity solutions in Mountain View, your information is in good hands. We examine your data to make sure that it is correctly and securely stored online so it is ready to be utilized in case of an attack or disaster.
Get in touch with us today to learn why we are the go-to choice for businesses in Mountain View that require effective cybersecurity and information restoration services.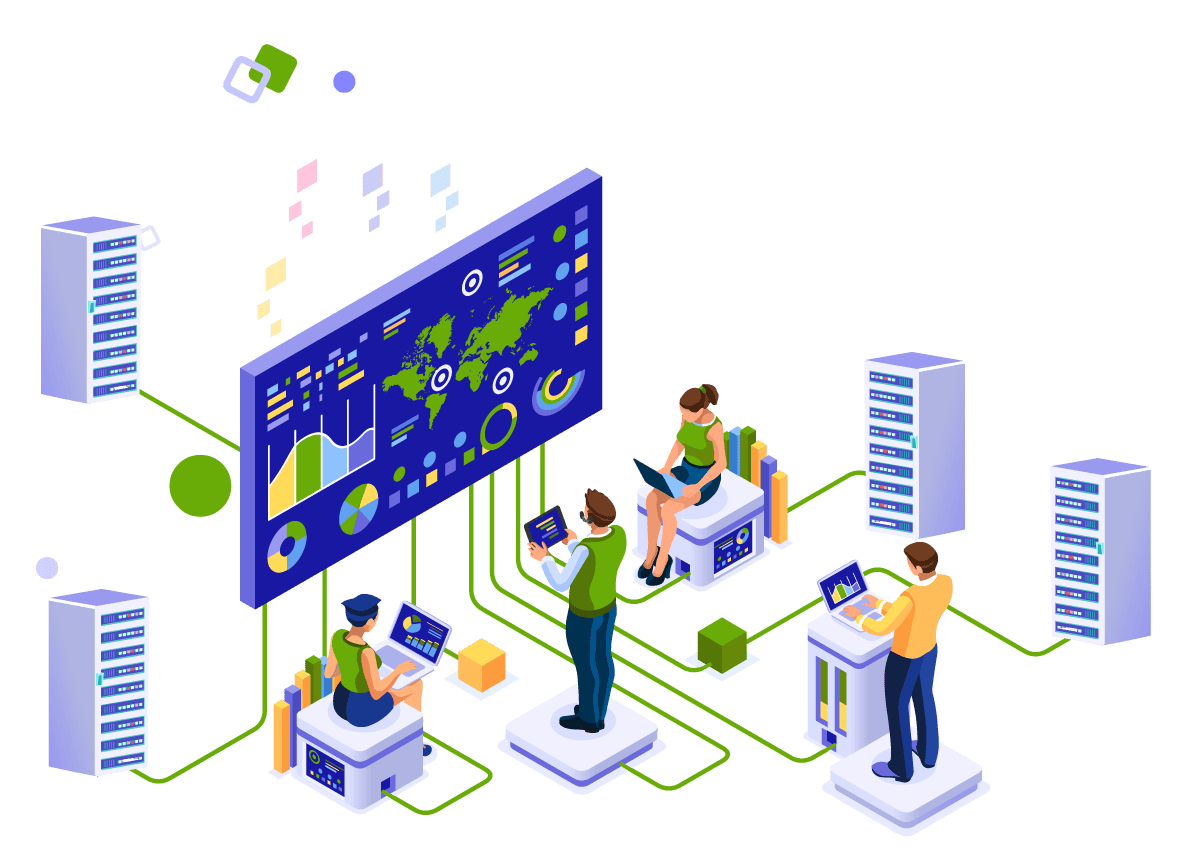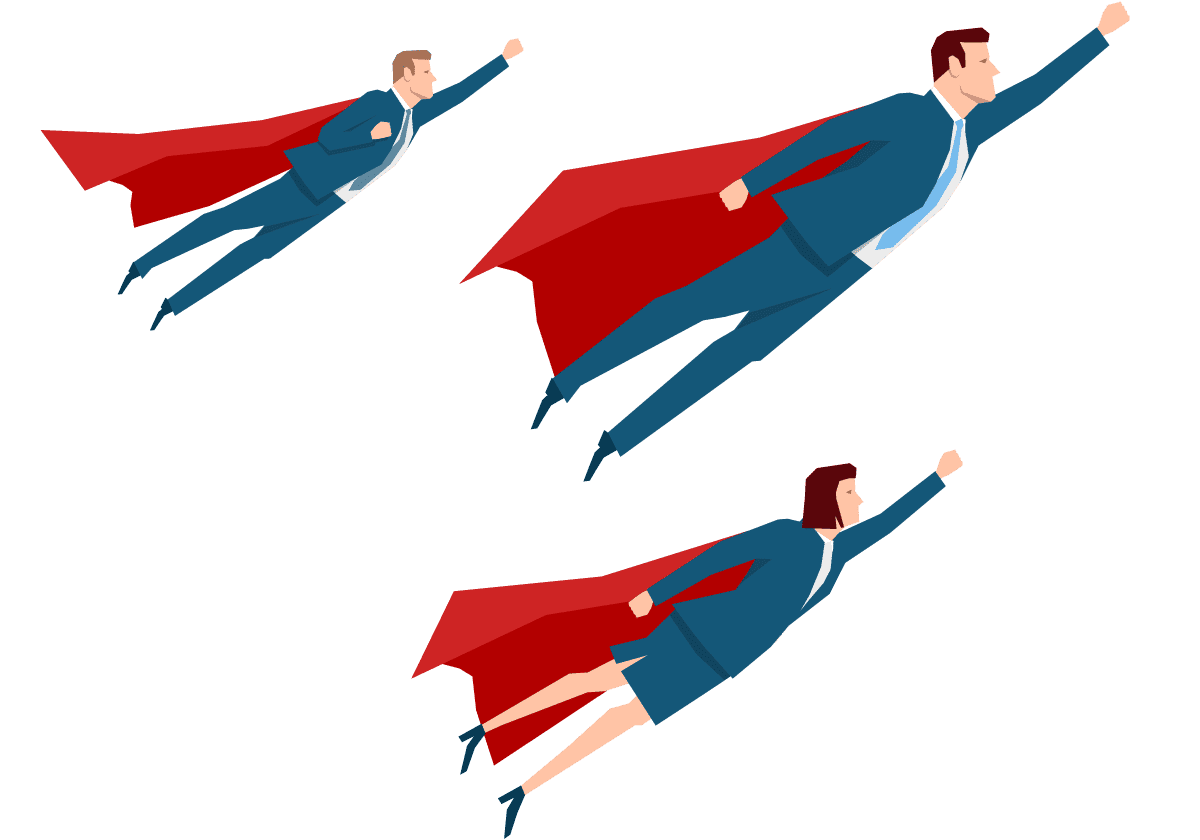 Contact Us Today
Learn why where the go-to choice for businesses across the West Coast that need dependable cybersecurity and data recovery services.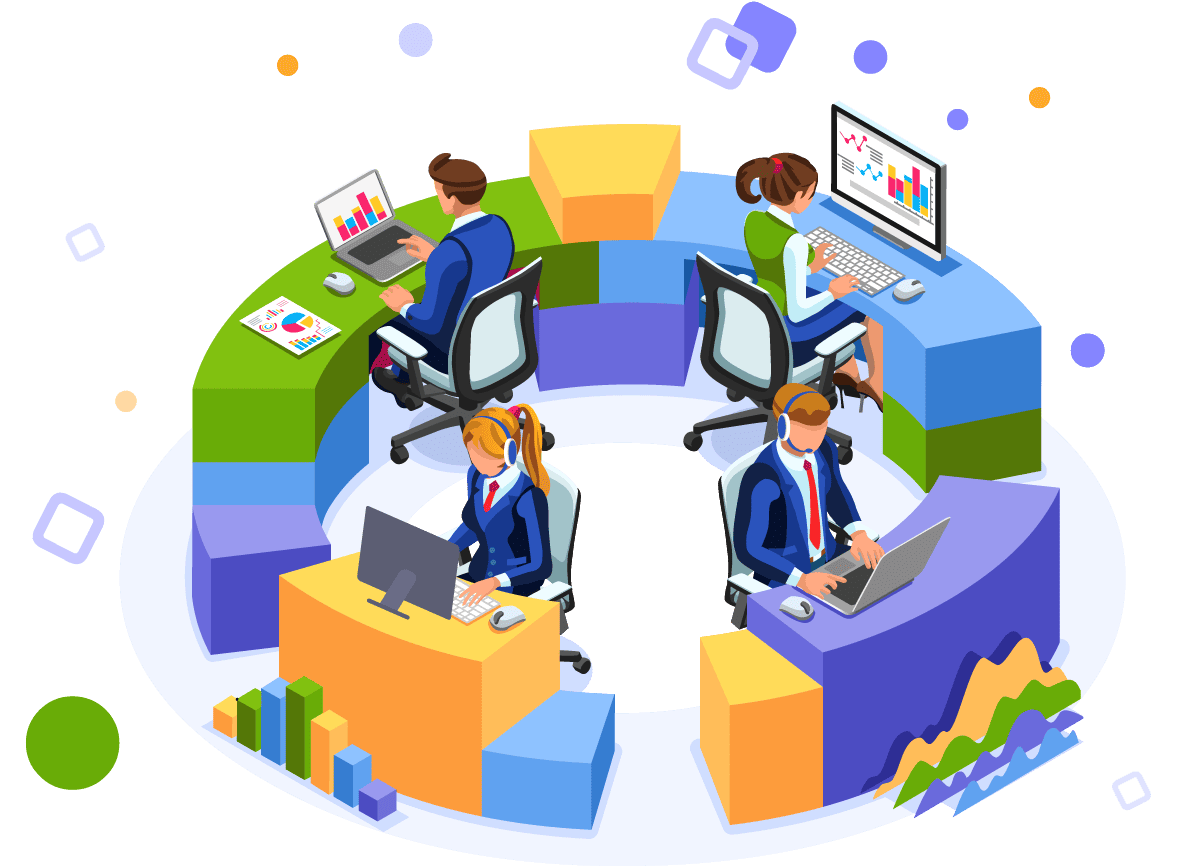 Cybersecurity Consulting Services & Support
As the leader of your business, the obligation falls on you to make certain your business is properly protected. Identifying what systems, software, hardware, and plans you have to apply for your organization can be a complicated job.
You don't have to go it alone or employ costly in-house IT personnel to take care of your IT and security needs. Our IT consultants can discuss your objectives to work with you to identify the perfect solutions for your needs and budget. We'll present you with a selection of technologies to take into consideration and help you analyze and pick the ideal tools for your company, and we can help you get set up with the systems and resources you require.
If you're in the Mountain View location, we can go to your location to help configure and secure your network, data, and devices for your office and remote employees.
As your cybersecurity professionals, our goal is to be your primary point of contact for all of your tech needs and inquiries. We love helping people prevent and fix issues, and we're happy to lend our expertise and experience with you.
Staying Compliant With Legal Requirements
If you keep customer information, private or personal info, or take credit cards, cybersecurity is no longer a choice, but instead is a necessity. Also, if you must adhere to HIPAA, SOC, or any other regulations, you need a team that understands these criteria and a group that can offer the tools necessary to keep you certified.
A data leak generally lands numerous organizations in hot water and can result in penalties, legal actions, and damages to credibility that can be challenging to recover from. Appropriate threat prevention is crucial for shielding your business because of this.
Properly following regulations and laws can be challenging, but the good news is HeroicTech is here to help! We offer compliance consulting solutions and the managed services you need to be sure your information security fulfills and exceeds compliance requirements. In case of an event, we can help get you the info you need to report to and cooperate with local authorities throughout any investigations. Get in touch with us to learn why companies in the Mountain View area rely on us with every one of their IT compliance needs.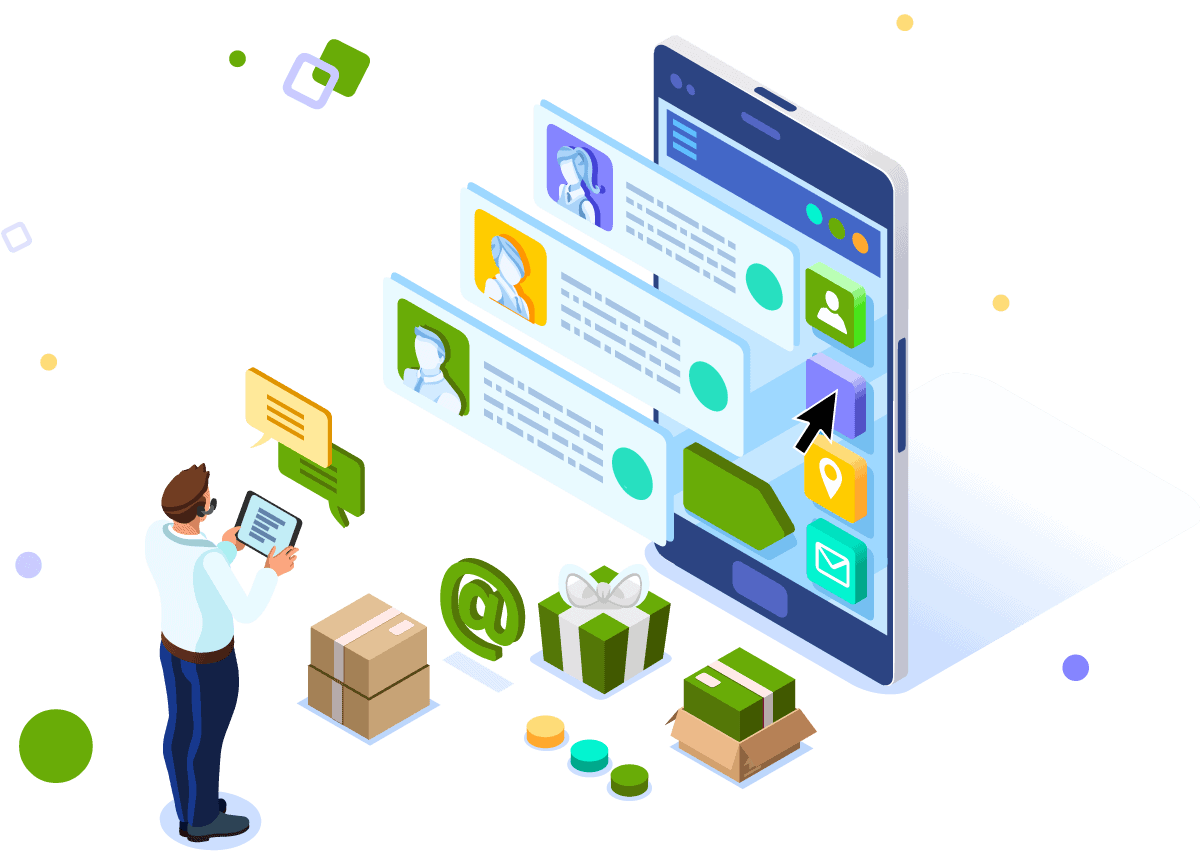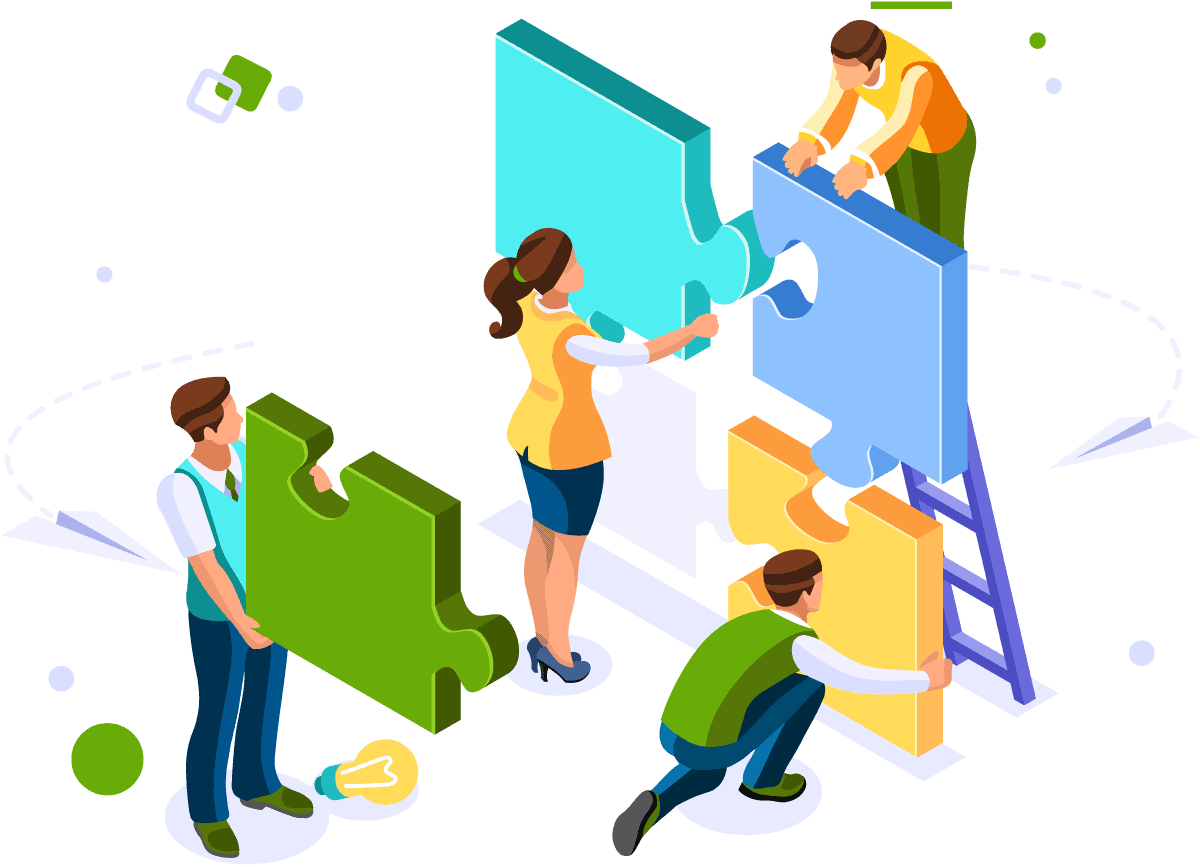 Heroic Technologies is Here to Help
Securing your private company info and customers' data is HeroicTech's specialty. We offer IT services for local organizations and organizations across the country, so if you need cybersecurity in Mountain View, CA, or anywhere in the U.S., our team of tech and security specialists have the knowledge and skills required to keep your company secure from a large range of cybersecurity risks.
We're a leading provider of cybersecurity solutions for business in Mountain View, and our cybersecurity firm can evaluate your current environment to provide consulting and a full assessment of your entire security posture to spot possibilities for improvement.
Our cybersecurity experts will then provide and execute a comprehensive security plan to provide a comprehensive security solution through our managed IT solutions and managed cybersecurity solutions to make certain you have a strong defense against present and future cyber threats.
Organizations throughout the city of Mountain View rely on our expertise and experience to deliver premium, professional solutions 24/7. From managing your infrastructure and providing comprehensive routine upkeep to fighting cyberattacks and offering data recovery services as a result of unexpected events, our team of cybersecurity engineers and professionals are prepared to help.
Call us today to discover why organizations count on us for comprehensive cybersecurity in Mountain View and the surrounding areas, and find out just how we can assist you with the protection and managed solutions your company requires.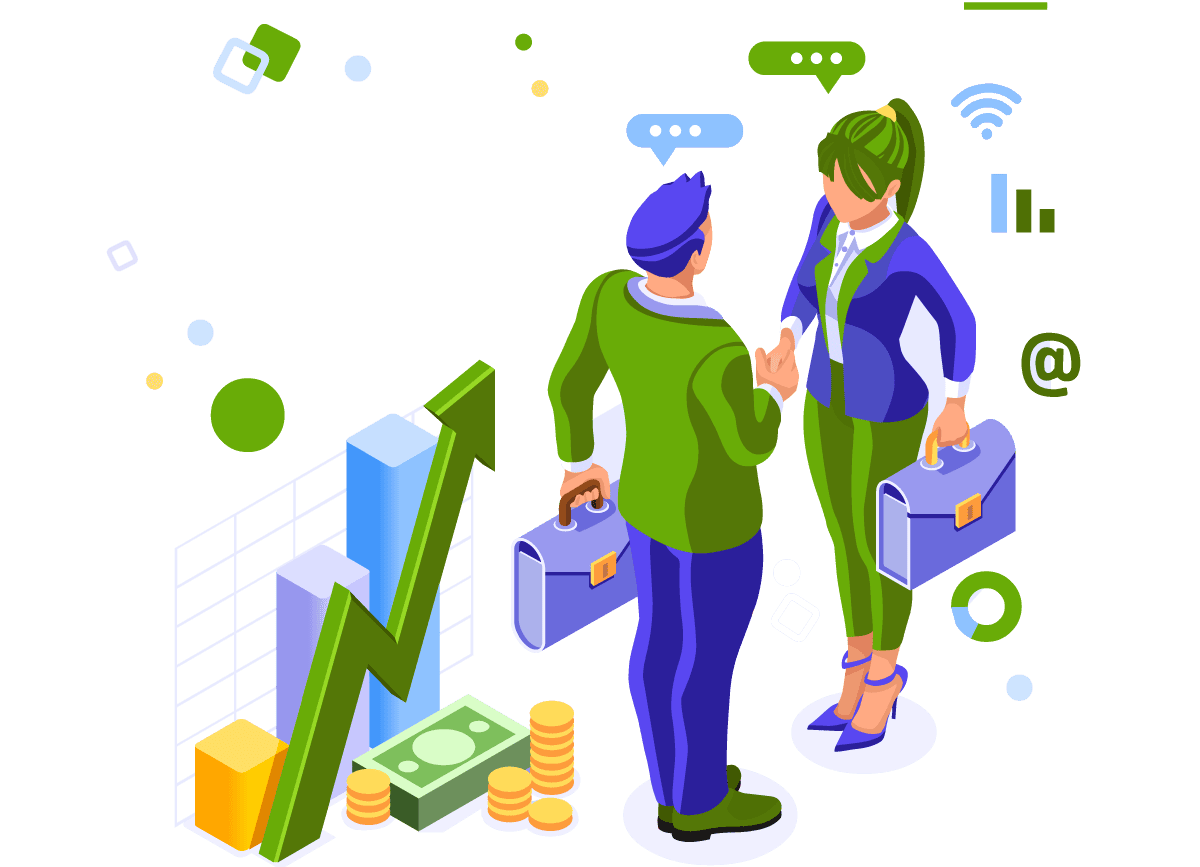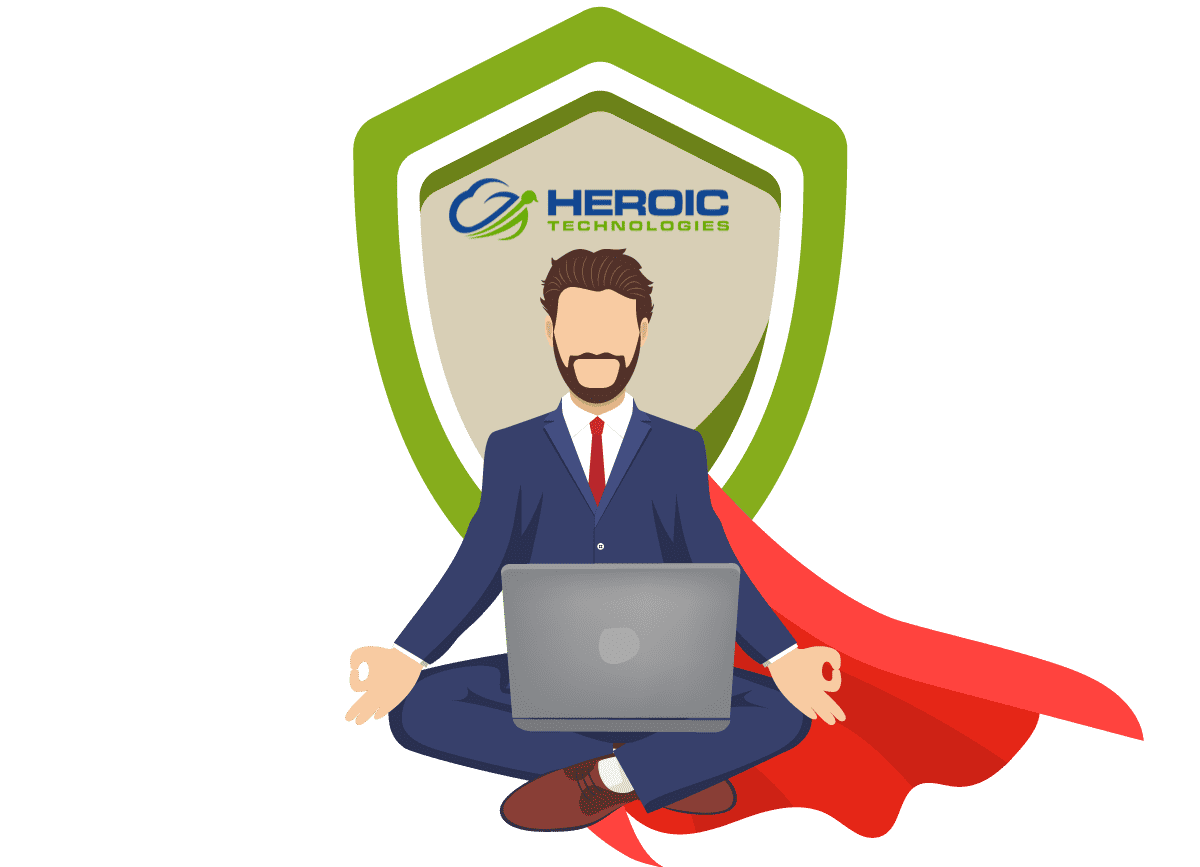 Learn How We Can Help Your Organization
Discover why businesses across the West Coast count on us for dependable cybersecurity services and solutions.