Business Phone Services
VoIP in Lake Oswego, OR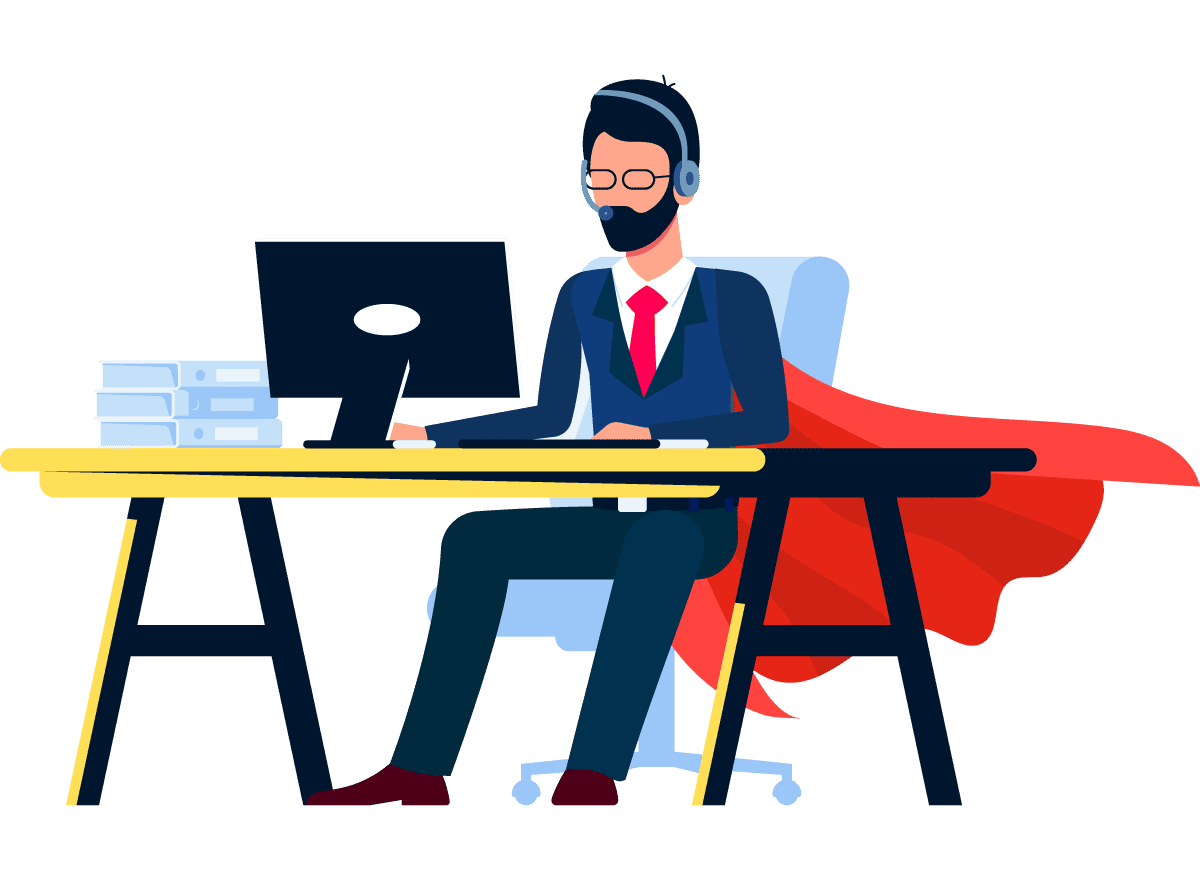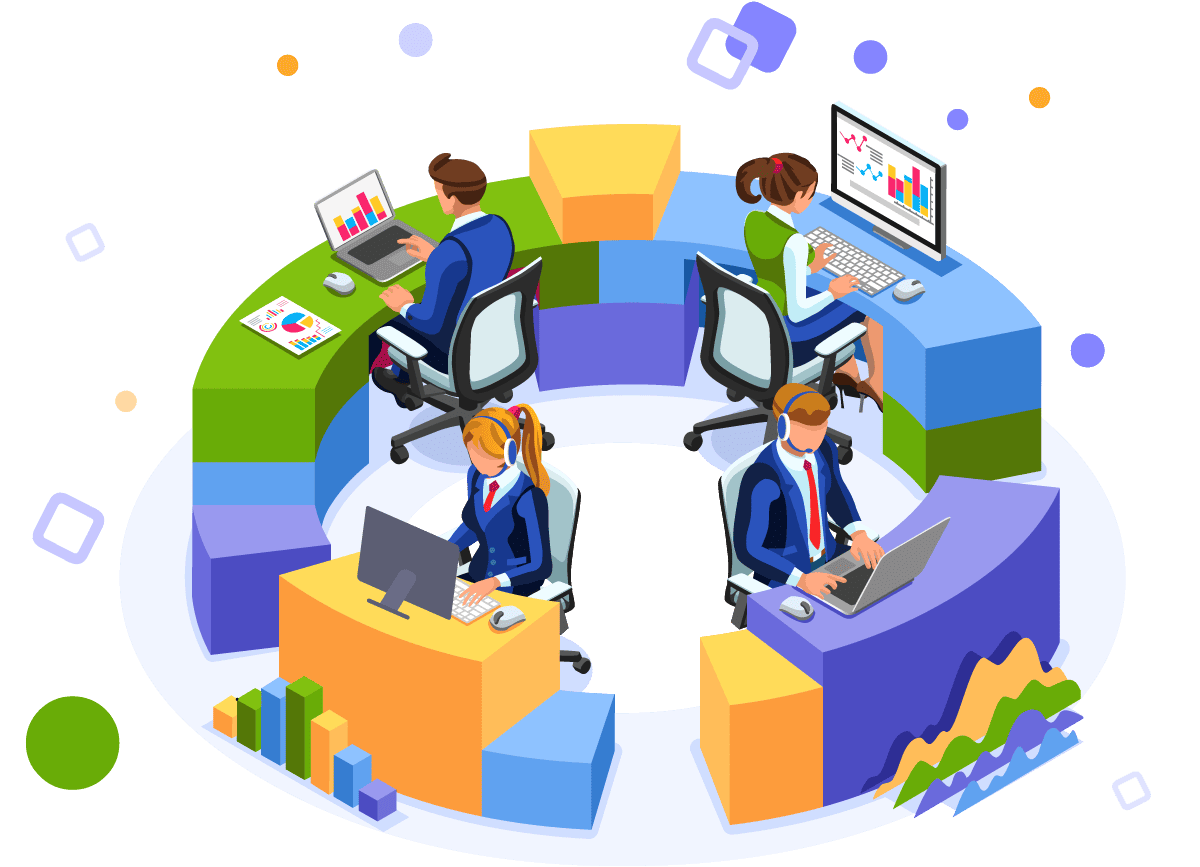 Lake Oswego VoIP Business Phone Solutions
Is your current phone system not keeping up with the demands of your business? Do you find your company missing calls—or worse yet, sales—due to lacking functionality or features?
A new VoIP phone system from Heroic Technologies may be exactly what you need to improve your business. With our new VoIP phone solutions, you can rest assured that your business needs will be met and far exceeded. 
If you're not happy with your current phone solution, if you've outgrown your existing system, or if you're looking for new features, call us today and let us help you make the right choice.
Heroic's VoIP options offer the benefits your company needs today: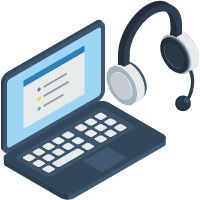 If you want to take a call on your laptop, or on your cell phone when you're on the go, or you'd like to make a call from your business line without hassles, then Heroic Technologies' VoIP phone services can help.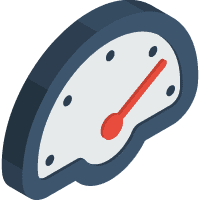 The ability to take on your company's workload
With optimized technology, your VoIP phone system will never go down because too many calls are being made, and the system can grow with your business.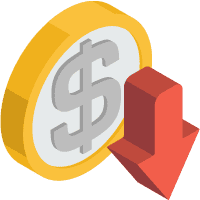 Low-cost and easy to install
 Installing and setting up a new VoIP phone system in your office is easier and more affordable than you might expect. Our trained staff will not only provide all of the necessary training and help to make the transition smooth and worry-free, but we can also help you find the right solution that meets your budget.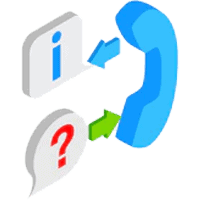 Want to use simple desk phones, or would you prefer cutting-edge IP phones at the office? Are you looking to give each employee the ability to utilize your VoIP service with their cell phones? No matter what your needs, you can mix and match the phone technology you need to create a unified communications system across your business.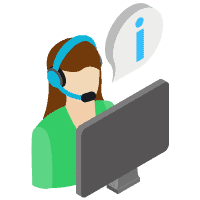 Provide Better Customer Service
With the ability to quickly transfer calls and visually see call logs, message threads, and other history, you can provide callers and clients the support they deserve.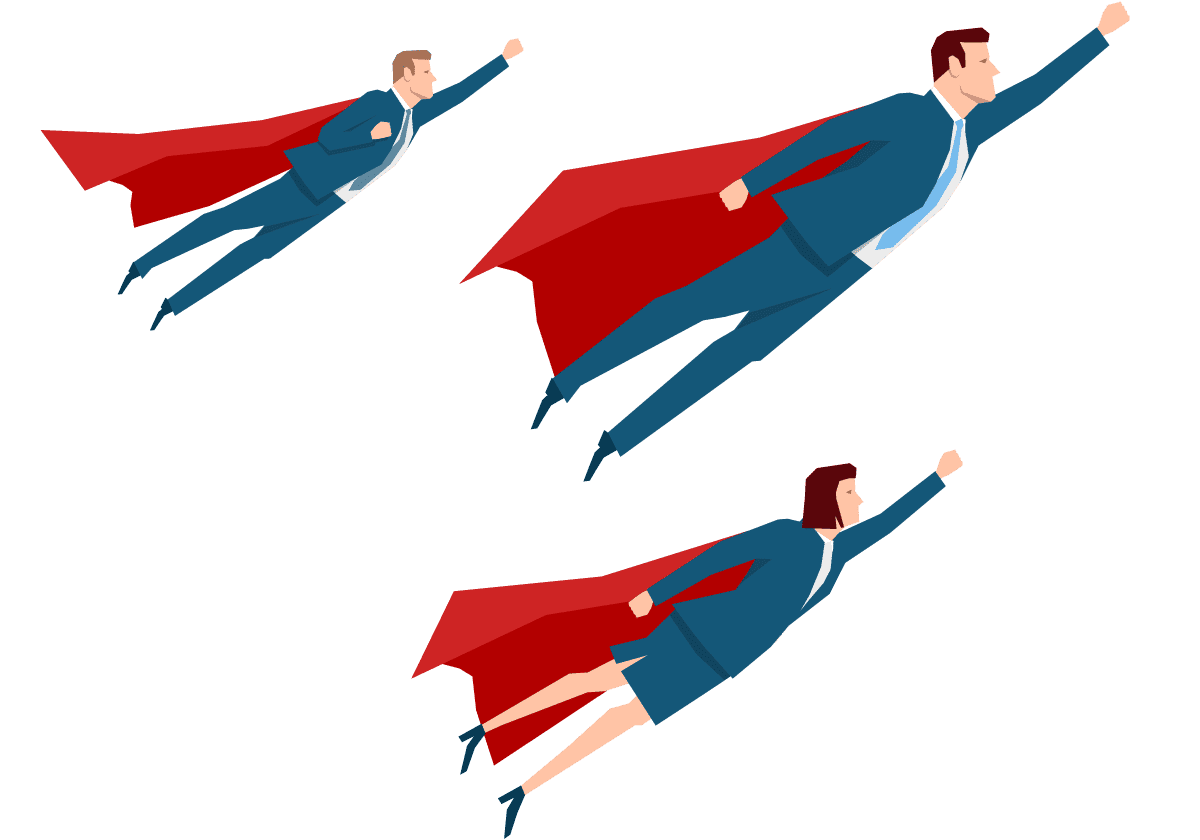 Contact Us Today
Learn why where the go-to choice for organizations throughout California, Oregon & Washington that need dependable VoIP & business communication solutions.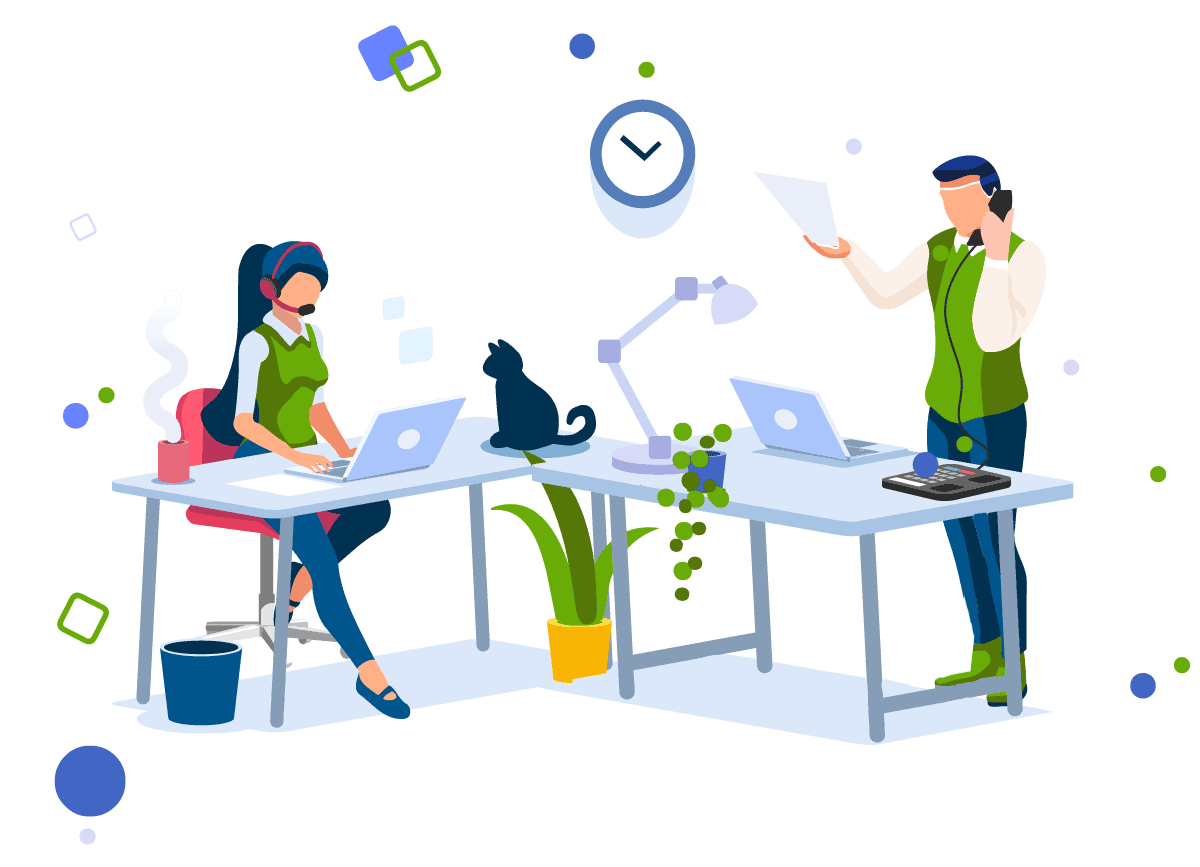 VoIP vs. Landline Phone Systems
There are many reasons why VoIP is better than a landline. VoIP installation is than a landline phone system, has lower running costs, and is generally more reliable.
Plus, in a time where employees are more mobile, or even fully remote, a VoIP setup is more flexible than a traditional phone system as it allows your employees to utilize your business phone service from anywhere with an internet connection. With the ability to utilize phone numbers local to your business location(s), callers will always know their working with a local business – even if you have multiple locations, or if some of your staff is across the world.
In addition, VoIP offers better features and a better overall experience than a landline, with features such as robust caller ID, call waiting and easy call transferring, visual voicemail, and more.
Thanks to continued improvements in internet infrastructure, cloud services, more variety and competition among VoIP service providers, and better phone hardware, the differences in phone call quality between a traditional phone system and VoIP solution are almost non-existent in most situations. There's never been a better time to ditch your traditional phone system and switch to a VoIP system than right now.
Contact Heroic for VoIP & Communication Solutions
If you're not happy with your current phone solution, have outgrown your existing system, or are looking for new features, contact us today. We can help you make the right choice with a VoIP solution tailored for your company's needs, and we'll help you switch from your traditional phone line to the VoIP provider you deserve.
Whether you run a small business with a couple of employees or a larger enterprise, we can help you choose the right VoIP provider and implement the business phone system you need.
At Heroic Technologies, we pride ourselves on always providing friendly customer service and offering the support your business needs to thrive and grow.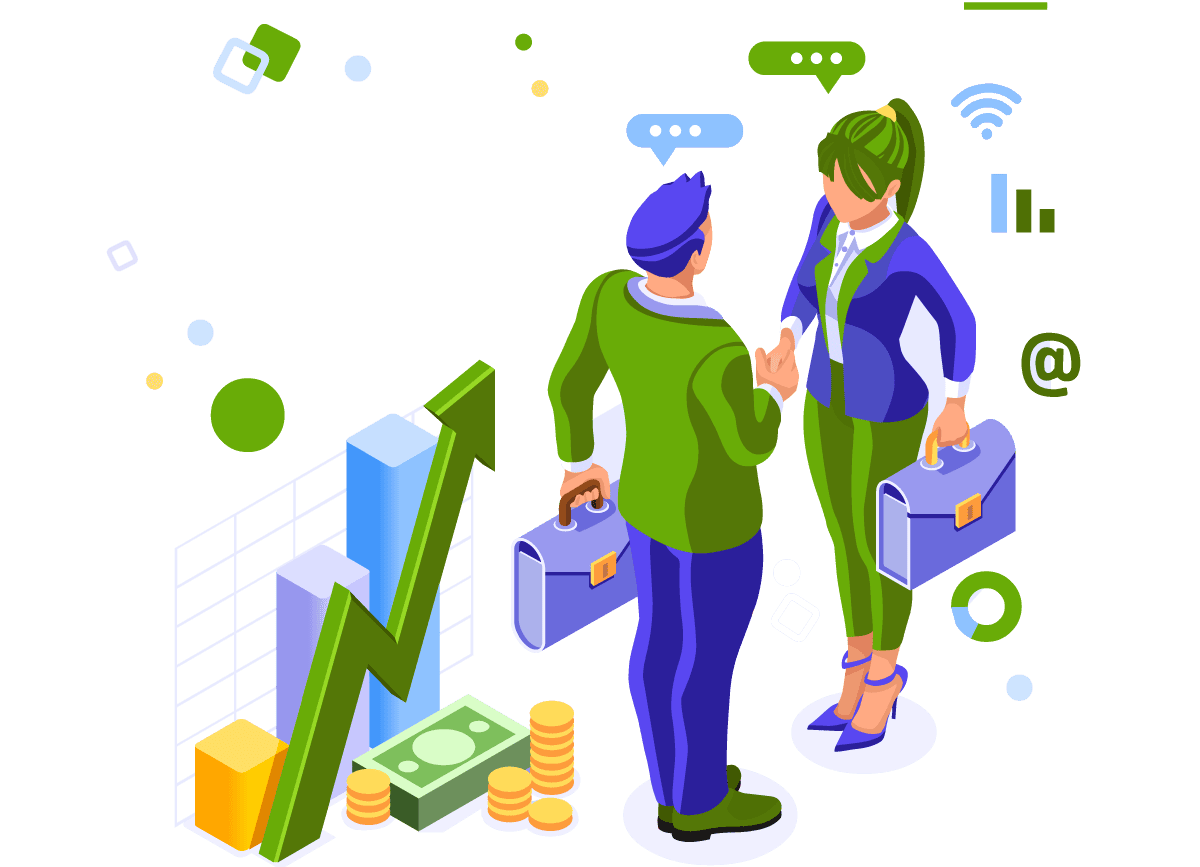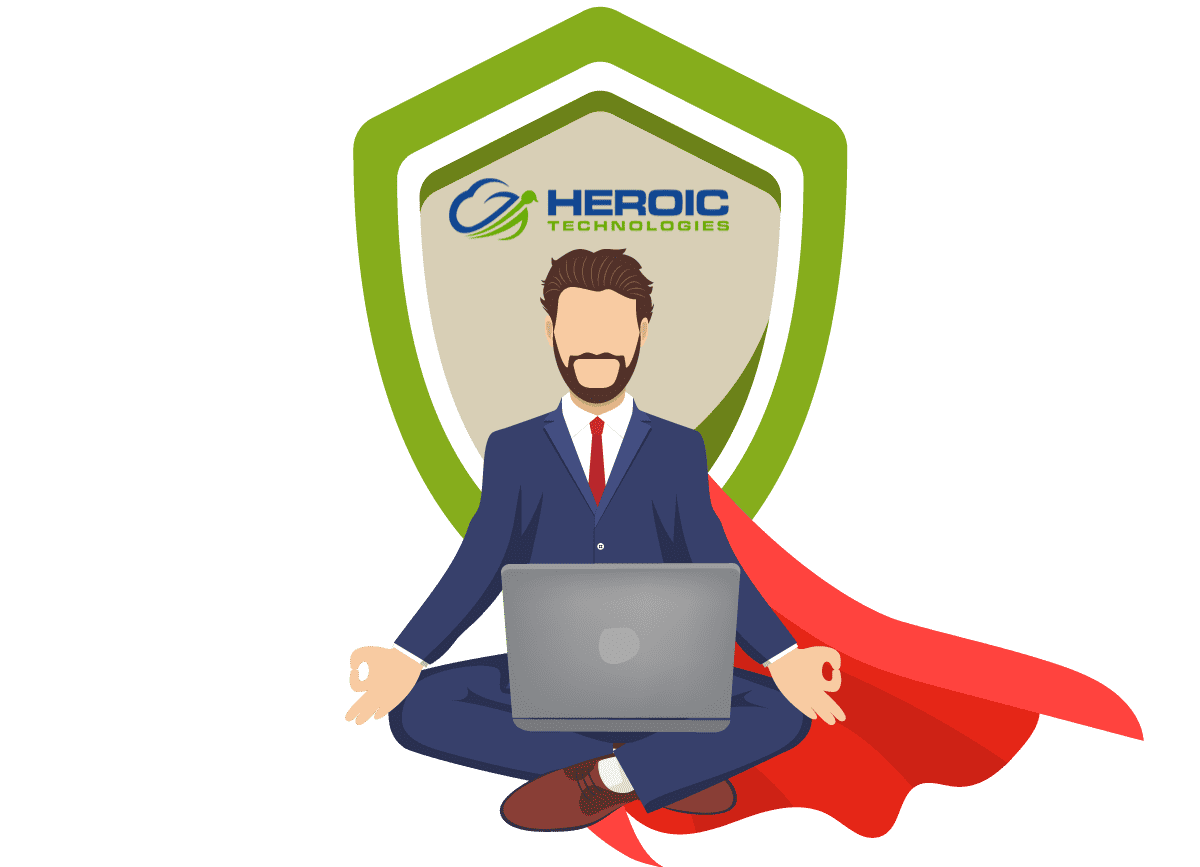 Contact Heroic today to discuss your needs!
Our team of IT engineers and specialists has the experience and offers the support services you need to improve & streamline your business communications.