Cloud Computing
in Tigard, OR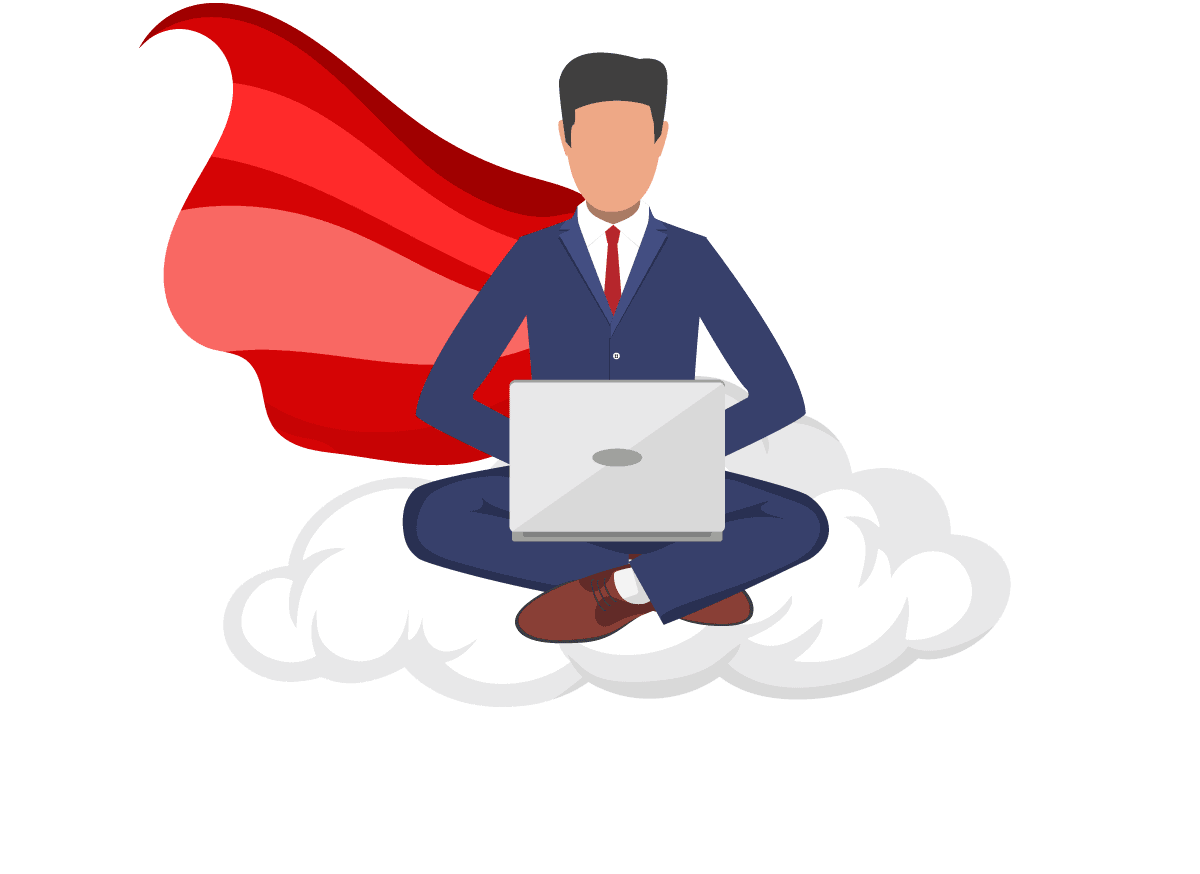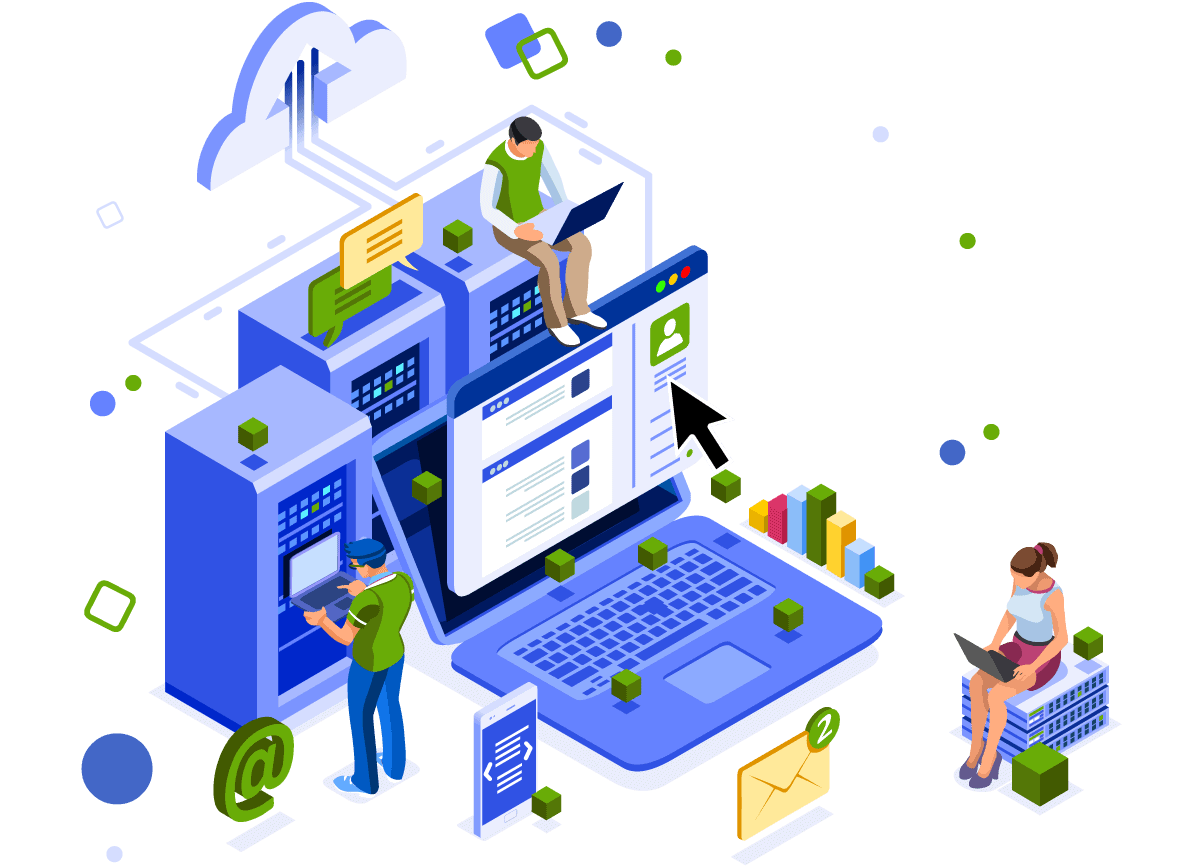 All About Cloud Computing
When you're looking for assistance with organizing your company and need to protect your computers from outside risks but you're on a strict budget, Heroic Technologies' cloud computing options can help.
Since our services are fully scalable and accessible for a flat-rate cost, you'll never need to stress over an IT expense you can't cover. With no extra IT staff required and no initial capital investment needed, you can now spend your cash on more crucial, company growing opportunities, and leave the little things to Heroic Tech, the managed provider you can depend on.
We can help set up a cost effective, scalable cloud infrastructure consisting of virtual machines and services from reliable cloud providers, such as Amazon Web Services, Azure, Google Cloud Platform, and other popular cloud platforms and information centers.
Advantages of Heroic's Cloud Services
There's a reason tech businesses across the world are migrating to the cloud, both as customers and as suppliers: the technology is affordable and effective, and it delivers reliability and scalability. When you take advantage of cloud services, your business can take advantage of reduced expenses, boosted productivity for workers, automation, better data security, and essential analytics and insights.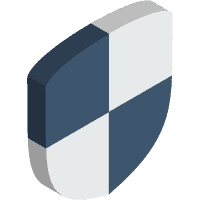 Your organization's important systems and information are shielded with strong information security so you don't have to stress over loss or theft.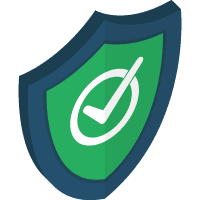 Cloud solutions are incredibly resilient and feature very high uptime rates, which means you'll never be without access to the resources and information your business requires.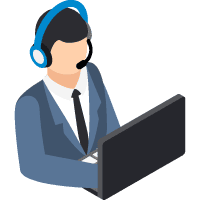 We'll always be available around the clock to serve your needs, and we'll keep an eye on your systems to prevent any problems in the first place.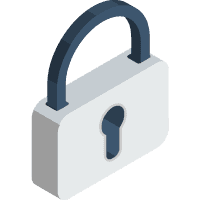 With our built-in data backup and protected information storage, you'll never have to stress over losing your information in the event of any catastrophe. Ensure business continuity at all times without needing to worry about possible data loss or theft!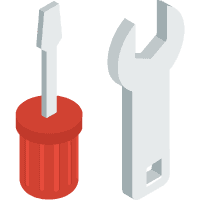 When you need to control and manage your systems, we provide you simple, user-friendly tools, training, and support solutions you and your organization require.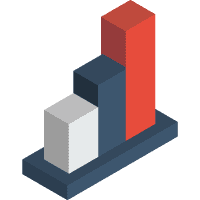 Your workers can utilize cloud technology to enjoy increased efficiency and less frustration. Plus, cloud services permit automation and machine learning to better help your workers.
Easy Cloud Migration Services
We understand that moving services and information to a cloud solution can be a daunting endeavor, so our aim is to make improvements as fast and easily as possible. We take care of all the troubles, handle the migration process, and provide you and your team with the tools and training they require to get comfortable with your new customized cloud computing solution.
With our team handling your tech needs, you and your company can work on expanding your business and delivering for your customers and clients without concerning yourself with tech headaches, information loss and business continuity concerns.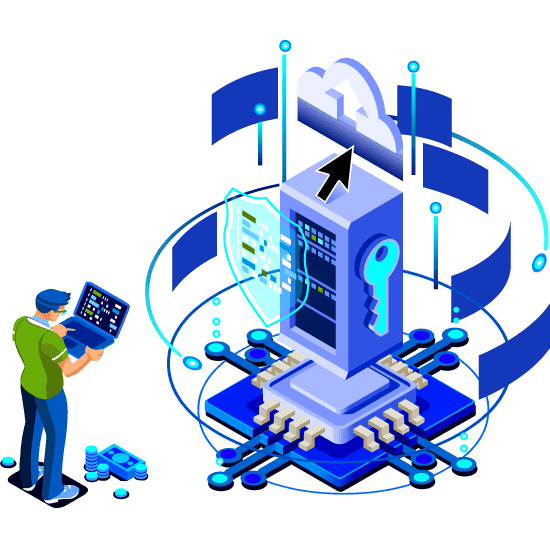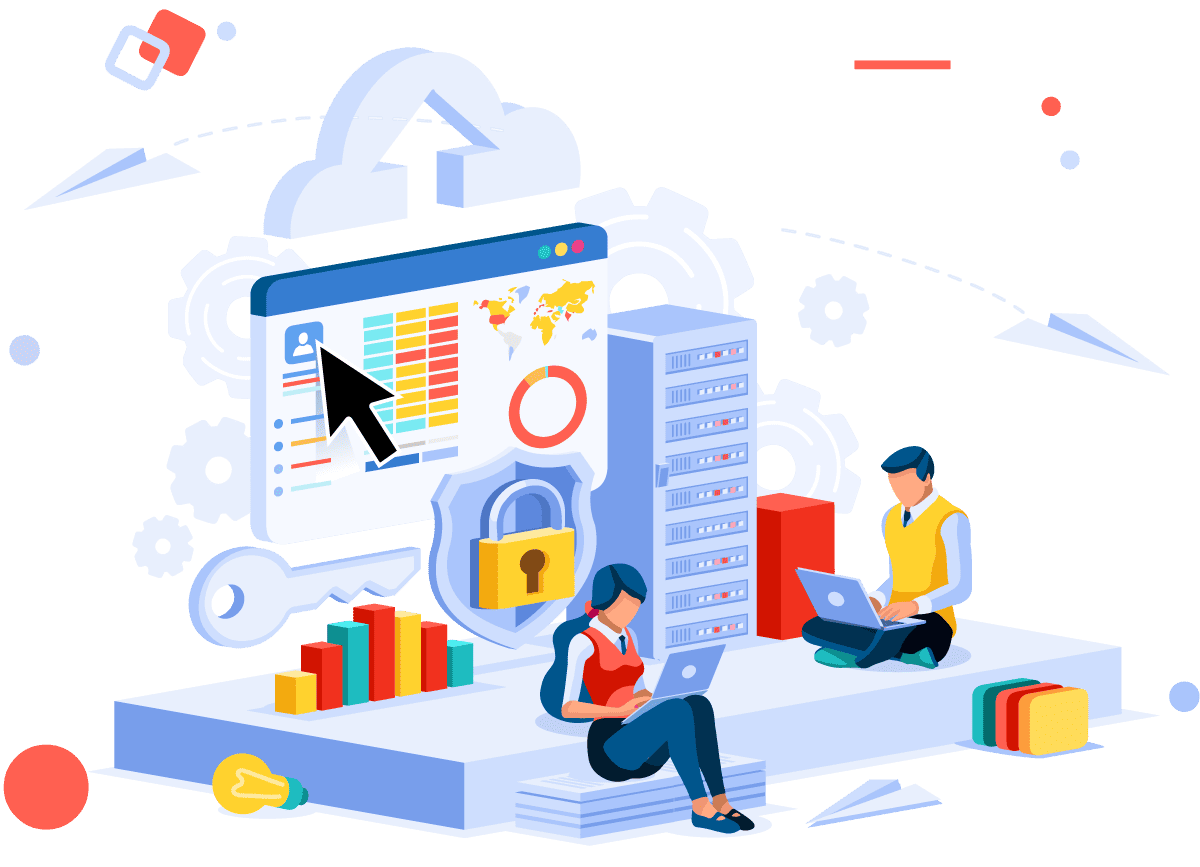 Choose Heroic for Your Cloud Computing Needs
As leading managed service providers in Tigard, our team can configure a custom-tailored cloud environment to equip your workers with the tools they need to do their jobs successfully, without dealing with downtime. Whether your staff work on-premise or remotely, they'll have the ability to access the tools and resources they need as needed.
We're happy to deliver IT consulting services to help you figure out the ideal cloud service your business needs, and help you incorporate a reliable cloud infrastructure that can scale with your company for years to come.
Contact Heroic Technologies today to review your needs! Our team of IT engineers and professionals has the knowledge and delivers the support services you need to make these cloud computing services benefit you.
.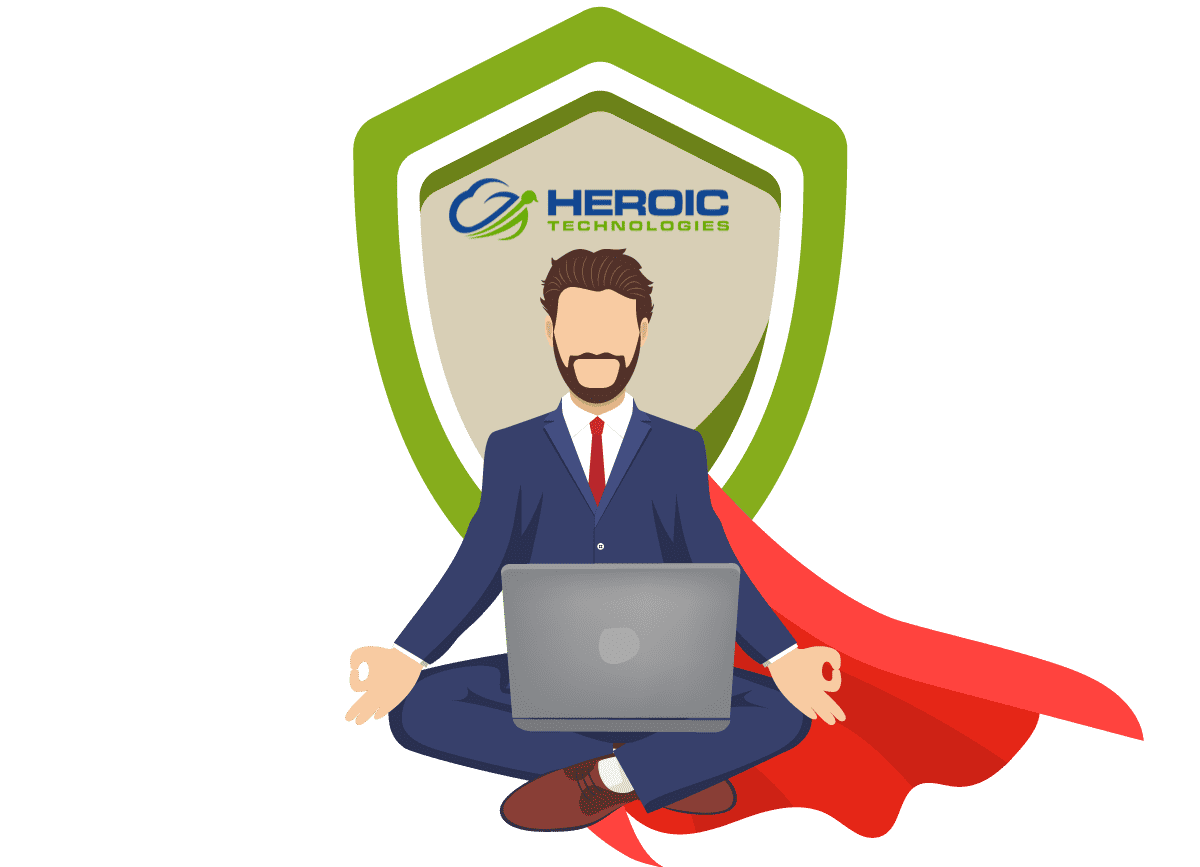 Contact Heroic today to discuss your needs!
Our team of IT engineers and specialists has the experience and offers the support services you need to make these cloud computing services work for you.