Business Continuity
Data Backups & Data Recovery in Lake Oswego, OR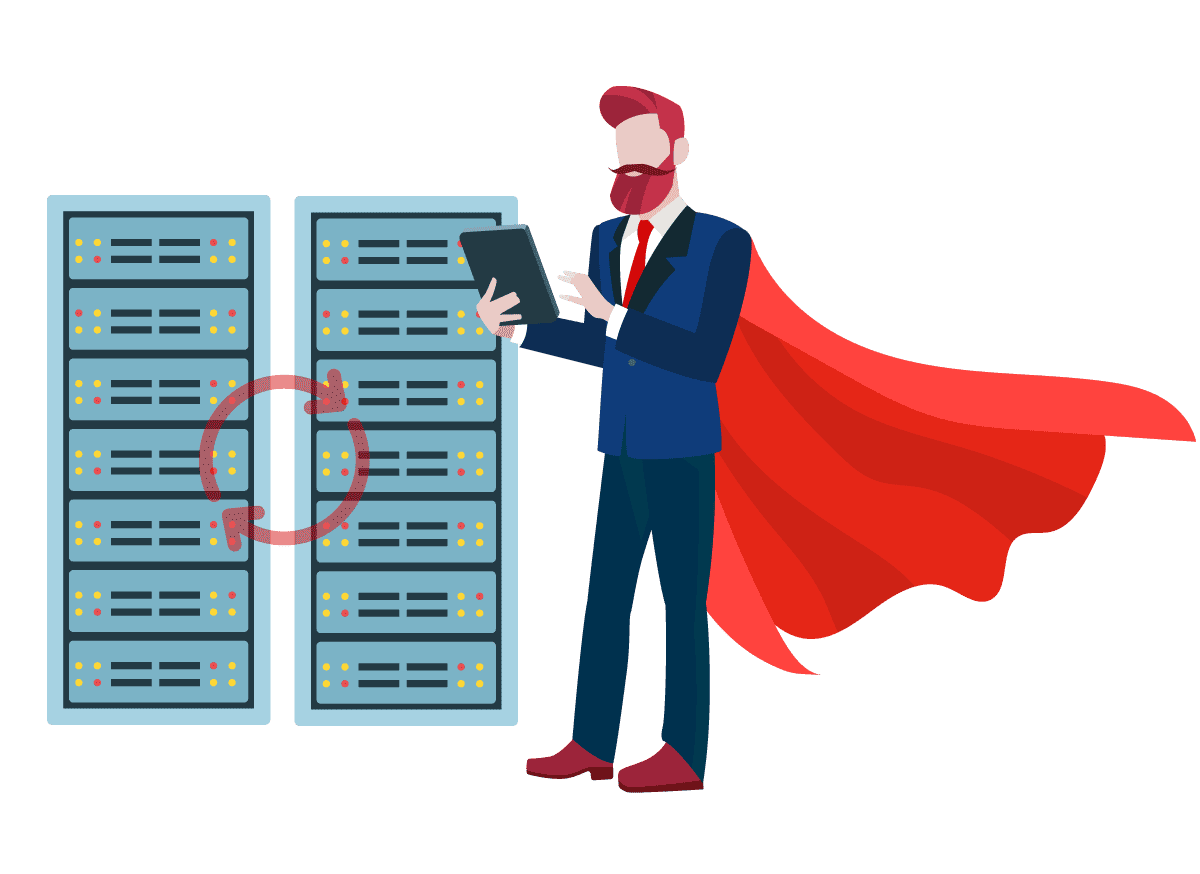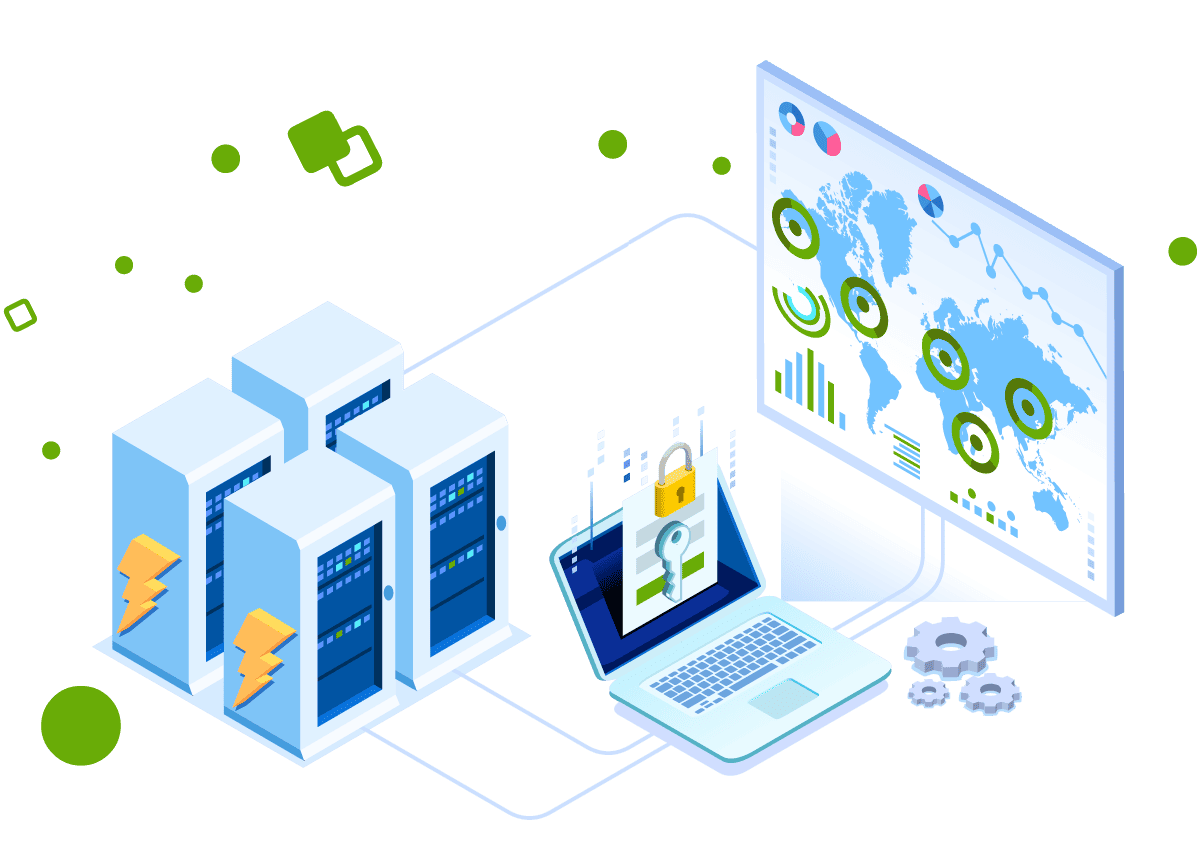 From tax documents to customer details, your data is necessary for operating your organization. Information loss can be disastrous for any business, and without the right systems, efficient data recovery can be challenging.
Back-up & Continuity is the most important services you could ever register for, and Heroic Technologies focuses on computer, data, and hard disk backup, in addition to disaster recovery as part of the managed solutions we provide.
Regardless if you experience a hard drive malfunction, a cyberattack that leads to the damage or loss of data, an unexpected natural disaster, or the loss of a storage device that holds important info, you need to ensure you can recuperate that information so your organization can continue to thrive and grow without losing customers.
Our team can help prevent disaster with our backup and information recovery services. We use a unique system that supports all of your domain and server info and stores it in a dissimilar remote server so you'll consistently have the ability to re-access your data when you need it.
The Benefits of Heroic's Backup & Continuity Solutions
Heroic Technologies is proud to offer the managed solutions you require to keep your company information protected and guarded 24/7. With reliable data storage and back-ups for your storage devices and hard disks, our team can spring into action with data restoration services to ensure your organization is back up and running in no time at all.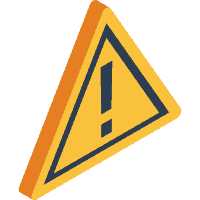 Prepare for unanticipated troubles
They happen to everyone, and they can occur any time. Take preventative steps now to make file recovery quick and smooth when you need it.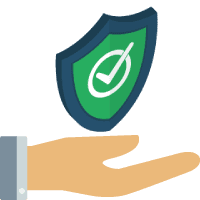 Protect and defend your business
Heroic Technologies offers information management to safeguard your information, network, and systems from hacking or virus dangers so you can concentrate on more important issues.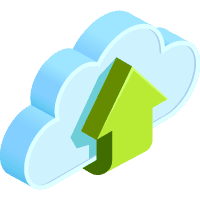 Enjoy confidence with frequent data backups
Safeguard your important information around the clock, so you don't need to concern yourself with data loss.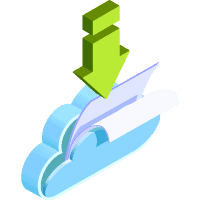 Don't wait long for data restoration
If your network does go down and data is damaged, our team will restore it back for you quickly.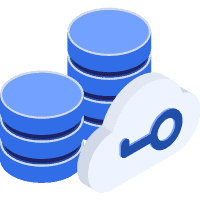 Access your data when you need it
If your computer goes down, you can access your backups on a different computer while you await computer repair services.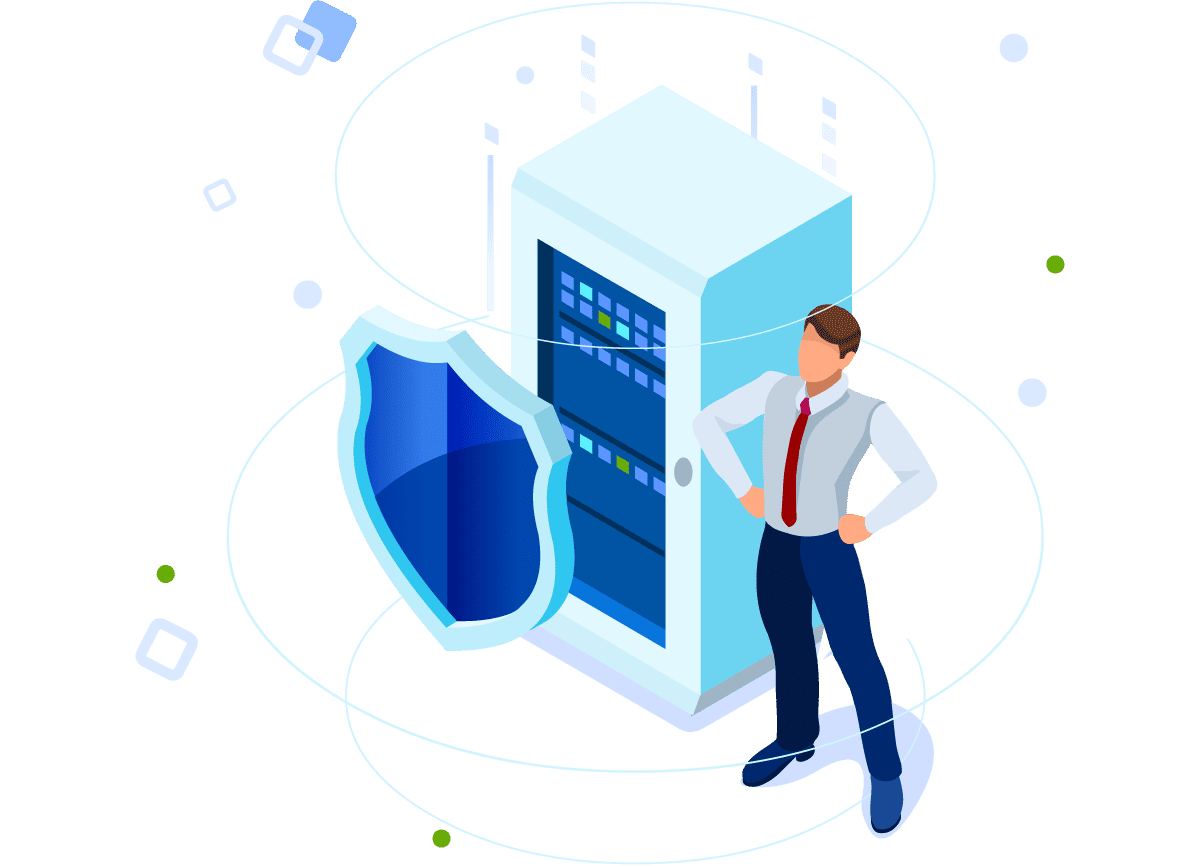 Secure Data Restoration Solutions for Your Devices
Our group of experts specializes in enterprise information restoration and disaster recovery, and we've helped companies of all kinds across the West Coast with all of their information backup and hard drive information restoration needs.
We can assist with your data back-up and file recovery needs for any type of storage devices your business uses, including:
SATA Drives (Serial ATA SSD Drives)
SAS Drives (Serial Attached SCSI)
External Drives (Solid State Drives, etc.)
Along with individual storage back-ups and for SATA and SAS information restoration, our experts can also offer backups and information recovery services for your network hard drives and servers, including:
Network Attached Storage (NAS) Devices
SAN Devices / SAN Servers (Storage Area Network)
RAID Servers (SATA SAS RAID)
Direct Attached Storage (DAS) Servers
Back-up & Information Recovery You Can Depend On
Trouble can occur at any time. Cybercriminals are always searching for opportunities to infiltrate businesses to access important information and wreak havoc. Natural disasters can transpire quickly, with little warning. There are too many factors at play that can lead to unexpected data loss.
If you don't have a solid business continuity strategy in place with dependable backups, secure data storage, and a strong recovery plan in place, your company is vulnerable to potential catastrophe. Today is the best time to start focusing on shielding your valuable business information so you can prepare for worst-case circumstances.
No matter your business size, you need effective information backups & continuity planning. Heroic Tech can deliver that for you. Our team of friendly and experienced experts will put together a custom-tailored backup and data recovery strategy to help ensure business continuity, no matter what occurs. Contact us today and find out how our group can help keep the unforeseen from ruining your company.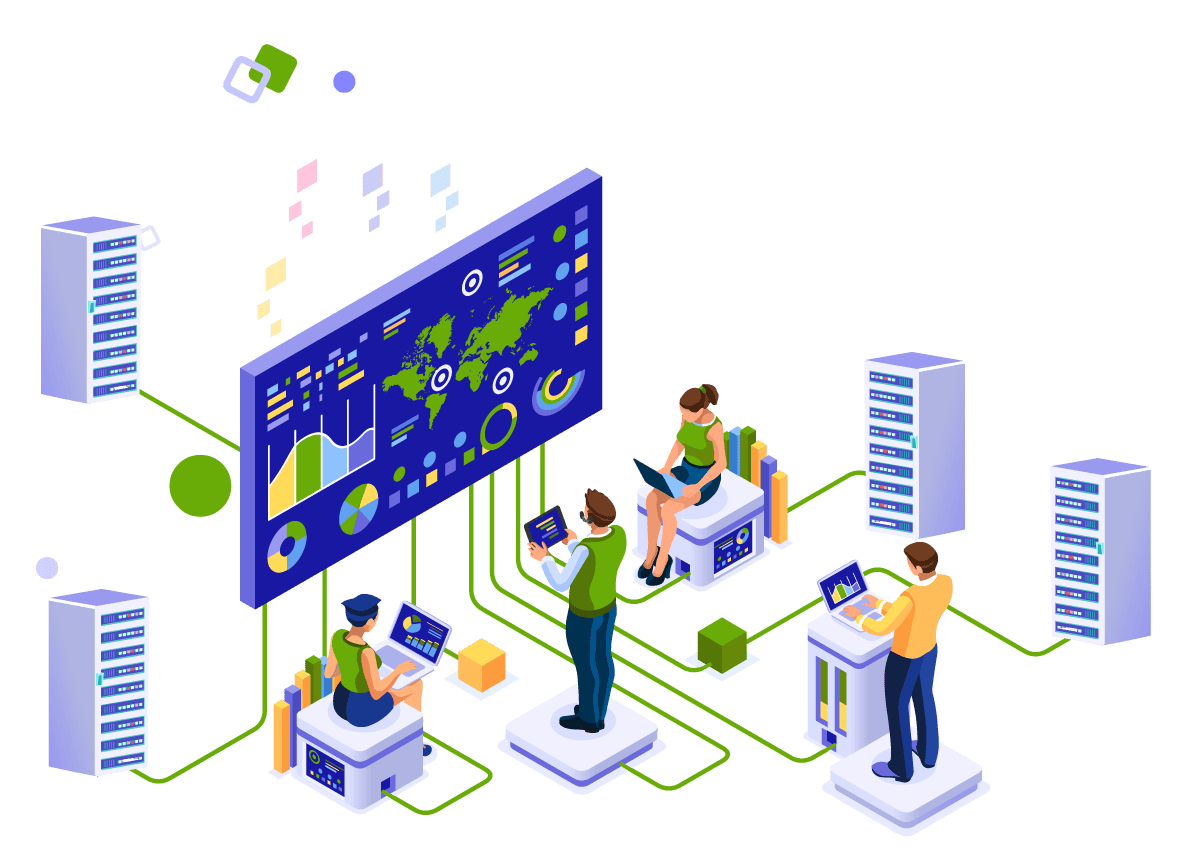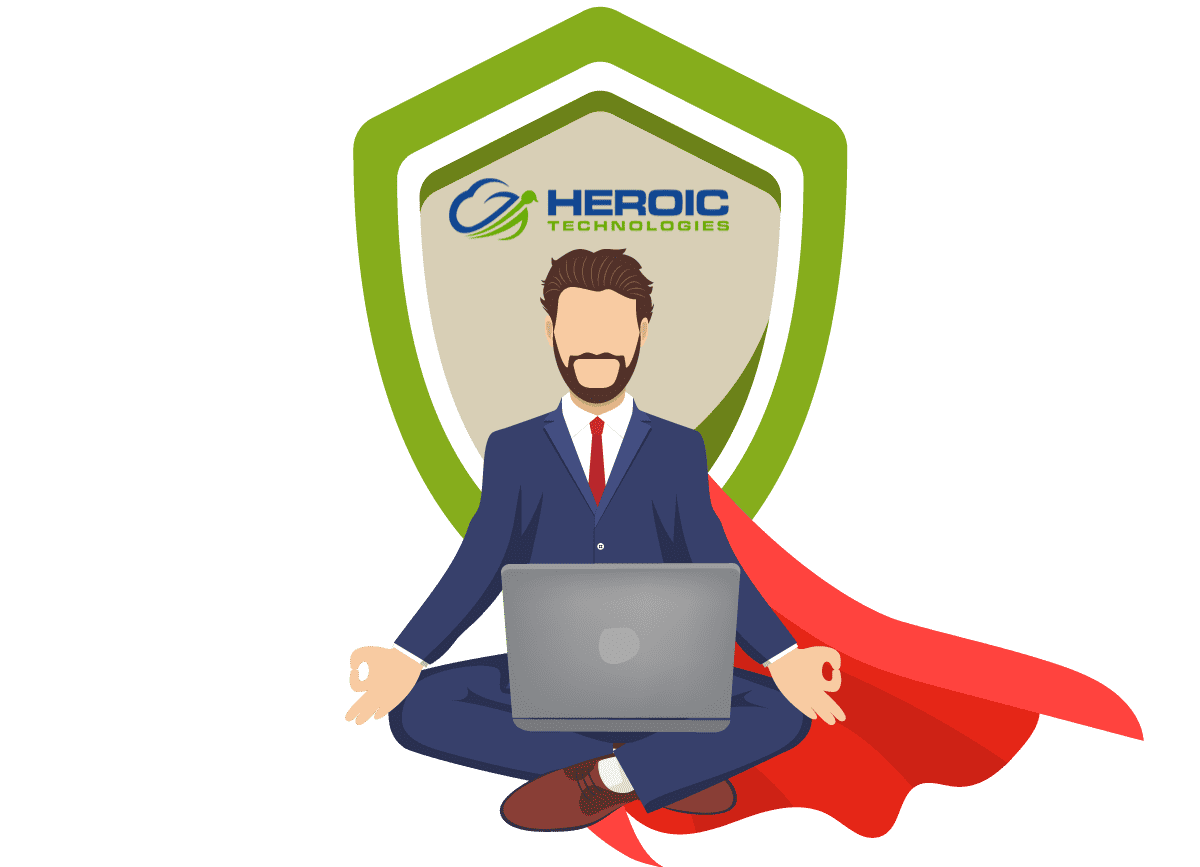 Contact Heroic today to discuss your needs!
Our group of IT experts and engineers has the experience and offers the data back-ups, data recovery, and business continuity services you need to keep your company runningin any scenario.