Key Things to Look for in an IT Services Provider
in Portland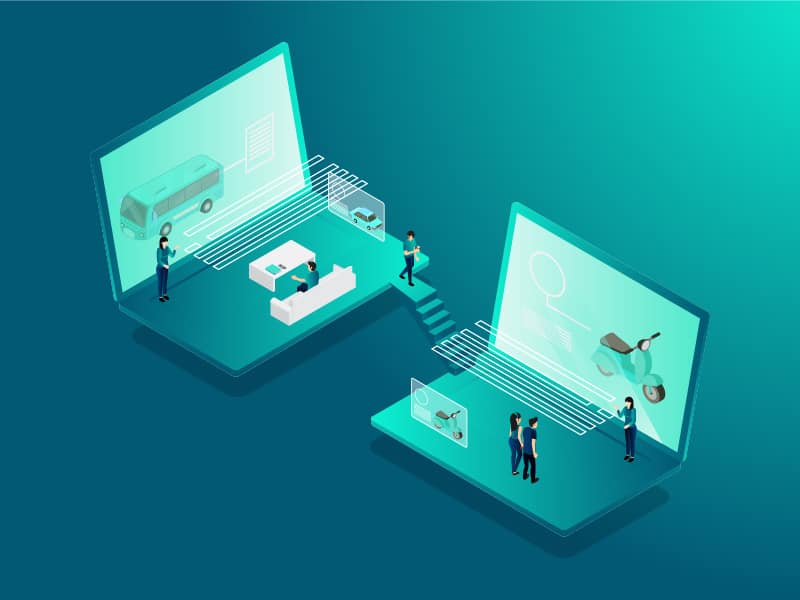 IT is a vital function for any enterprise. It provides the necessary infrastructure, data, and services to ensure operational success. It manages critical business functions and protects your company's most valuable assets. But using an IT support service provider can be difficult. Finding the right company for your needs can be tough with so many options. Here are the key things to look for in an IT support service provider.
1. Skills and Experience
Every business is different, so it's important to work with a provider who understands your industry and specific needs. Before looking for the right, IT support service provider, ensure you understand exactly what services they can provide. Don't assume they offer the same support services you need regardless of industry or company size.
2. Availability
When you have a problem, you need to know that you can get the help you need, when and where you need it. You want to avoid being left in the lurch because someone else is busy or out at lunch. Look for IT support service providers that offer 24/7 support or at least availability during standard business hours. They should also be able to provide onsite support if necessary.
3. Employee Support
Even the best IT support service providers need access to a team of experts to help you solve any problem you might encounter. You'll still need the help of your end-users and employees. To get the best results, you need to work with an IT support service provider that understands how to motivate and educate people so they can work together to meet your company's goals. Look for IT support service providers that offer regular training programs for your staff and solutions for addressing skill gaps or weaknesses.
4. Elite Security
Every company needs an IT support service provider committed to keeping your network and systems safe. Look for companies that offer industry-standard security solutions and tools, including penetration testing to ensure the encryption is adequate, firewalls to prevent malicious attacks with viruses, and vulnerability assessments to identify weak spots in your system.
5. Easy to Use and Understand
Even the best IT support service providers will be of little use if you can understand what they're doing for you. Look for IT support service providers that offer simple, easy-to-understand solutions and services. Proactive monitoring, managed security, and automated backup is just a few solutions that are easy for non-IT professionals to understand.
6. Customized Solutions
Establishing a long-term relationship with your IT support service provider is important. But sometimes, finding the right fit can be challenging. When you find that perfect IT support service provider, let them know about it and ensure they understand your needs. Look for an IT support service provider that provides you with detailed reports and recommendations based on the skills of their staff. When you're happy with their services, recognize the business value they provide by offering a referral program or other way to show appreciation for their assistance.
7. Local Support
When you have an issue or question, you want to be confident that the person you speak with will have the same background and knowledge as your original technician. If there's a problem, you need to know that the right people will be on the job as soon as possible. Look for IT support service providers that provide technical support in-house as well as out-of-town support when necessary.
The Importance of Managed It in San Jose
In conclusion, finding the right IT Services Provider in San Jose is crucial for the success and security of your business. By prioritizing factors such as available services, accessibility, monitoring and management, and commitment to excellence, you can choose a provider that will meet your needs and provide reliable IT support. With the right IT support, you can focus on growing your business and achieving your goals with confidence.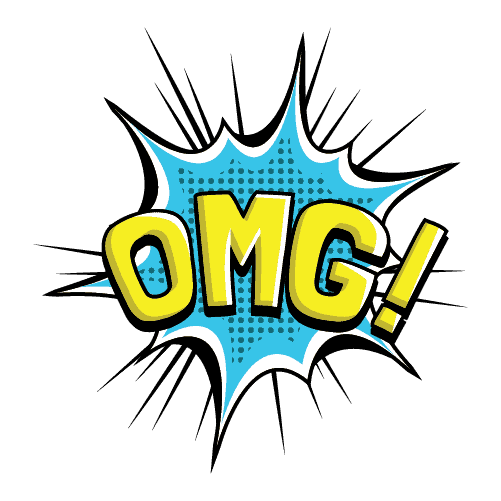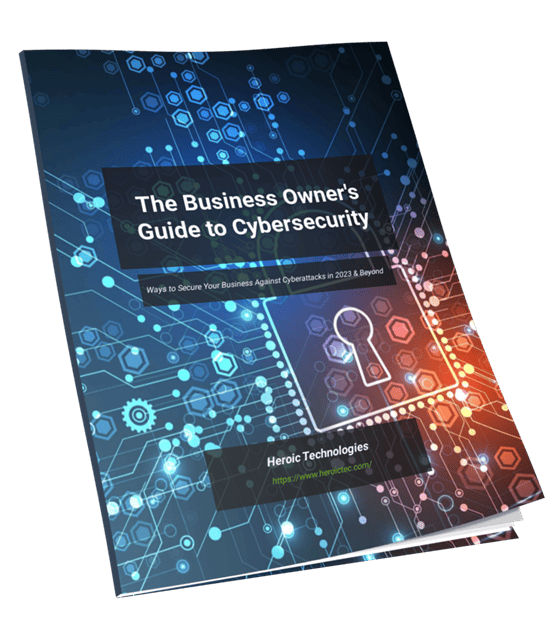 Business Owner's Guide to Cybersecurity