Business Continuity
Data Backups & Data Recovery in Beaverton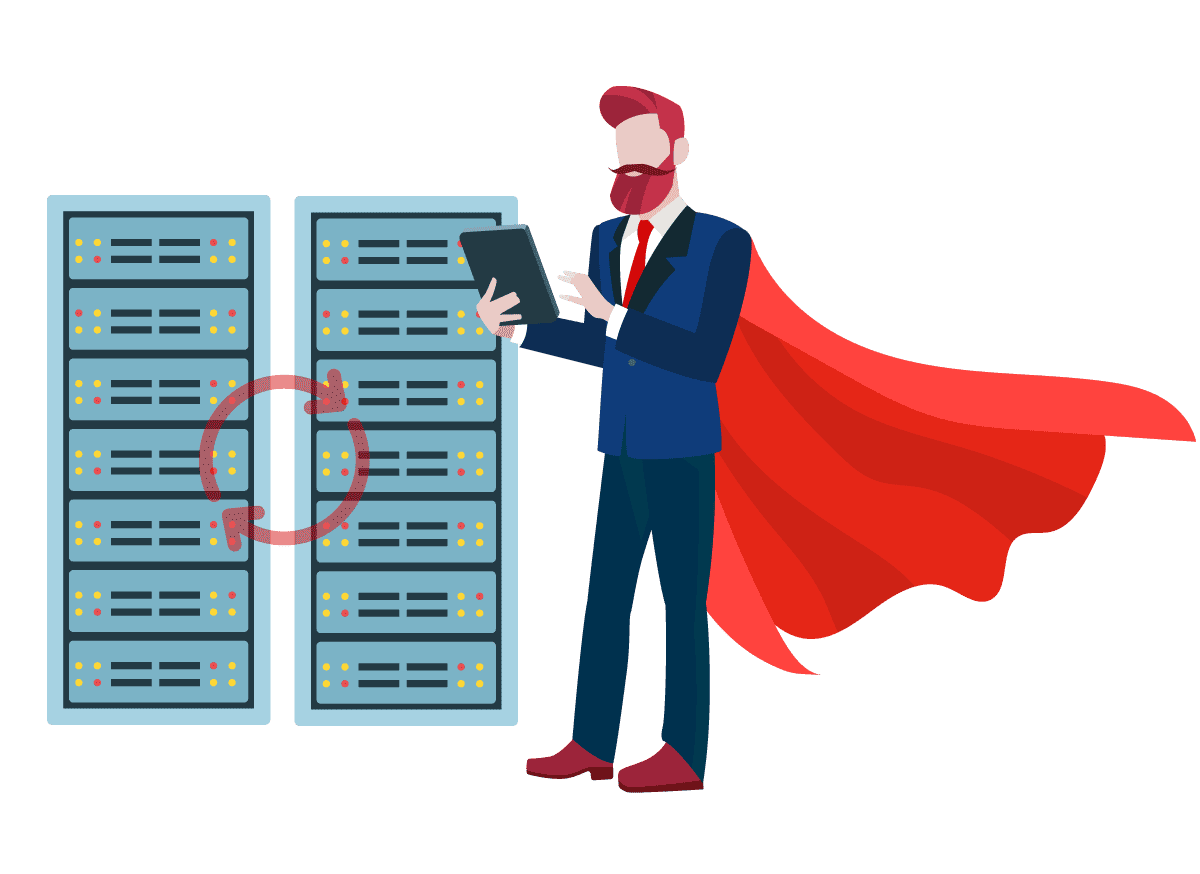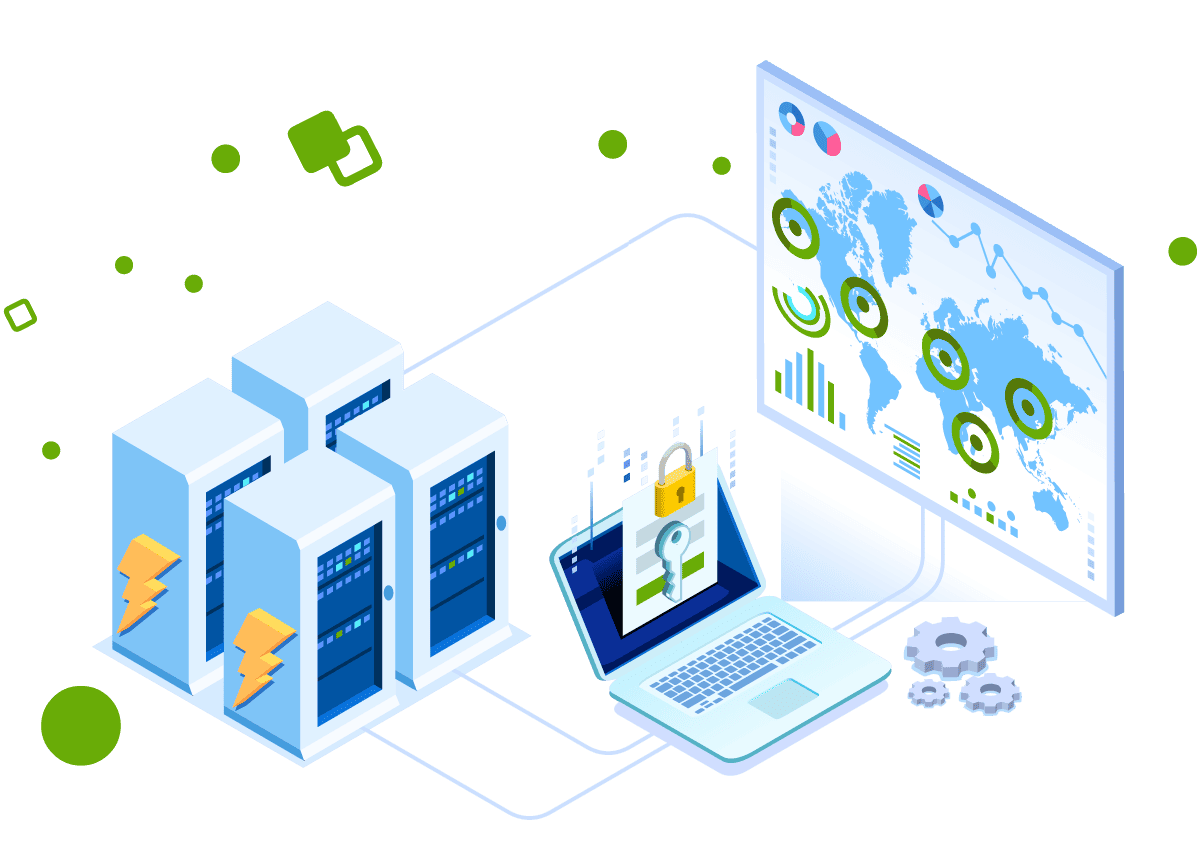 Beaverton Data Backup & Business Continuity Planning
From tax documents to client information, your files are important when it comes to operating your organization. Information loss can be disastrous for any business, and without the correct systems, effective data recovery can be challenging.
Back-up & Continuity is one of the most essential solutions you can ever register for, and Heroic Technologies focuses on computer, information, and hard disk back-up, in addition to disaster recovery as part of the managed services we provide.
Regardless if you experience a disk drive failure, a cyber attack that leads to the damage or loss of information, an unanticipated natural disaster, or the loss of a storage device that holds valuable information, you have to make sure you can restore that information so your company can continue to grow and thrive without losing clients.
Our team can help protect against disaster with our back-up and information recovery services. We use a distinct system that backs up all of your domain and server info and keeps it in a dissimilar remote server so you'll consistently be able to access your information when you need it.
Benefits of Heroic's Business Continuity Services
Our team is proud to deliver the managed services your organization needs to keep secure and shielded at all times. With reliable data storage and back-ups for your hard disks and storage devices, we're able to swiftly take action and perform data restoration services to ensure your organization is back up and running in no time.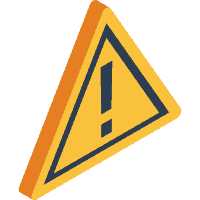 Prepare for unforeseen problems
They happen to everyone, and they can happen at any moment. Take preventative measures today to make file recovery quick and painless when you require it.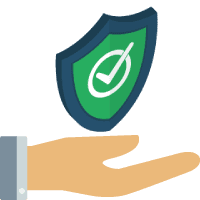 Protect and defend your company
Heroic Technologies delivers information management to protect your data, network, and systems from hacking or virus dangers so you can concentrate on more important issues.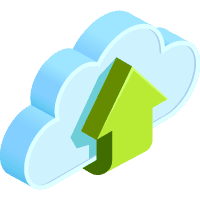 Enjoy peace of mind with regular information back-ups
Protect your vital information around the clock, so you never need to worry about data loss.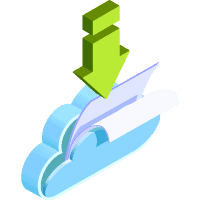 Never wait long for data restoration
If your network does go down and data is damaged, we'll restore it back for you right away.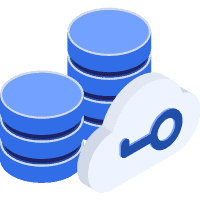 Access your files when you need it
If your computer goes down, you can access your backups on a different computer while you wait on repairs.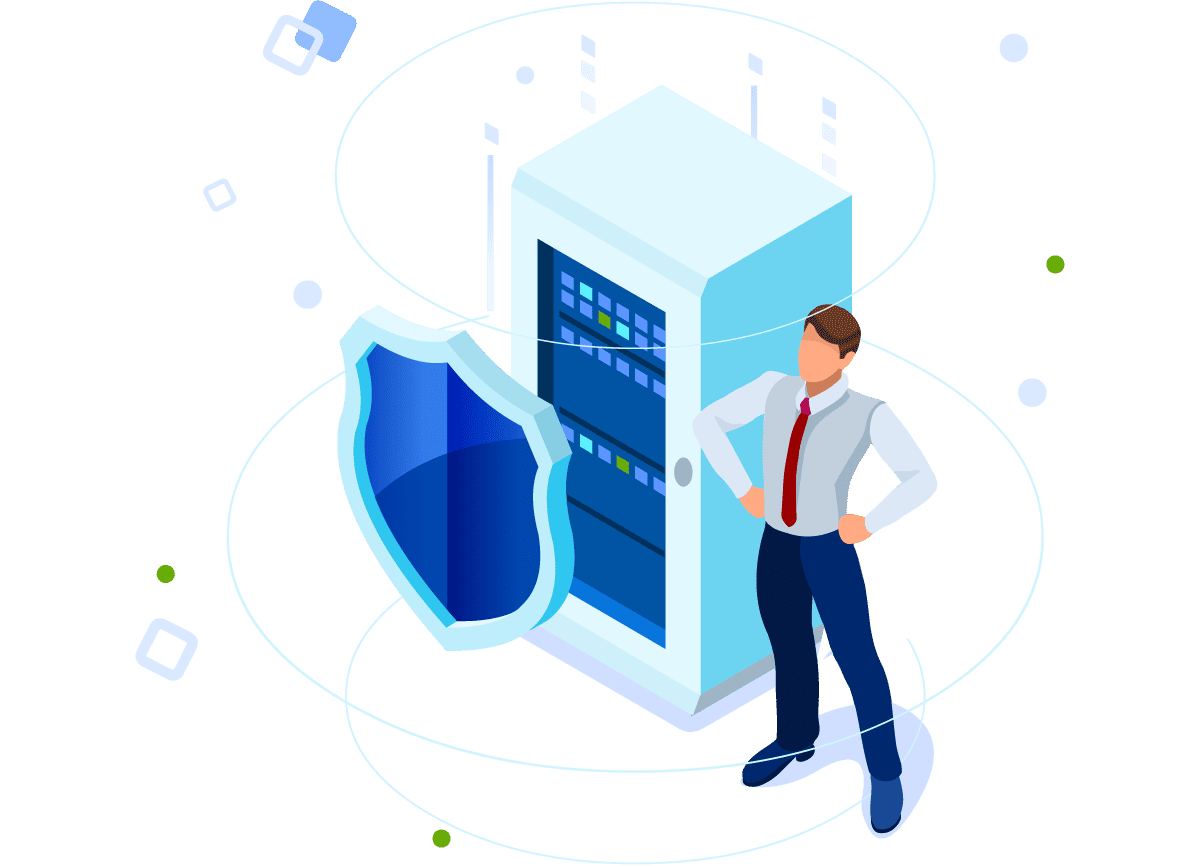 Secure Information Recovery Service for All Your Devices
Our group of experts excel at enterprise data retrieval and disaster recovery, and we've helped companies of all kinds all over California, Oregon & Washington with all of their information backup and hard drive data recovery needs.
We can help with your data back-up and data restoration needs for any storage devices your business uses, including:
SATA Hard Drives (Serial ATA SSD Drives)
SAS Drives (Serial Attached SCSI)
External Drives (Solid State Drives, etc.)
Along with individual storage back-ups and for SAS and SATA information recovery, our experts can also offer data backups and data recovery services for network hard drives and servers, such as:
NAS Devices (Network Attached Storage)
SAN Devices / SAN Servers (Storage Area Network)
RAID Servers (SATA SAS RAID)
DAS Servers (Direct Attached Storage)
Backup & Data Recovery Your Business Can Depend On
Trouble can strike at any time. Cybercriminals are constantly seeking opportunities to breach companies to gain access to valuable data and wreak havoc. Natural disasters can arise quickly, with little warning. There are too many factors at play that can result in unanticipated data loss.
If you don't have a strong business continuity strategy in place with dependable back-ups, safe and secure data storage, and a strong recovery plan lined out, your business is vulnerable to possible disaster. Today's the best opportunity to begin working on shielding your valuable company data so you can be prepared for worst-case situations.
Regardless of your organization size, you need to have effective information back-ups & continuity planning. Heroic Technologies can deliver that for you. Our team of helpful and knowledgeable specialists can create a custom backup and information restoration strategy to help ensure business continuity, regardless of what takes place. Give us a call today and discover how our team can help keep the unplanned from destroying your business.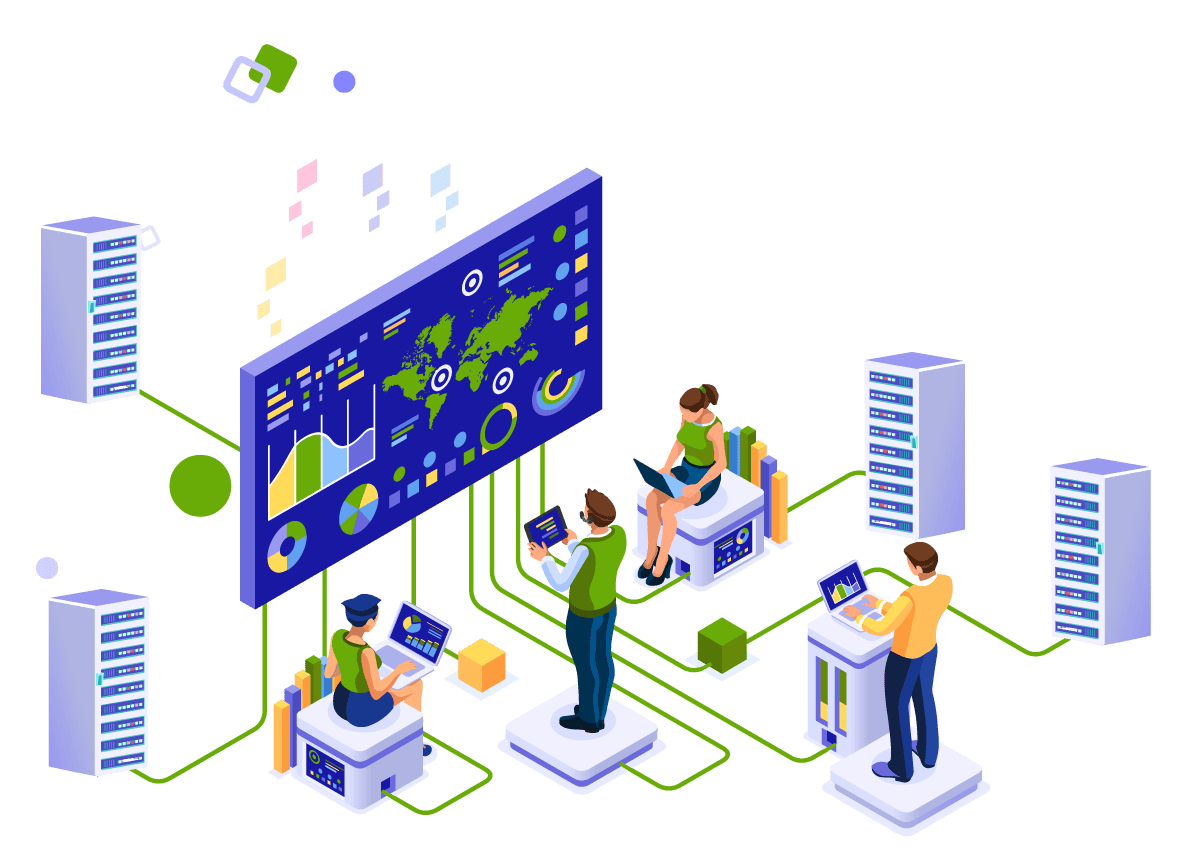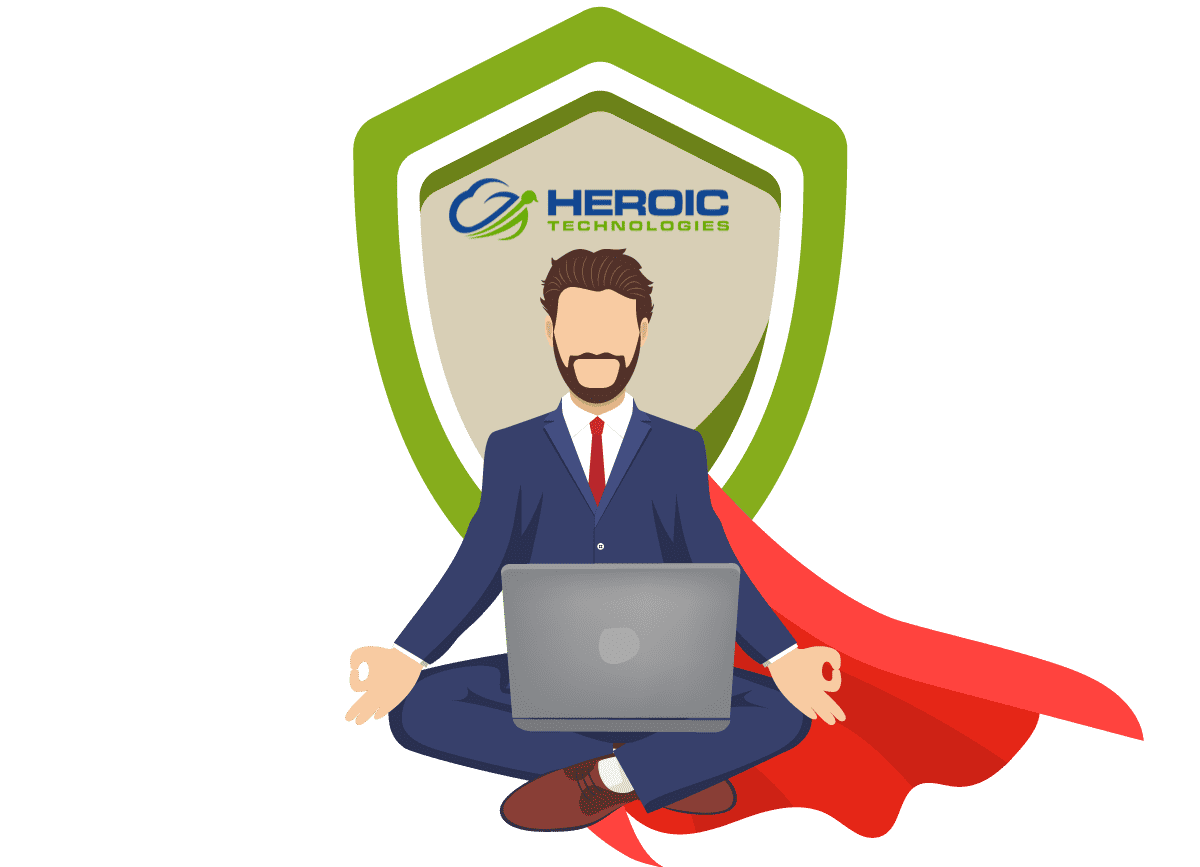 Contact Heroic today to discuss your needs!
Our team of IT specialists and engineers has the experience and offers the data backups, data recovery, and business continuity services your business needs to stay running, no matter what.